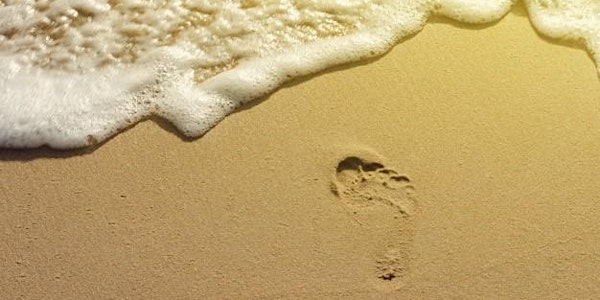 Step In and Speak Out for the Great Lakes: Lake Huron
When and where
Location
Goderich Columbus Hall 390 Parsons Court Goderich, ON N7A 4K3 Canada
Description
International Joint Commission Public Meeting
Step In and Speak Out for the Great Lakes: Lake Huron
Wednesday, August 7, 2019
Goderich Columbus Hall
390 Parsons Court, Goderich, ON N7A 4K3
Doors open at 6:30 p.m
Panel and discussion from 7:00 – 9:00 p.m.
Join local experts, professionals, and advocates for a panel discussion followed by a community conversation with the International Joint Commission (IJC) about the health of Lake Huron and the Great Lakes.
Panel discussion moderated by Nigel Bellchamber
Hannah Cann, Lake Huron Centre for Coastal Conservation: Stepping into Action: Shoreline Threats and Opportunities on Lake Huron

Melisa Luymes, Headlands Ag-Enviro and Rick Kootstra, Huron Soil & Crop Improvement Association: Huronview's Innovative Drainage Demonstration and What it Means for the Great Lakes

Phil Beard, Maitland Valley Conservation Authority and Mari Veliz, Ausable Bayfield Conservation Authority: Lessons Learned and the Future of the Healthy Lake Huron Collaborative
Join new IJC Commissioners for a dynamic conversation about the future of our precious Great Lakes.
We invite you to step in and speak out for the Great Lakes, and look forward to your participation and contributions to this valuable conversation. Learn about key successes and challenges for the community's waters, and contribute your views about the health and vitality of Lake Huron and the Great Lakes.
This IJC meeting is part of its consultation throughout the Great Lakes region to assess both countries' progress to accomplish the goals they agreed to in the 2012 Great Lakes Water Quality Agreement. To review the governments' latest progress report for their work under the Agreement, please visit https://binational.net/2019/06/13/2019-prp-rep/. Your and others' views are essential to the IJC's review process, so thank you for participating and please share this invitation with others.
Map/Information on active transit routes, taxis, and OneCare shuttles to get you to Goderich Columbus Hall
---
Photo Credit: Shutterstock