Description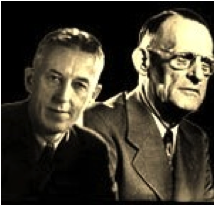 YOU ARE INVITED TO ATTEND THE 2019
STEP BROTHERS RETREAT
RETREAT LEADERS:
Jimmy A from Spring Lake Heights, NJ & Tom T from Staten Island, NY
The retreat will be held at Priest Field Pastoral Center in Kearneysville, WV 1 hour from Frederick MD, 75 miles from Washington DC. The cost of $250, includes 2 nights, 5 meals & covers our guests expenses. 2 men per room
Retreat starts at 5:00 P.M. Friday, JUNE 7th and ends Sunday, noon, JUNE 9th.
We would like all participants to attend the entire retreat physically, mentally,emotionally, and spiritually. IF YOU ARE UNABLE TO ATTEND THIS 45-HOUR RETREAT IN ITS ENTIRETY, DO NOT COME. Our experience is that late arrivals & early departures take away from the experience.
Refunds for cancellations 30+ before the event.
After that: Non-cancelable / Non-refundable/ Non-transferable.
If after you register you can't come your spot will be given to a "new guy" who can't afford it.
We will sell out early. There are 70 spots.
re-treat
noun
1) the act of withdrawing, as into safety or privacy; retirement; seclusion.