Description
STENCIL OPTIONS ***You must designate an option when you register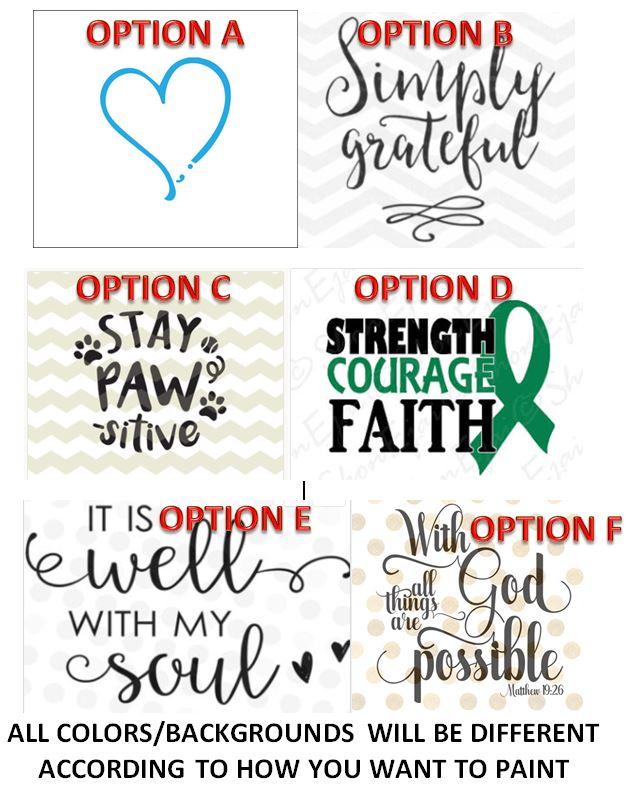 ***When registering, please specify the design/stencil you would like to complete (options above) by typing it before your name (as highlighted below). If you do not specify, a random design/stencil will be given to you. Example: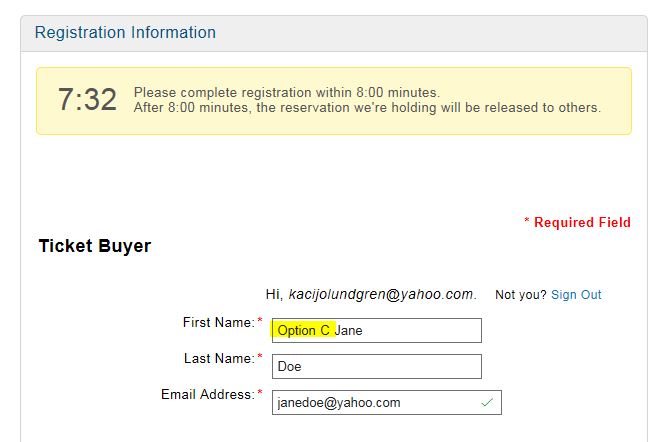 By contributing to this event, you are contributing to the future of Douglas County.

What is NAMI? NAMI is the National Alliance on Mental Illness, the nation's largest grassroots organization dedicated to building better lives for the millions of americans affected by mental illness. NAMI Douglas County WI is a local affiliate of the national NAMI organization and the NAMI Wisconsin organization. NAMI Douglas County WI is an all-volunteer, non-profit organization, operating on a current budget of just $3,000 annually. Its budget is provided by donations and memberships.

NAMI Douglas County WI Mission: Provide support, education and advocacy throughout the Douglas County, Wisconsin area on behalf of individuals and families affected by mental illness.

History: The national NAMI organization began in 1979, growing from local groups which had organized in Wisconsin and Minnesota. NAMI Douglas County existed for approximately 25 years from the 1980s to the early 2000s, but closed as its long-term leadership aged and passed away. The current NAMI Douglas County WI had its first meetings in 2015 and 2016, completing in late 2016 the several requirements to become a formal affiliate of the national organization. This year, 2017, is the first year that NAMI Douglas County WI is developing events and programs for the community. We currently have 22 members, including ten board members.

Support Groups: Two support groups are currently led by NAMI Douglas County WI:
- a peer support group for individuals living with a mental illness, facilitated by two trained individuals who themselves live with a mental illness; and
- a family support group for individuals who have a family member or close friend who lives with a mental illness, facilitated by two trained family members.

Visit www.namidouglascountywi.org for further information.

NAMI Douglas County WI Goals: Education, Support & Advocacy.

"For many years, society thought that people with serious mental illnesses could not hope to work, have families or live independently. The best case scenario was symptom reduction. These assumptions were completely wrong! Today, we know that with the right services, supports and tools to personally define wellness, people with mental illness CAN and DO live fulfilling lives and experience recovery. Recovery is a process, not an event - a journey with many peaks and valleys which looks and feels different for each person. Recovery is the rule, not the exception!" -NAMI Wisconsin "Hope: Mental Illness Affects Everyone."