STEM: The Relationship Between Educators and Local Business
Description
Michelle Dominy will be sharing her research on the importance of relationships between K12 educators and local business and industry partners, particularly in science, technology, engineering, and mathematics (STEM) fields. She will also share some of the current initiatives that are ongoing in the Pottawatomie, Lincoln and Seminole county area that are facilitating the development of those partnerships.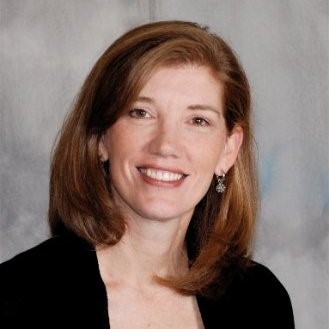 Biography
Prior to moving to Oklahoma in 2012, Ms. Dominy taught high school science for 17 years in Texas and Louisiana. She has served in her current position at Gordon Cooper Technology Center since 2012. She currently hold a lifetime teaching certificate in secondary science in the state of Texas, as well as a current secondary science teaching certificate in the state of Oklahoma.
Since coming to Gordon Cooper Technology Center, Ms Dominy has served on the executive committee for the Oklahoma Academic Standards for Science and is currently the vice chair for the Oklahoma Science and Engineering Foundation Board. She has presented the STEM initiatives in our region at the state and national level, including Vision 2020 (Oklahoma State Department of Education), Governor's STEM Summit, Southern Regional Education Board, Region IV Association of Career and Technical Education, and National Science Teacher Association (December 2017).
Date and Time
Location
Gordon Cooper Technology Center-Gemini I & II
John C Bruton Drive
Shawnee, OK 74804