Description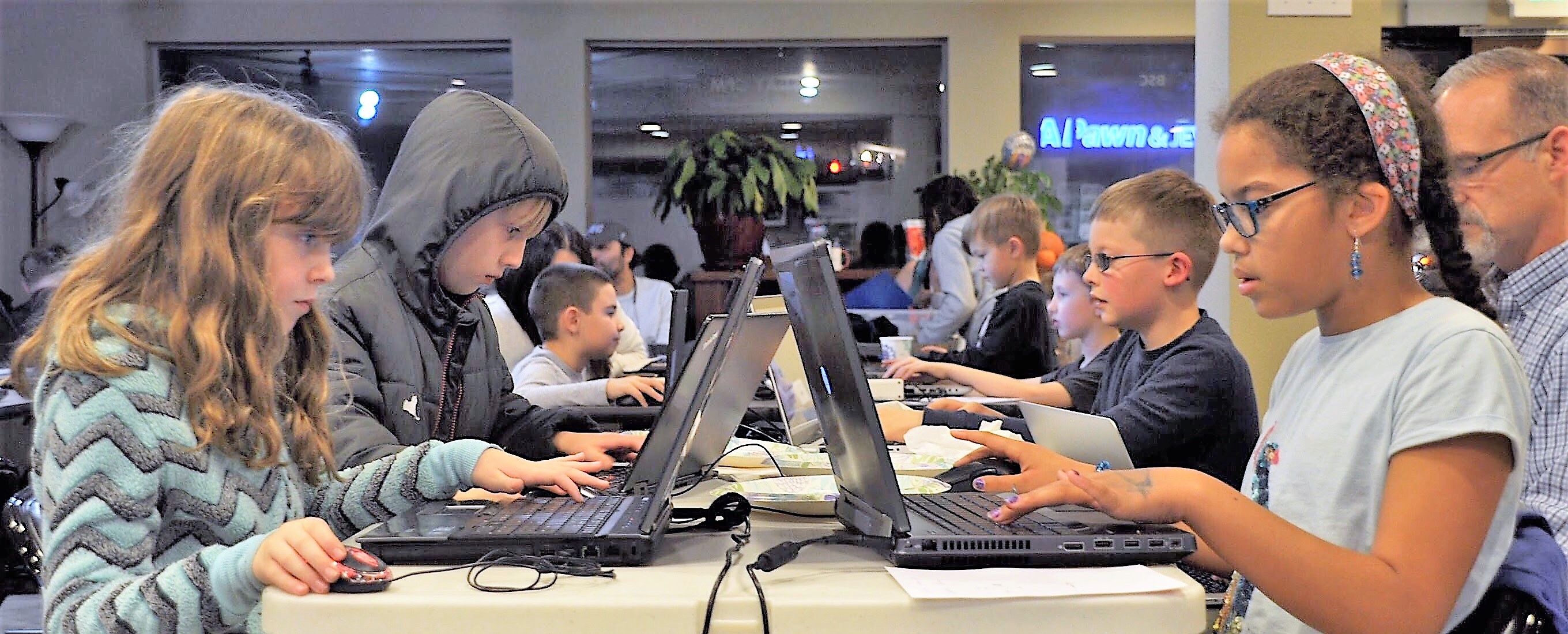 All are welcome, family friendly! Those under 18 MUST be accompanied by an adult and may be photographed.
Minecraft is a popular virtual computer program game that allows the user to build and design worlds using blocks while collaborating with other users on a server. This program will aid in the introduction of next generation individuals to the Science Technology Engineering and Mathematics (STEM) industry. BESThq community's STEM professionals and friends will join participants in a day of fun and learning. No background in STEM or Minecraft is needed. There will be food and drinks available.
This program seeks to create a collaborative setting with a small group of students from different backgrounds to increase creativity, critical thinking, and problem solving skills, and to introduce the concept of computer science and other STEM professions as a possible career.
PC based, suggest you bring your machine/laptop.
Special thanks to Supporting Groups!