Description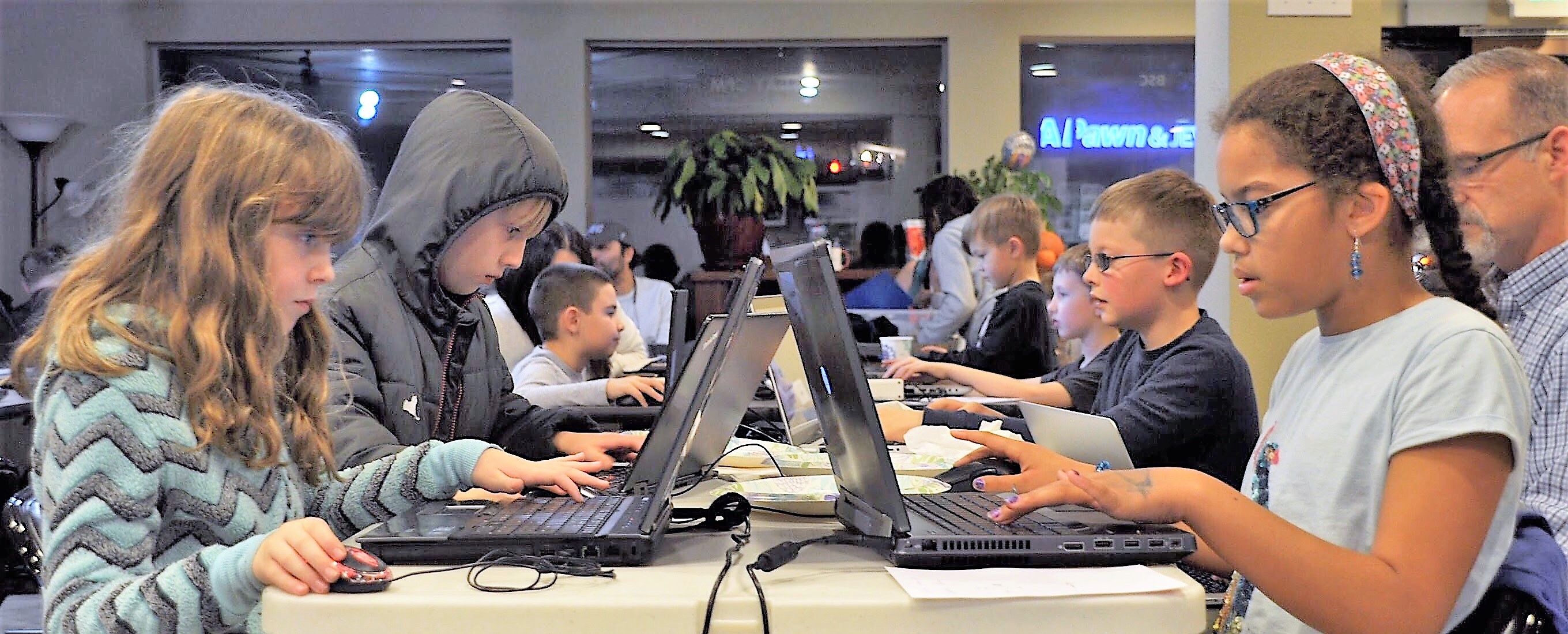 **Session one is currently full. Still want in on the fun? Join the waitlist OR Join us for a special second session from 3:00 - 5:00 p.m. at Itron! Thank you Itron for making this additional session possible.
Minecraft is a popular virtual computer program game that allows the user to build and design worlds using blocks while collaborating with other users on a server. This program will aid in the introduction of next generation individuals to the Science Technology Engineering and Mathematics (STEM) industry. No background in STEM or Minecraft is needed.
This program seeks to create a collaborative setting with a small group of students from different backgrounds to increase creativity, critical thinking, and problem solving skills, and to introduce the concept of computer science and other STEM professions as a possible career.
PC based, ok to bring your machine/laptop. Machines available for student use.
Waiver and Release form for STEM Minecrafters - all required to provide e-signed copy / accept. All must register. Those under 18 must be accompanied by parent / guardian and are required to remain on-site for entire program. All participants acknowledge / accept event shall be photographed and photos may be used by BESThq, Supporters & Sponsors.
Event organized in partnership with BESThq for Itron family and friends. Check in at main reception; event to be in the large atrium / cafeteria area.