Description
We invite you to a graduation/holiday party! Our girls have been working hard for 6 weeks to learn Javascript and make games and projects. We want to show off their work and show you how you can get involved.

We will have a panel of women in tech who will speak about
Their journey into tech and
Why we need more women in tech
and what girls can do to right now to ensure a successful future in tech
This event is for
Women in tech (or not) looking for volunteer opportunities
Parents looking for programming to get their middle school girls in

Community partners looking to give in-kind and/or monetary donations to expand programming
School and community leaders looking to bring an event like this to their school or community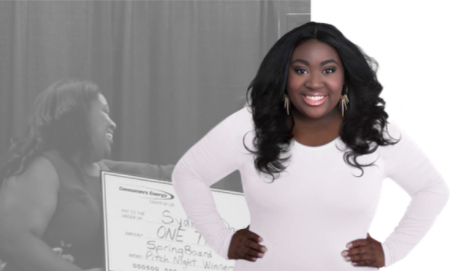 Speaker #1: SYDNEY LORRAINE is a mobile app and web developer with experience in helping startup and corporate companies launch products and services. From Chemical Engineering to developing software, Sydney has launched custom products and services for entrepreneurs and energy companies. Sydney works overtime to close the tech gap with non-traditional entrepreneurs by coaching anyone with an innovative idea, including youth, on how to create, strategize and launch without writing code.
Speaker #2: Brandi Foster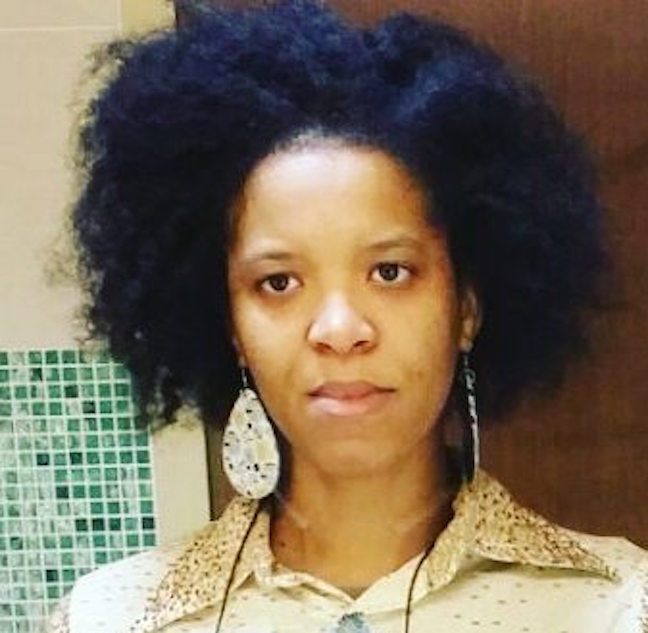 Brandy Foster is a mother of two brilliant boys, an Android app developer and Diversity and Inclusion Coach at Detroit Labs, and an avid lover of all things science fiction. She began her career in development through Detroit Labs' novel apprenticeship program in 2014. Since then she's learned a lot about java, Android and more importantly how to be a great team member. Brandy's greatest professional accomplishment thus far is creating and leading an intro to coding program called D-Code. She's passionate about teaching Detroit youth about the endless possibilities in the technology industry and envisions a day where DPS students are leading the world in technological innovation.
Speaker #3: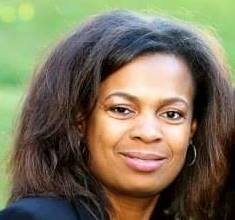 Tracey Payne-Tellis attended Florida A&M University in Tallahassee, Florida, where she graduated with a Bachelor's of Science degree in Electrical Engineering from the FAMU-FSU College of Engineering and earned a Master of Business of Administration (MBA)-Finance & Project Management. As an electrical Engineer with experience in automotive and energy industries. Tracey participates in events that encourage young people to further their education by attending college and Tracey enjoys exposing the youth to hands-on experience through science, technology, research, engineering, agriculture/agribusiness as well as math!
If you can not make it, please leave your email for details on how to see the panel live streamed or to get the recording. Also, if you would like updates on SGA programs or how you can bring a SGA camp to your community, please choose that ticket. Thanks!