Description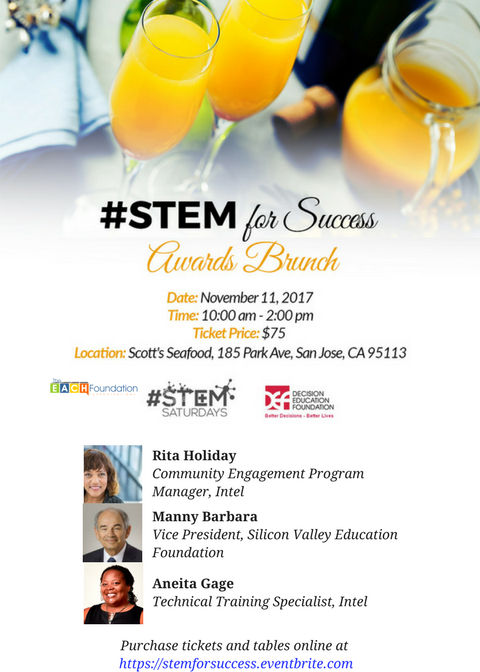 Join us as we celebrate an amazing year of STEM success! STEM for Success is a party with a purpose as all funds donated will support STEM Saturday and its fiscal sponsor Decision Education Foundation.
STEM Saturday offers FREE STEM education and enrichment opportunities for middle and high school students in underserved communities. On November 11, 2017, STEM Saturday and Decision Education Foundation (DEF) will host an amazing brunch to celebrate a full year of STEM programming and to honor some amazing advocates in STEM.
Why STEM for Success? It may come as a surprise, but even in the heart of Silicon Valley, there is an acute shortage of free or low-cost ongoing Science,Technology, Engineering, and Math related educational opportunities for middle school students in underserved communities. Which is tragic, considering the fact that we have soooo many resources here. STEM Saturday mission is to contribute to the STEM education community with three main objectives: (1) to provide our students with early exposure to STEM concepts in a fun and engaging way; (2) to create a supportive community of parents, educators, STEM role models, volunteers and corporate social responsibility partners and (3) to make it easier for STEM enthusiasts to use their skills and talents to help close the STEM diversity gap right here at home. DEF was founded by decision-making professionals with a mission to "improve the lives of young people by empowering them with effective decision skills. It is our wholistic approach will equipe our students with the technical skills and intrinsic motivation to create the next generation of STEM innovators.
Our Honorees:
We are delighted to recognize the following STEM advocates: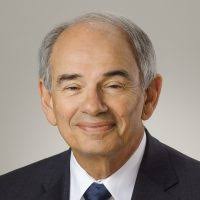 Manny Barbara serves as interim CEO and Vice President, Advocacy and Thought Leadership, for the Silicon Valley Education Foundation. He previously served for ten years as Superintendent of the Oak Grove School District. Under his tenure and focus on equity, student performance increased for all District student subgroups, including at grade 8 algebra and geometry. As superintendent, Mr. Barbara was an acknowledged leader in system equity work. He has presented at numerous conferences, served on the state superintendent's P16 Council on closing the achievement gap, and authored "Leading the Equity Agenda" for ACSA's Leadership journal.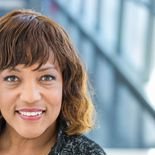 Rita Holiday grew up in the Bay Area (San Jose) and attended San Jose State University, where she received a BA in Humanities. Rita joined Intel in 1997 working with the Mobile Hand Held Products Team as the project coordinator for the Blue Tooth Team. In 2000 Rita moved into Public Affairs to coordinate Intel Involved projects for the Santa Clara Campus, and was promoted to manage all California sites. In 2003 Rita received certification in Community Engagement Program Management from the Carroll School of Management at Boston College. In 2005 Rita was promoted to the Community Engagement Manager role for the Santa Clara campus where she manages both Intel's local corporate community philanthropy investments and Intel Involved. In 2008 Rita received the Intel Achievement Award for Intel's 40th Anniversary one million volunteer hours. In 2009 Rita created the Intel Involved Global Hero Award Program that recognizes employee volunteer achievement at the highest levels. The winner is presented with a special Award at the annual Intel Achievement Awards Dinner. In 2011 Rita was appointed by Governor Arnold Schwarzenegger to serve on the State Commission for California Volunteers and was recently re-appointed to the commission by Governor Jerry Brown. In 2013 Rita led a team of Intel employees to South Africa through the Intel Education Service Corps Program to help teach lay teachers how to use tablets in the classroom. Rita enjoys traveling around the globe, spending quality time with her Chihuahua Thor, and time with family and friends.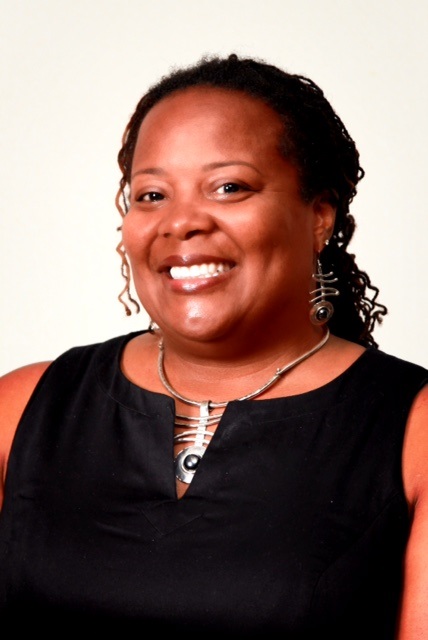 Aneita Gage works as a Technical Training Engineer at Intel Corporation. In this role, she owns the development of training programs for a variety of audiences from equipment engineers to Sr. Level new hires. She has been with Intel for 23+ years and prior to Intel, Aneita was employed by Xerox Corp in Rochester, New York. Aneita earned her BS in Mechanical Engineering from San Diego State University and a Masters in Engineering Management/Industrial Engineering from Rochester of Technology. She is originally from San Jose, Ca. and in her spare time she enjoys traveling, real estate improvement projects and supporting STEM programs that encourage young people to go into technical fields.
The Brunch:
We will enjoy Scott's Seafood's signnature brunch on the rooftop. $75 ticket covers bottomless mimosas and an epic spread of seafood and classic brunch items:
The Brunch Menu
Bottomless Mimosas ~ Prime Rib Carving Station ~ Bagels with Lox and Cream Cheese ~ Scrambled Eggs ~ Eggs Benedict ~ Crab Benedict ~ Brioche French Toast ~ Pancakes ~ Omelets made to order ~ Sausage ~ Applewood Smoked Bacon ~ Salmon Alla Bella ~ Trout ~ Salmon ~ Chicken Breast ~ Country Potatoes ~ Mashed Potatoes ~ Seasonal Vegetables ~ Pasta Primavera ~ Seafood Jambalaya ~ Boston Clam Chowder
Shellfish Bar ~ Oysters ~ Prawns ~ Crab ~ Cesar Salad ~ Organic Greens ~ Fruit Display ~ Chocolate Mouse ~ Créme Brulee ~ Bread Pudding ~ Cookies ~ Cheesecake ~ Key Lime Pie ~ Juices ~ Soft Drinks
Corporate tables are available for $800 which covers 8 tickets and special acknowledgement. Sponsorship opportunities are also available. Contact lakeisha@stemsaturday.com for more information.
Our Fundraising goals:
The STEM Saturday program offers an eight week STEM club on Saturday from 1:00 pm to 4:30 pm at the African American Community Services agency in San Jose.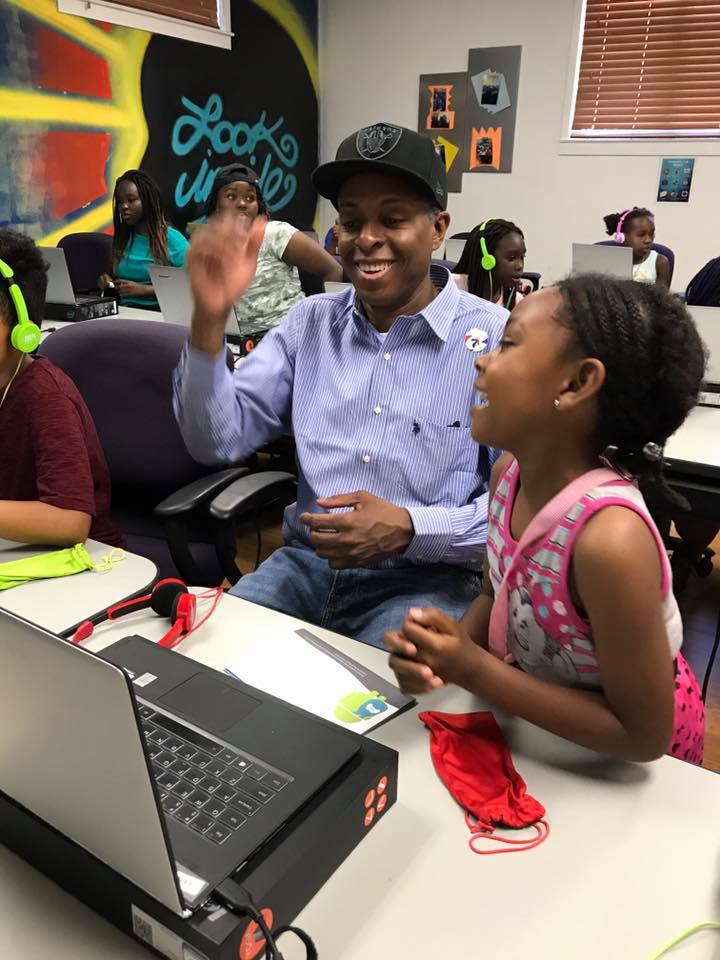 Since starting in May 2016, we have hosted a full capacity Scratch/Lego Robotics program serving 25 students per class. We have also created Science curriculum and created Science focused program. However, we need funds to expand the program in 2018 and offer the program to more students. Specifically, we want to add 10 additional computers to our current location so we can serve 30 students in our tech class every quarter. We also want to add a Block Chain and Javascript class in 2018.