Description
The team at Vita+ would like to personally invite you to learn more about the amazing properties of regenerative medicine and Stem Cell Therapy.
We are excited for the opportunity to meet with you and share the stories of life change and transformation that have been taking the country by storm since the legalization of Stem Cells 5 years ago.

You will be hearing from Carrie Carda, MD.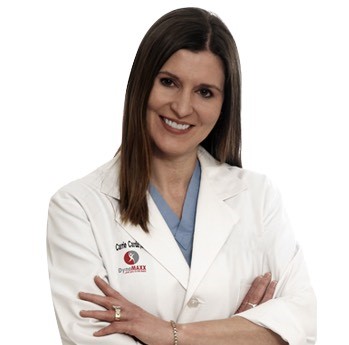 Dr. Carrie Carda, with Women's Health Specialists, has practiced medicine for nearly 20 years in the state of Missouri. She has dedicated the last 10 years to redesigning her practice to embrace a natural, holistic, self-care approach.
Dr. Carda is board certified in obstetrics and gynecology with a specialization in bioidentical hormone therapy. She also earned a master's degree in metabolic medicine and nutrition from the University of South Florida School of Medicine and a Master's Degree in Integrative and Functional Medicine at George Washington University School of Medicine.
Dr. Carda's patients benefit from her expertise in nutritional supplements and her training in metabolic medicine. She proudly serves as the Medical Director of Vita+.
Itinerary
Check-In & Refreshments 2:00p - 2:15p

Presentation Starts at 2:15p Sharp
Consultation Scheduling 3:30p