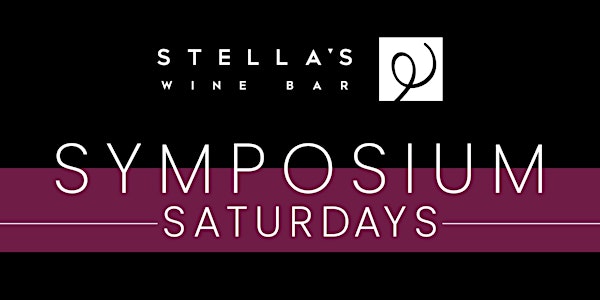 Stella's Wine Bar Symposium Saturdays - February 11, 2023
Love is In the Air! (A Food & Wine Pairing Experience with Foods Known for their Aphrodisiac Qualities)
When and where
Location
Stella's Wine Bar 1600 West Loop South Houston, TX 77027
About this event
Love is In the Air!
We created a unique food and wine pairing experience. This symposium is mostly about foods known throughout history for their aphrodisiac qualities and we have delicious wines to match!
4:00pm | Stella's Wine Bar at The Post Oak Hotel
$75 per person and includes tax and gratuity
A symposium is a wine drinking party or convivial discussion, especially as held in ancient Greece after a banquet.