Description
We're having a party for Stella!
(OK, so it's really just an excuse to have pancakes...)
Arrive any time after 6 pm, pancakes will be ready for you. Parking info below.
Feel free to bring your own alcoholic beverages, as I don't have any stocked, but I will have lots of tea, coffee, water, and fruit juice.
Polling showed the majority of people preferred a weekday instead of Saturday.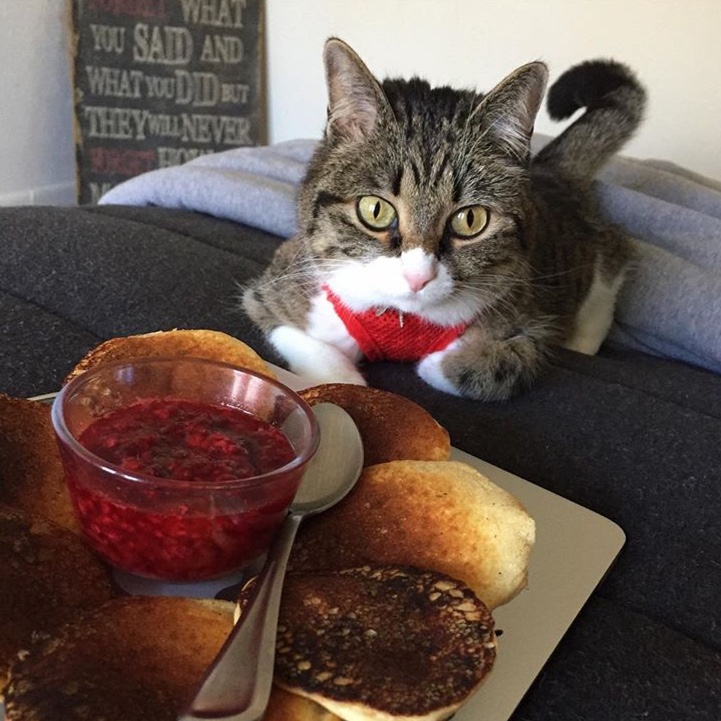 Driving and parking directions