Description
Join us for a festive Christmas Stellar Girl Dinner! Stellar Girl Dinner is a social event that is aiming to bring more women into science, technology, entrepreneurship and other traditionally male-dominated areas, by exposing them to positive role models with a dash of gezelligheid ;-)

The idea is simple:

We invite ladies who are kicking-ass in their respective fields, and we ask them to give an informal talk, where they can describe themselves and their work.

During the talks dinner & drinks will be served.
After the talks, you can proceed to the open bar for some socializing and networking.

Men are of course welcome to attend if a female counterpart invites them.
This event is inspired by similar events such as Girl Geek Dinner, Code To Change, RailsGirls etc.
We start at 19.00. Let us know you're coming to make sure food and drinks last us through the evening :)

PROGRAM

19:00 - 19:30 Registration Hapjes/nibbles/drinks
19:45 - 19:50 Welcome & program of the evening
19:50 - 20:05 First speaker: Shermin Voshmgir (founder PhD in IT-Management & Founder at Blockchainhub.net)
20:10 - 20:25 Second speaker: Abbey Waldron (PhD Particle Physics & Founder of APictureAnalysis)
20:55 - 21:10 Third speaker: Dana Maria Faneker (founder of CaptainVR - the first Virtual Reality coach in NL)
21:15 - 21:30 Fourth speaker (T.B.A)
21:35 - 22:00 Drinks, mingle, network

SPEAKERS

Abbey Waldron

I have a background in experimental particle physics. I received my D.Phil from Oxford University and have worked on experiments at CERN, in Japan and the US. For our work on neutrino oscillations in Japan we received the Breakthrough Prize in Fundamental Physics.
Three years ago I moved to the Netherlands to start my own business. I work as a consultant data scientist, in topics such as anomaly detection, machine learning, and image processing, and develop my own projects.
My latest project is an Android application that uses the camera to detect radiation. I will show you what some of the radiation that we are constantly being exposed to looks like, and talk about why radiation detectors are crucial in the event of a nuclear emergency.

Shermin Voshmgir

Shermin Voshmgir is the founder of BlockchainHub and runs BlockchainHub Berlin. She is on the advisory board of the Estonian e-residency program, a curator of theDAO and regularly speaks at conferences and consults on Blockchains & Smart Contracts. Shermin did her PhD in IT-Management at the Vienna University of Economics, where she used to work as an assistant professor and currently lectures blockchain related topics. Furthermore she studied film and drama in Madrid. Her past work experience ranges from internet start-ups, IT consulting & filmmaking. Among others her films have screened in Cannes and at dOCUMENTA.

Dana Maria Faneker [aka Captain VR]

Dana Maria is the first Virtual Reality coach in the Netherlands. It is her mission to help people become captains of their lives with the help of Virtual Reality. Her startup Captain VR is currently helping to train people in public speaking by simulating real speaking conditions through VR. She is also now looking for people who want to become qualified in VR coaching.
Claudia Lanning Vicol
Claudia Lanning Vicol has more then 12 years' experience as a software engineer, currently working with large scale distributed systems at the largest e-commerce site in Netherlands, Marktplaats.nl part of eBay Classifieds.
She has previously worked on internal banking applications and ERP systems . A seasoned professional with experience in Scala, Java, SQL, Thrift, Play Framework, Scalatra, Maven, Git, CSS, JavaScript, TDD practices.
--------------------------------------------------------------------------------
DINNER
3-course dinner designed & prepared by food innovators Cateringa & Kompanen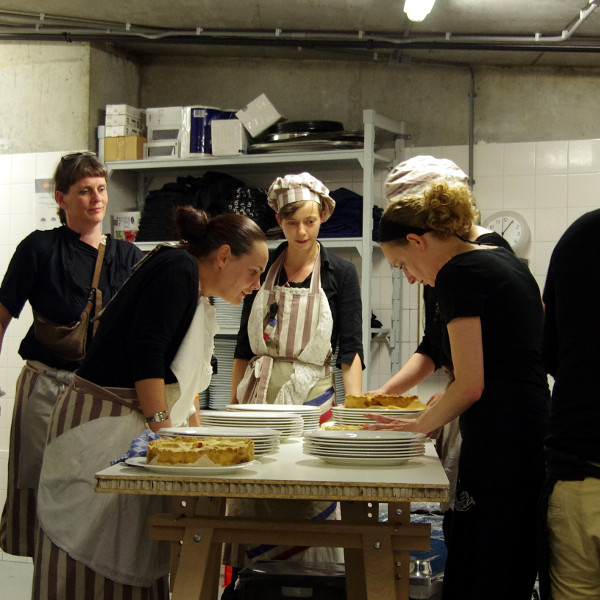 WINES
Our wines will be carefully selected by wineclub.nl to match nicely every dinner course!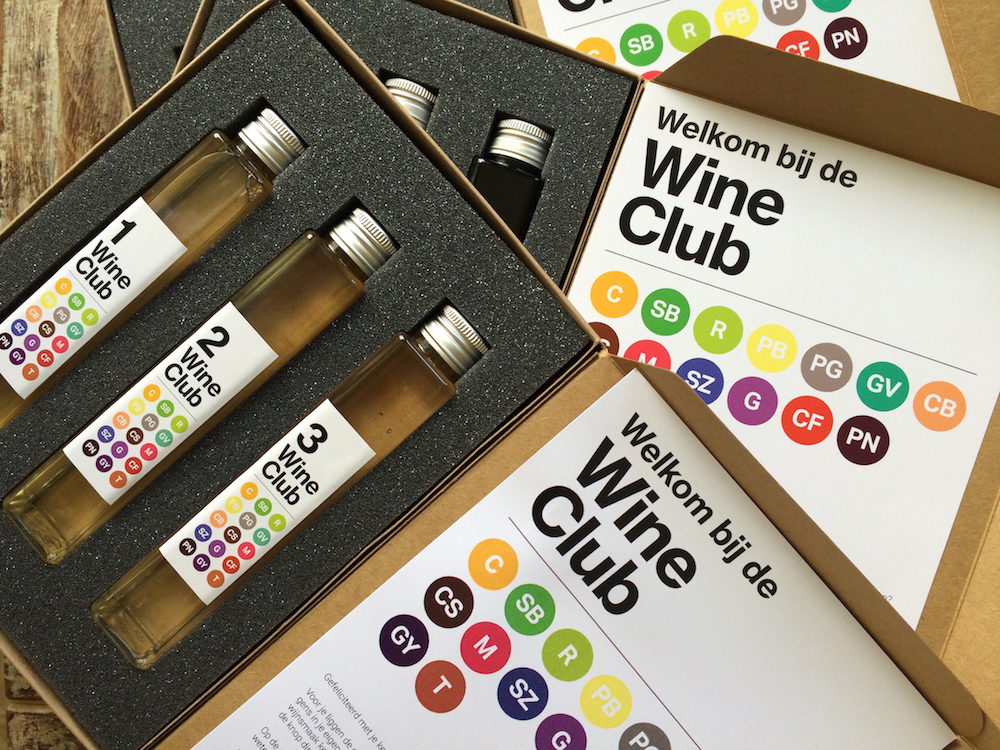 Perhaps this is good to know:
Our events are run on a non-for-profit / non-commercial basis.

Sometimes we ask for a ticket fee to cover fully or partly the costs of an event. Ideally, we would like every event to be free of charge in order to keep the entry barrier as low as possible. So it follows that we are looking for sponsors/partners/supporters. Every bit helps :)

All events are open to both women and men. Men participants welcome to events on a matched-invite basis with a female attendee.