About this Event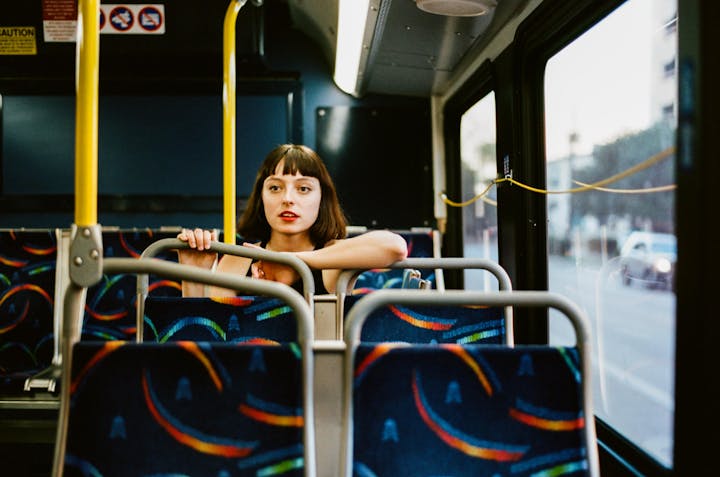 Stella Donnelly is a proud, self-proclaimed shit-stirrer. On lead single "Old Man," the biting opener of her electrifying debut album, Beware of the Dogs, she targets the song's titular creep, "Oh are you scared of me old man or are you scared of what I'll do? You grabbed me with an open hand. The world is grabbing back at you." When something needs to be said, whether it's to an abusive man, a terrible boss, or a clueless significant other, the 26-year old Fremantle, Western Australia-based musician is fearless in telling it like it is. Delivered entirely with a sarcastic wink and a full heart, Beware of the Dogs proves across 13 life-affirming songs the power in sticking up for yourself, your friends, and what's right.
Cutting her teeth in everything from cover acts to playing in bands like Perth's Bells Rapids, Donnelly broke out in 2017 with her solo EP Thrush Metal. "I played other people's songs for so, so long just sitting in my room before I wrote my own music. Eventually, I got a taste of what I wanted to hear from myself that wasn't that," she says. With just her voice and in her words, "a crappy $100 guitar," the resulting six-song effort was a perfect introduction to her ever-present humor and gutsy songwriting that felt as close as a diary entry. The EP's standout "Boys Will Be Boys," also featured on Beware of the Dogs, was a sobering and poignant assessment of how survivors of sexual assault are victim-blamed. The song won praise from the New York Times and NPR.
Since 2017, she's spent much of her time away from home, playing boatloads of tours and festival gigs. "Everything just seemed really, really fast. Sometimes I felt like I was hanging on by two fingers," she laughs about her ascendant career. Fearing burnout and writer's block, Donnelly returned home during one of Western Australia's chilly winters in June 2018 to finally record Beware of the Dogs. "I needed to really call the shots and have time off. This album was a way for me to take stock of myself," she explains.
She tackles this life-uprooting nature of being a touring musician on album highlight "Lunch". Donnelly says, "Even when I was home from tour, I was feeling this detachment and guilt that I've missed out on things in my loved ones' lives." When she sings lines like "I get homesick before I go away," it feels especially heart-wrenching. This is her gift: she's able to pinpoint uncomfortable emotional truths in relationships' mundane moments a less observant artist would take for granted. Even an awkward family holiday party serves as the basis for Donnelly's "Season's Greetings," where she finds herself avoiding annual encounters by "Sliding edgeways out of strained / Border protectionist debates" at the dinner table.
To flesh out Beware of the Dogs, she recruited a full band of her best friends: bassist Jennifer Aslett, drummer Talya Valenti, and guitarist George Foster. "It really opened my ears to hear something other than my own guitar," she says. Things really clicked when the band played their first show as a unit. Hearing the songs in a new context, with her friends backing her, allowed her to properly piece together Beware of the Dogs. "It was great to go back into the studio and recognize, 'Oh, that worked. That didn't. Let's add that funny bit we did accidentally. Let's add that mistake.' The album would've been so much worse had we not done that," she jokes.
With the help of producer Dean Tuza, Donnelly's band allows the songs to branch out in adventurous ways without losing any of the intimacy and warmth of her EP. Jangly guitars zip and careen over the kinetic single "Tricks," where she takes aim at racist Australian pride and the absurdity of the music industry: "You only like me when I do my tricks for you." Elsewhere, "Allergies" recalls the stripped down ethos of her EP with a performance so emotional and honest it feels like she's in the room with you when she sings, "I did my best to love you, I did my best to stay." Whether it's her career, her country, her family, or her relationships, Donnelly's knack for nuance shines.
Beware of the Dogs showcases an artist totally in command of her voice, able to wield her inviting charm and razor-sharp wit into authentically raw songs. The album is a resounding statement of purpose in recent memory and most importantly, it's a portrait of Donnelly taking charge. She says, "this album made me feel like I was back in the driver's seat. It was really liberating and grounding to realize that no one can fuck with this except me."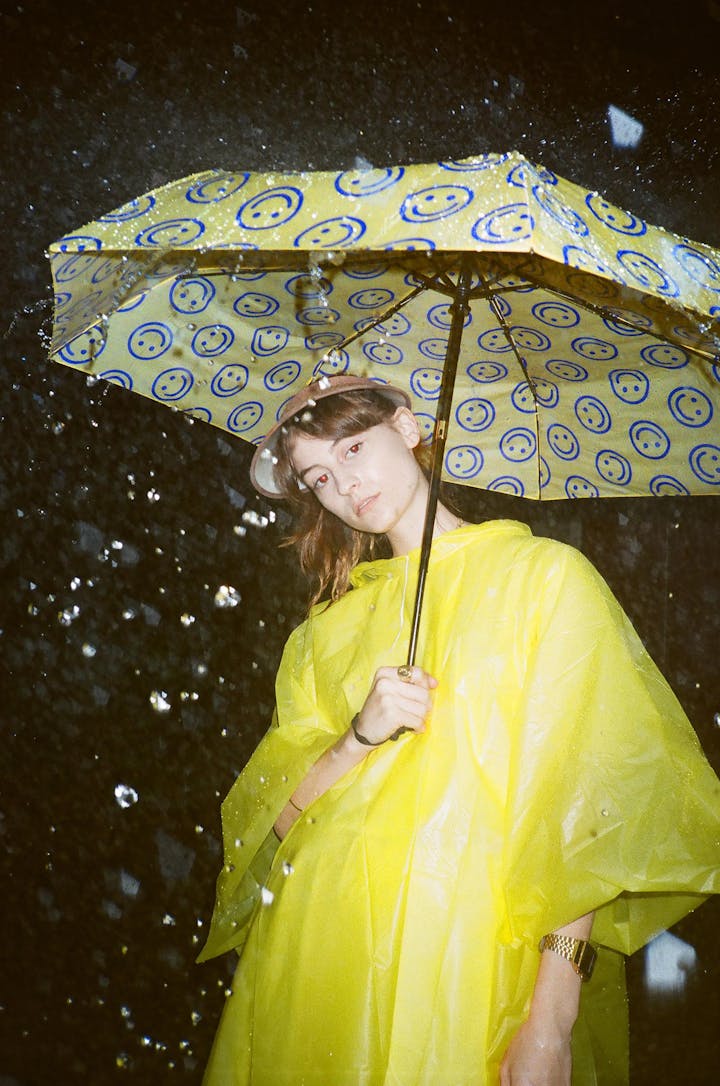 Faye Webster isn't afraid to tell you how she feels. Rooted in a familial lineage of folk, 21-year-old songwriter Webster's forthright, exposed lyricism pays homage to the great Americana traditions of songwriting while drawing from Webster's own experiences immersed in Atlanta's hip-hop scene. Her carefully-cultivated sound organically mingles that inherited country and folk with her time immersed in rap collective Awful Records, injecting the traditional with a clandestine jolt.
A decorated photographer as well as a musician, Webster's artistic mediums don't intertwine, instead running parallel to one another. The through-line is her exceptional knack for direction, an assured confidence in her own point of view.
"Kingston," the first new song since her 2017's sophomore self-titled LP, is quintessential Faye Webster. Awash in the haze of a humid Georgia summer, all lovestruck and dewy, "Kingston" glimmers with a hushed glitz: a mellowed punctuation of brass, the twang of pedal-steel, feather-light vocals unfurling like a sigh, and slinking hues of R&B.
In the accompanying self-directed video for "Kingston," we move through a blushing tangle of flamingos and lush palm trees, the sheen of red silk, a glimmering ice-rink. At the center of it all stands Faye Webster, in focus, gazing directly into the camera with a wide-eyed, unflinching gaze: the sharp, confident conductor in control of a dreamy haze.