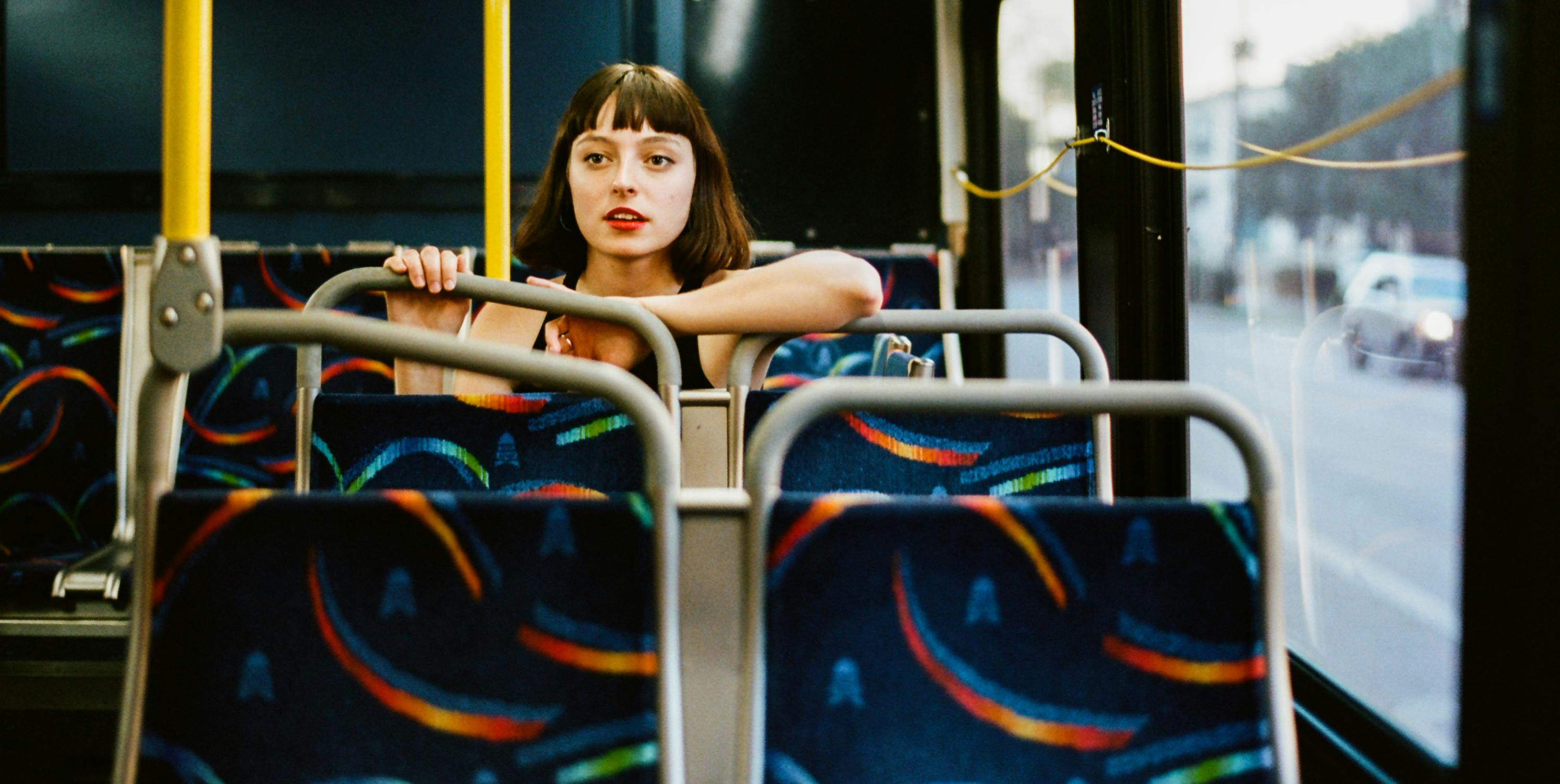 About this Event
Stella Donnelly
Stella Donnelly is a proud, self-proclaimed shit-stirrer. On lead single "Old Man," the biting opener of her electrifying debut album, Beware of the Dogs, she targets the song's titular creep, "Oh are you scared of me old man or are you scared of what I'll do? You grabbed me with an open hand. The world is grabbing back at you." When something needs to be said, whether it's to an abusive man, a terrible boss, or a clueless significant other, the 26-year old Fremantle, Western Australia-based musician is fearless in telling it like it is. Delivered entirely with a sarcastic wink and a full heart, Beware of the Dogs proves across 13 life-affirming songs the power in sticking up for yourself, your friends, and what's right. 
The album showcases an artist totally in command of her voice, able to wield her inviting charm and razor-sharp wit into authentically raw songs. It's a resounding statement of purpose in recent memory and most importantly, it's a portrait of Donnelly taking charge. She says, "this album made me feel like I was back in the driver's seat. It was really liberating and grounding to realize that no one can fuck with this except me." 
Faye Webster
Faye Webster isn't afraid to tell you how she feels. Rooted in a familial lineage of folk, 21-year-old songwriter Webster's forthright, exposed lyricism pays homage to the great Americana traditions of songwriting while drawing from Webster's own experiences immersed in Atlanta's hip-hop scene. Her carefully-cultivated sound organically mingles that inherited country and folk with her time immersed in rap collective Awful Records, injecting the traditional with a clandestine jolt.
A decorated photographer as well as a musician, Webster's artistic mediums don't intertwine, instead running parallel to one another. The through-line is her exceptional knack for direction, an assured confidence in her own point of view.
"Kingston," the first new song since her 2017's sophomore self-titled LP, is quintessential Faye Webster. Awash in the haze of a humid Georgia summer, all lovestruck and dewy, "Kingston" glimmers with a hushed glitz: a mellowed punctuation of brass, the twang of pedal-steel, feather-light vocals unfurling like a sigh, and slinking hues of R&B.
In the accompanying self-directed video for "Kingston," we move through a blushing tangle of flamingos and lush palm trees, the sheen of red silk, a glimmering ice-rink. At the center of it all stands Faye Webster, in focus, gazing directly into the camera with a wide-eyed, unflinching gaze: the sharp, confident conductor in control of a dreamy haze.