Event Information
Location
Larimer Lounge
2721 Larimer St.
Denver, CO 80205
About this Event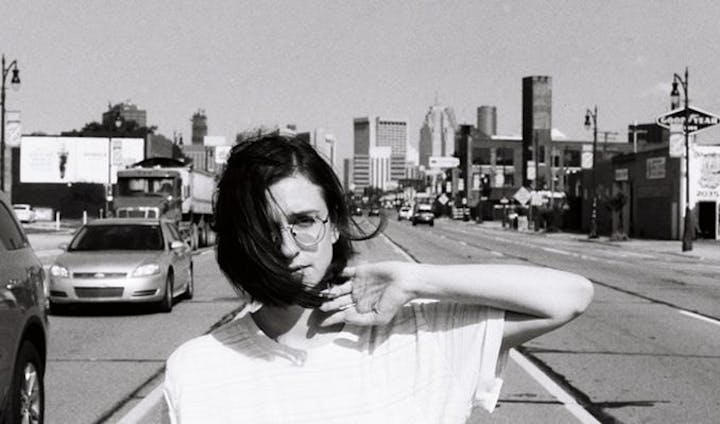 Facebook | Website | Instagram
"For most people who create art I would assume there is some kind of deep unanswerable hole in your soul as to why you're making it…" So says Stef Chura ahead of the release of Midnight, her gritty, vehement new album, recorded and produced by Will Toledo of Car Seat Headrest - and her first new collection of songs for Saddle Creek, out June 7th. Illuminating that search for answers with a fevered sense of exploration, Midnight is a bold leap forward from Messes, Stef's contagious debut album, with every aspect of her new work finding bold ways to express itself as it rips through twelve restless and relentless new tracks. Today, she also shares the first single, "Method Man, " a boisterous three-minutes that melds jagged, skewed guitars with a distinctive voice that has a new-found sense of confidence while touching on a vulnerable moment in Stef's life. She also announces a North American tour in support of the new album. She explains "Method Man" below:
A long time ago I was pondering the literal words "Method Man" while listening to Wu-Tang. There was a person in my life that I had a confusing array of emotions for, sometimes I was in love with him, I admired and looked up to him, I thought of him as superior to me. He was older than me and I was a teenager. At that age I experienced a titanic amount of anxiety that usually expressed itself as silence.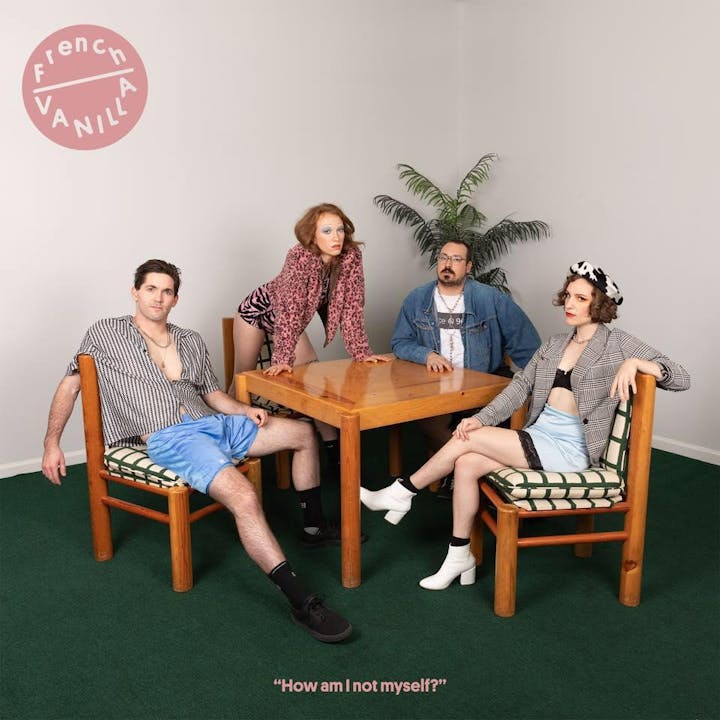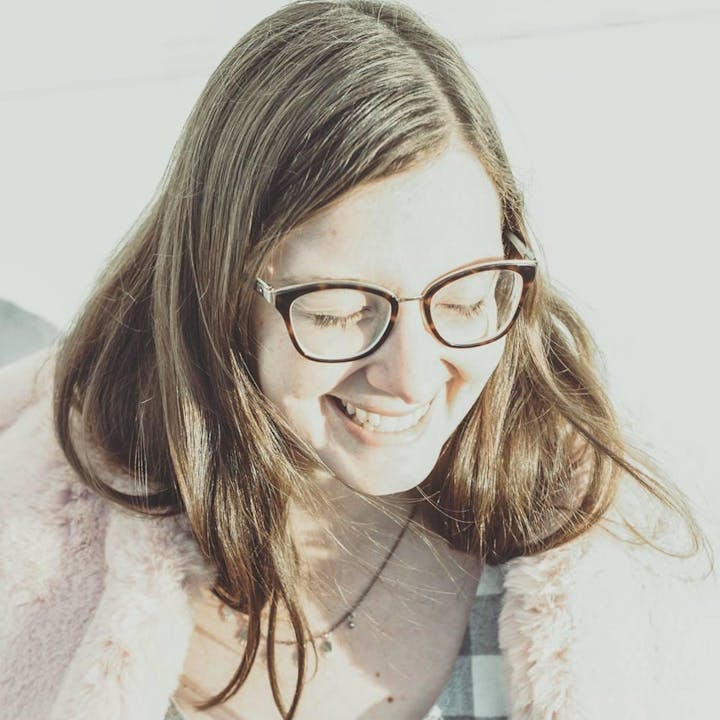 Performers
Date and Time
Location
Larimer Lounge
2721 Larimer St.
Denver, CO 80205