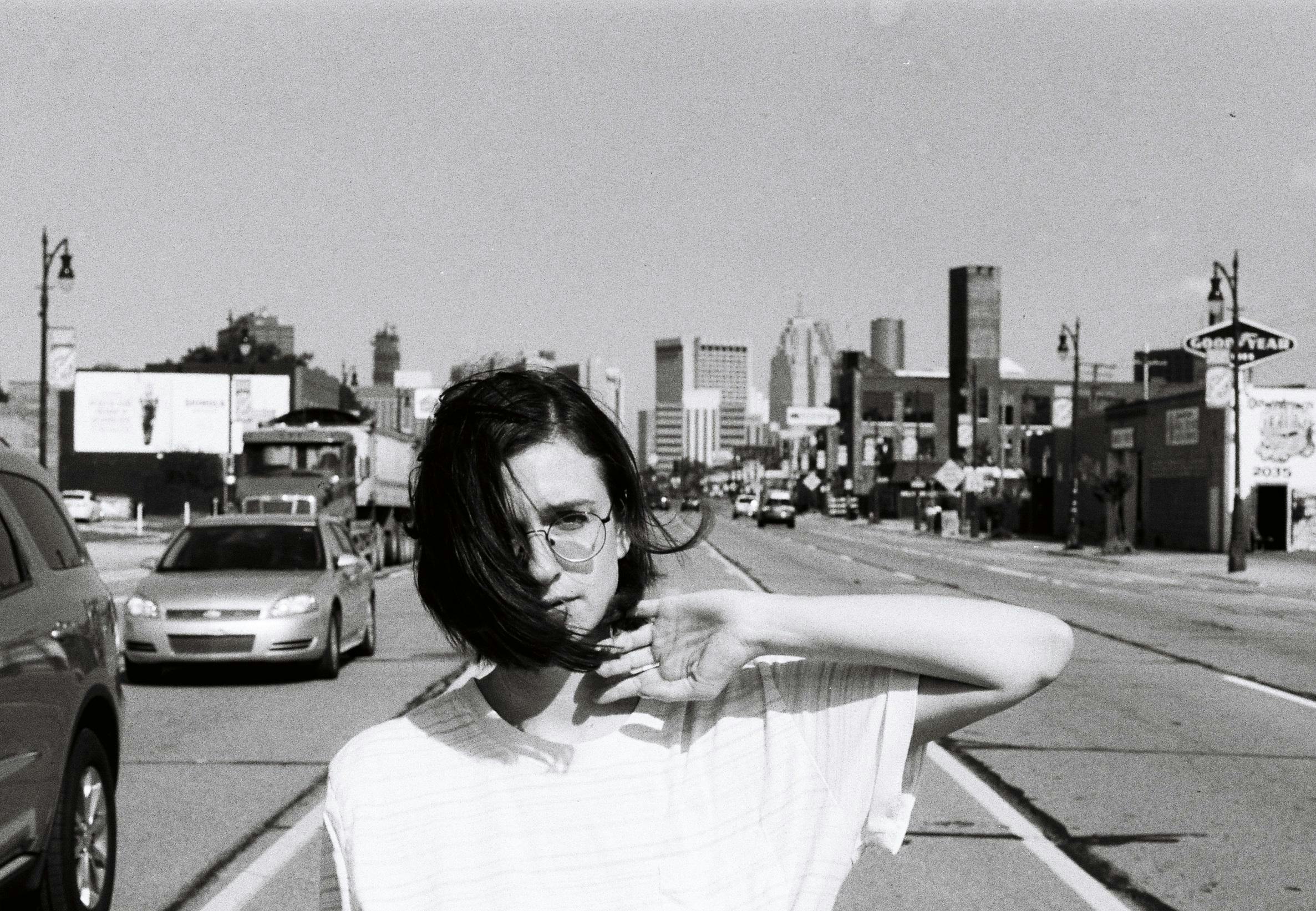 About this Event
$10 (adv.), $12 // 21+
----------
Illuminating that search for answers with a fevered sense of exploration, STEF CHURA's latest album Midnight is a bold leap forward from Messes, Stef's contagious debut album, with every aspect of her new work finding bold ways to express itself as it rips through twelve restless and relentless new tracks. Equal parts thrilling and angsty, Midnight is a testament to the collaborative process, a record that makes the very most of those who came together to make it, but more than that, it's a firm statement of tenacity and perseverance, of not resting on your laurels but leaping forwards no matter the situation you find yourself in. From out of one day and into the next.
FRENCH VANILLA - the feminist, art-punk quartet of Greg Shilton (drums), Ali Day (guitar/bass), Sally Spitz (vocals), and Daniel Trautfield (bass/sax), announce their sophomore album, How Am I Not Myself?, out June 7th via Danger Collective Records. FRENCH VANILLA showcases its expansive capacity to generate infectiously danceable tunes while tackling the complexities of identity, imagination and voice from a marginalized perspective.
After years of playing with successful Chicago bands — including J Fernandez, Bunny, wavy id, Flesh Panthers, and Girl K — SEAN GREEN is set to release his new EP, "Perfume Hill," later this year. Green says he plays "Millennial Jazz," but the Chicago Tribune likens his sound to "the off-kilter, leisurely indie rock of artists like Unknown Mortal Orchestra, Randy Newman (yes, really) and Paul Cherry." While keeping one foot in pop sensibilities and the other in artful experimentation, GREEN straddles both to keep his melodies sweet and his rhythms sharp.
BRIC-A-BRAC DJs will be serving up the best rock, pop, and slop throughout the night.