Description
THE WHITE CROW in Saginaw MI
Steels Heels and Rosewood "Girls with Guitars"
Favorite Event of White Crow Audiences
Celebrates Women of Music with
Siusan's infamous Annual Round of her favorite Women Writers & Players brought together to share a night of music and help her celebrate another year on earth!
Yes.. there will be cake.
THIS YEARS AMAZING LINEUP
Steels Heels and Rosewood is a night in the round with some of the Best women Songwriters and Performers the Midwest has to offer!
Great Music, Quick Banter with the Girls and a "no holds barred" sharing of original Songs, Stories and Humor. Its an organic evening where many set lists are tossed aside as one musician plays off another. Always a night we talk about for the next year.. always a night we look ahead to the next date!
BUY YOUR TICKETS in ADVANCE !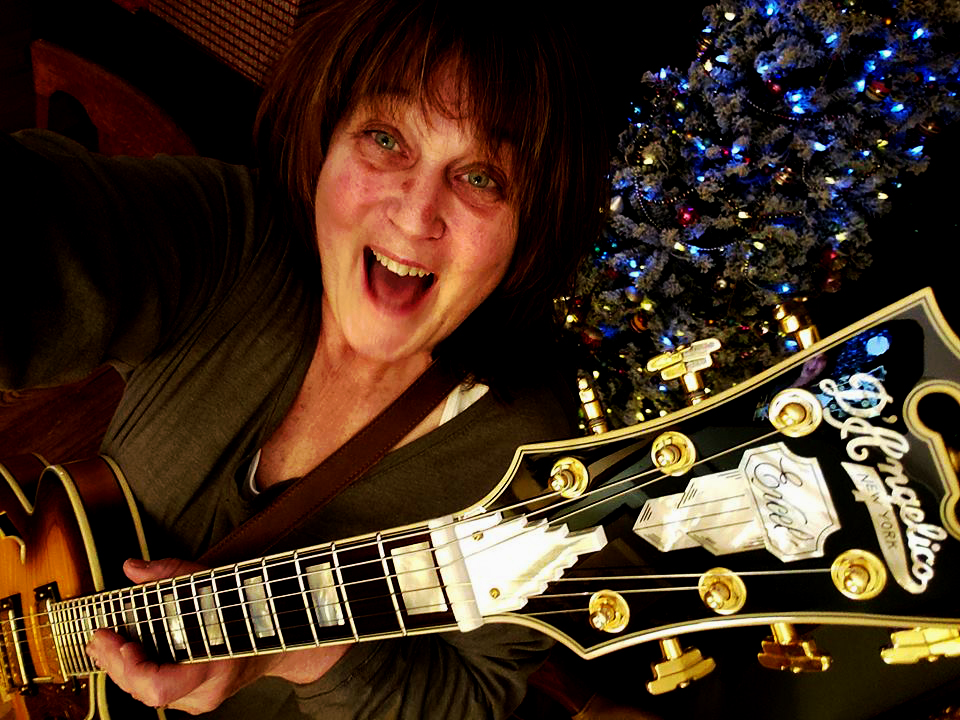 Brooklyn NY native, Smokin' Sleddog Records Artist and co-Founder of the White Crow Conservatory of Music, the Great Lakes Gathering and Host of multiple Radio Shows. Although well known for years within Irish circles, garnering the Irish Music assoc nomination for Top Duo in the US UK IRE and EUR 3 times, audiences across the Midwest are realizing that she is a ferocious and accomplished songwriter and performer of her own branding of Americana Roots, Blues & Folk. Stepping onto stages and filling seats in songwriter rounds and staffing songwriter workshops. She is a Dynamic performer who can eloquently bridge audiences with humor, stories and great original music..
ITS her Birthday and she gets pick the Lineup and the Cake!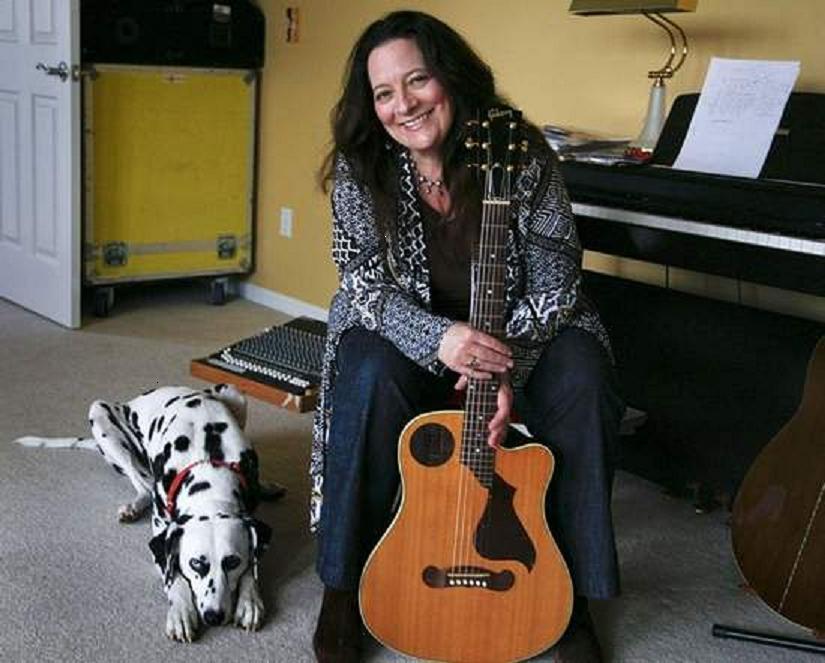 is the Founding Artist of the Boutique Record Label and Artist Management firm, Smokin' Sleddog Records, she has been a frequent Radio Host, and has had her hand in the music industry from Nashville to New York for years unmentionable. She is an annual Repeat Staffer at the Above the Bridge Songwriter Retreat and Her newest CD, "The Post-Victorian Women's Guide to Reckless Flirtations" is masterful!
She is an engaging and dynamic Performer of Originals, Blues and Cabaret Folk. Driving Songs across the Midwest toward the Greener Pastures of waiting Audiences.
Pack a lunch.. you'll be there awhile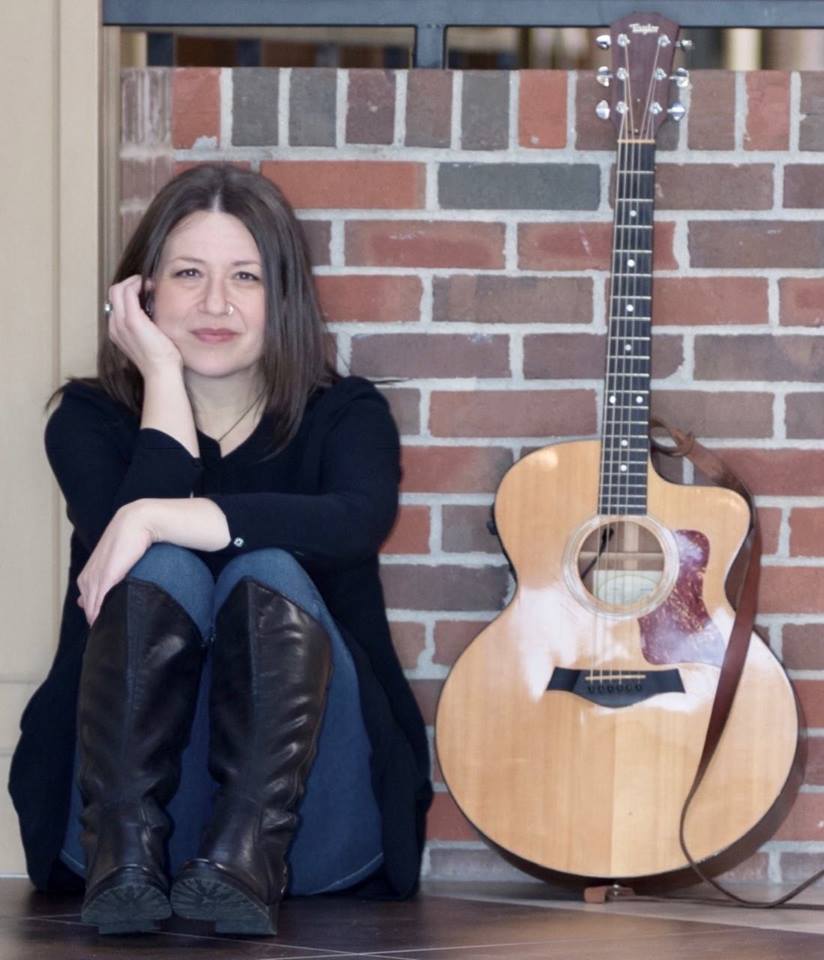 a Native of Detroit Michigan, just recently enjoyed a sold out show at the White Crow and for good reason. Her sound and songwriting are compelling, complex and and contain original soundscapes weaving a lush tapestry of folk, pop, rock and blues. Art, mystery, and spirituality influence and infuse her poignant, evocative and sensual songs. These sonic canvases showcase the heartfelt emotion behind her lyrics and provide a foundation over which her voice and choral harmonies soar
SAD NEWS!
Jan Krist Music and Art
has broken her shoulder and will not be able to join our Merry Circle for Steels, Heels and Rosewood on Friday! BIG Hugs To Jan with wishes for SPEEDY Recovery and we are posting some Flowers here that she doesnt have to water!
We will be holding the night as planned with the Three Women of Song and Music
Amy Petty
Jamie-Sue Seal
and
Siusan O'Rourke Music
. Bring a Seat belt.
The White Crow Conservatory of Music
3736 Mackinaw Saginaw MI 48602