About this Event
Bearing witness to the accelerating negativity of global affairs, UK reggae legends, Steel Pulse, emerge with musical vengeance to halt the disarray of humanity. The new album, Mass Manipulation, released May 2019 (Rootfire Cooperative / Wiseman Doctrine), reflects four decades of bettering mankind through music. The debut single "Stop You Coming And Come" features ancient melodies paired with catchy lyrics, transporting the mind to a period of time where secrets of an African dynasty are unmasked. As reggae revolutionaries, Steel Pulse is revered by the younger generation of artists and remains a powerhouse on stages around the globe. Through the example of Mass Manipulation, Steel Pulse demonstrates the endless possibilities that come from breaking down the walls of systemic greed and nurturing the fellowship of mankind.
-------------------------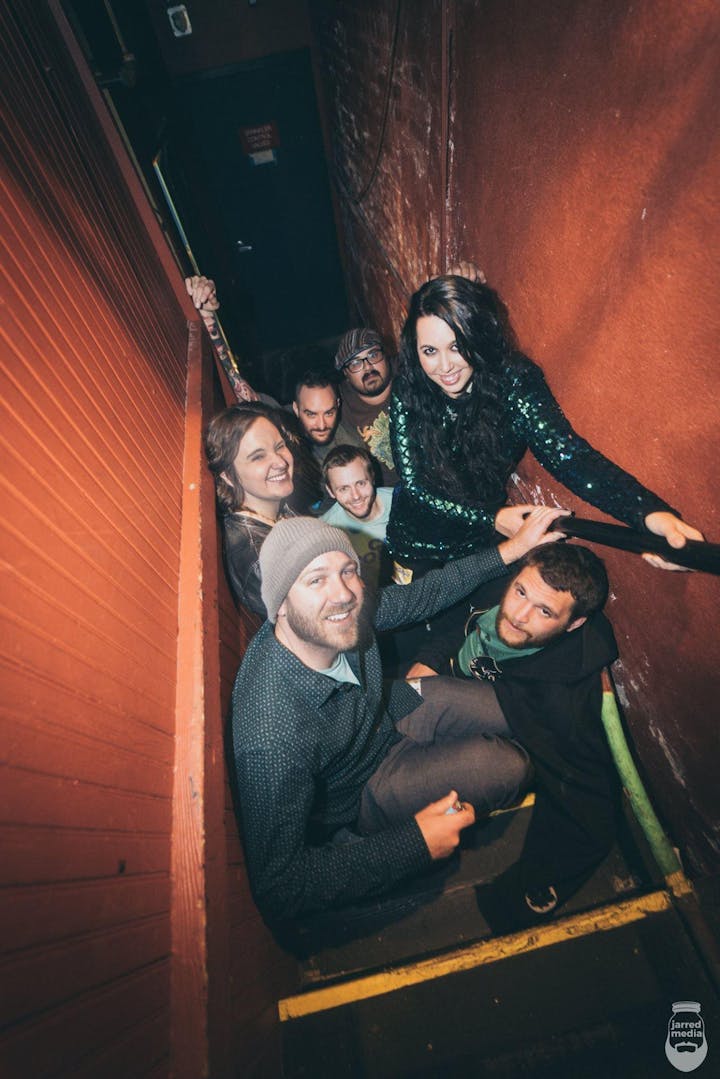 TNERTLE is a Denver-based electro/funk/hiphop group. In 1999, Trent and Kyle met in their 7th grade jazz band. Playing together in rock bands all the way to their senior year of high school, Trent and Kyle decided to head to Boston to study at Berklee College of Music. In 2012, Trent and Kyle formed TNERTLE out of the inspiration to create original music and have fun. Most recently, the duo have added a horn section and frequent appearances by guest vocalists and instrumentalists. You will hear everything from Electro, Hip-hop, Reggae, Funk and lots of in betweens.
-------------------------
Standing Room Only, General Admission Venue. The balcony will be OPEN for this show.