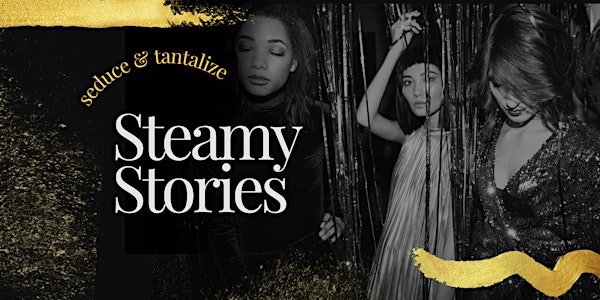 Steamy Stories: From Head to Toe!
Join us on our year-long journey to O-Town! The train stops for Steamy Stories, first stop "From Head to Toe, the journey begins!"
About this event
Relationship Woes?
Change that to WOAHS!
Come join us for an evening of Steamy Stories! This "sexspirational" journey of the mind, adventure and experiences brings you the ease of listening pleasure online. The first stop on the train to O-town is a collection of everyday people just like you, sharing their adult imagination.
"From Head to Toe" marks the beginning as the engine revs and pulls out of the station. The prompt inspires stories, poems and writings on sensual touch. The rest is up to the individual!
These snippets of seductive, sultry, escapades may be just what you and your partner need to awaken your desires and try new things.
After your literary excursion, you can let your own imagination set blaze to your next journey! Dip your toe with massage oils, lubricants, and games… or dive right in with couple toys, light bondage, and/or lingerie to encourage role play and further exploration.
Who would have thought a date to a reading could waken a newer, wilder you?
Consider this as setting the stage for date night! All on a zoom, you can keep your camera on or off, and even change name and image for fun and privacy!
Shae Coon - Translucent
I write books that come with a warning, and my books lean toward the darker side of romance.🖤
I am a native Texan, wife, and mother. After four years of deliberating, I decided to publish my first novel in 2019. Now I am living my dream of taking others to a world of seduction and romance through my writing.
https://www.instagram.com/shae.coonauthor/
https://www.goodreads.com/author/show/20973171.Shae_Coon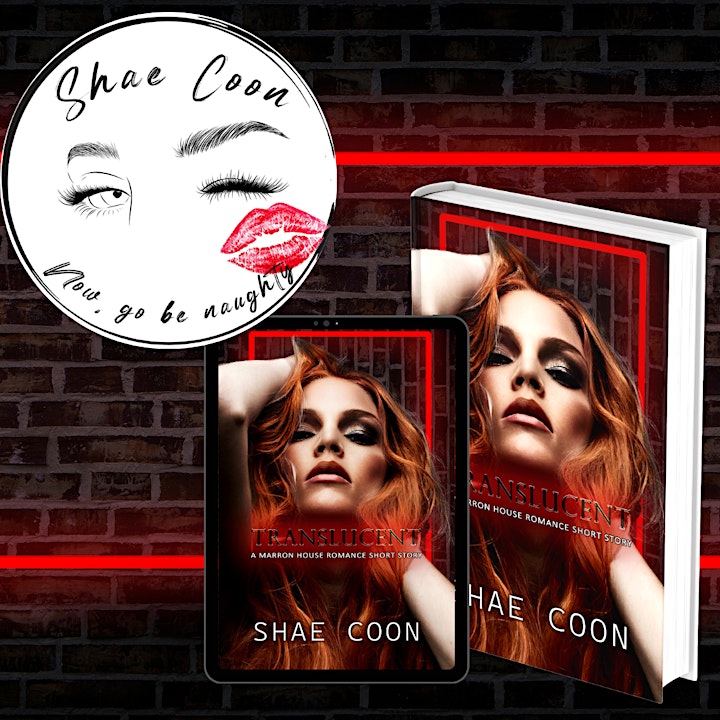 Kaniesha Holley - Rolling in the Deep
"The creative bug bit me. I'm kinky so I bit it back."
I was born in New Orleans, I grew up in Mississippi and I figured out who I was in Texas.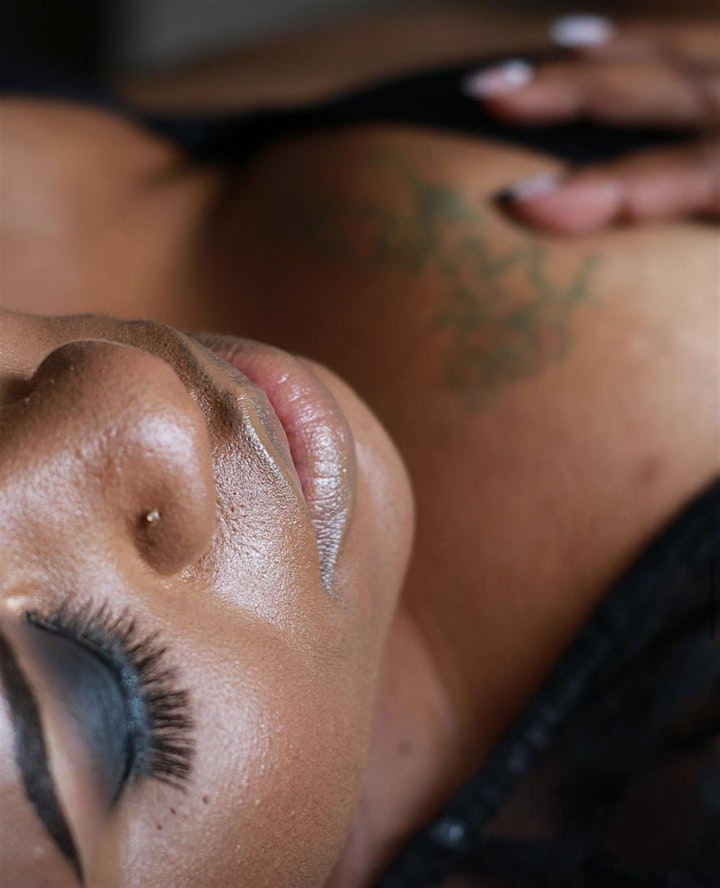 Samantha Anne - Baking Me Crazy
Samantha Anne has been writing Contemporary Romance since 2013. An imaginative lady with a passion for baking, bass playing, and - of course - making her readers sweat, the heat level in her books range from sweet to steamy. Sami loves writing about lady protagonists who are loud, proud, and stepping into their power.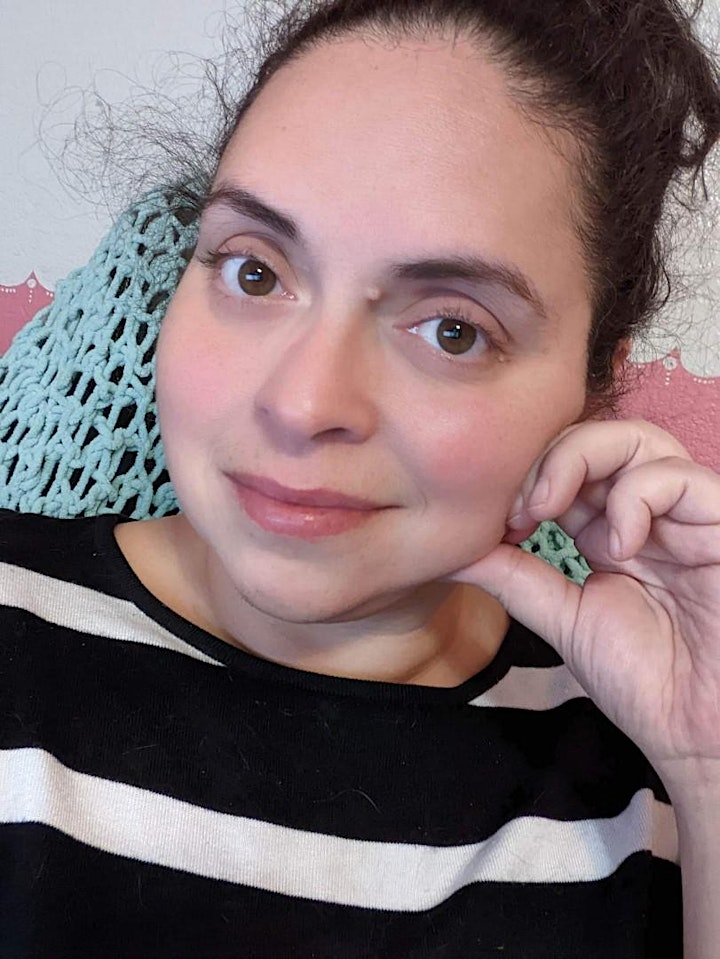 Sandra Johnson/Cara North -
I Got a Feeling
is an expressive voice talent with several years experience in narration and audio dramas. She is adept at making characters come to life through powerful voiceover work. She has over a dozen audiobooks on Audible under the name S. Johnson.
Tonight, she is excited to present a work titled I Got A Feeling from author Cara North. Cara North is an author of contemporary romance, paranormal romance, and erotica books. A creative writing extraordinaire, Cara has multiple series of exciting romance novels to stimulate your senses and steam up your fantasies.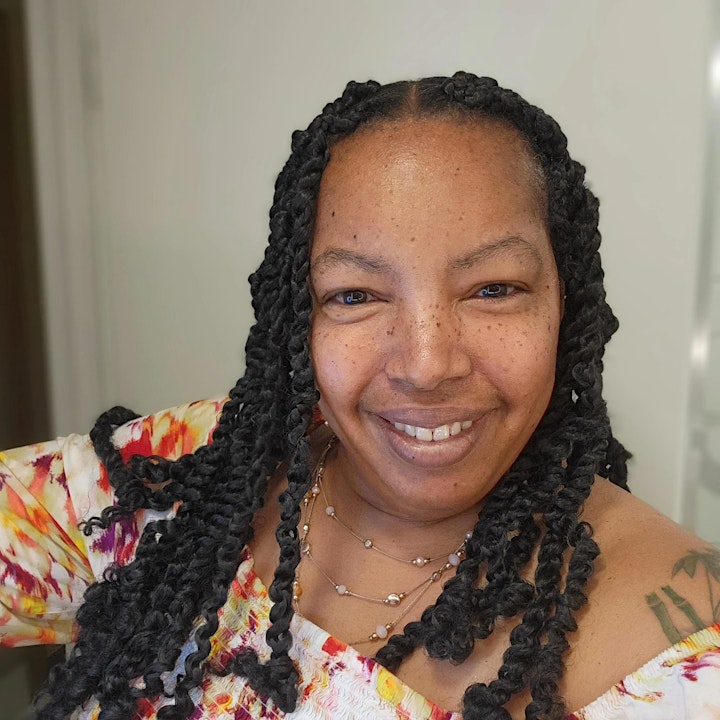 Kentabulous/The Smith Couple -
The Bartender from The Vineyard
Kentabulous is mostly human and enjoys peeking out from his computer geekly world into the kinky lense.
The Smith Couple: over 40 stories published in 67 countries for erotica, plus I am on Audible, Amazon and Kindle, Apple's iBooks and more.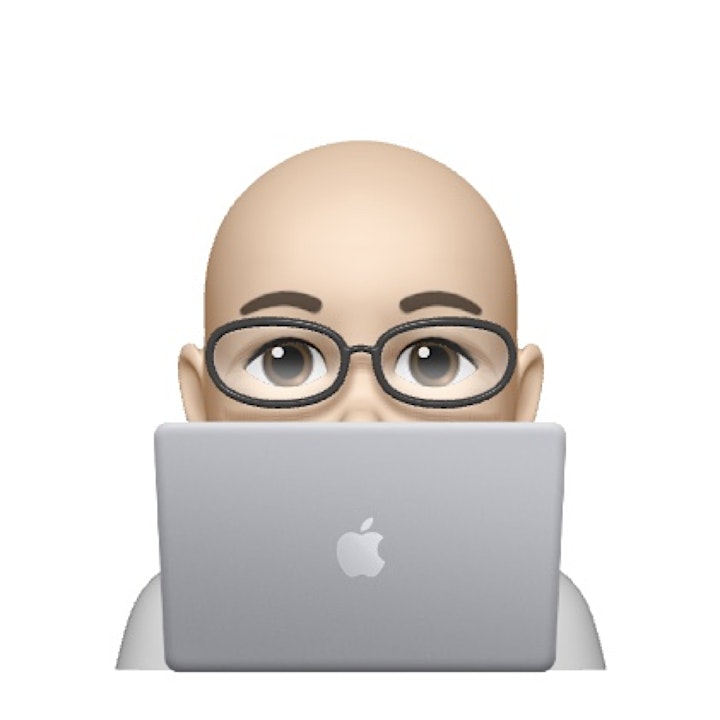 Rachel/Julia - Carpe Noctem
Rachel has had a love for romance and erotica for the last 2 decades! She has written for Erotic Tales in the past and tonight, she is reading for a fellow eroticist, Julia! A future doctor, she spends her time helping people live better lives and creating magic through crafting.
Julia loves to write erotica and hopes that her stories will be the reason a nun clutches her rosary some day!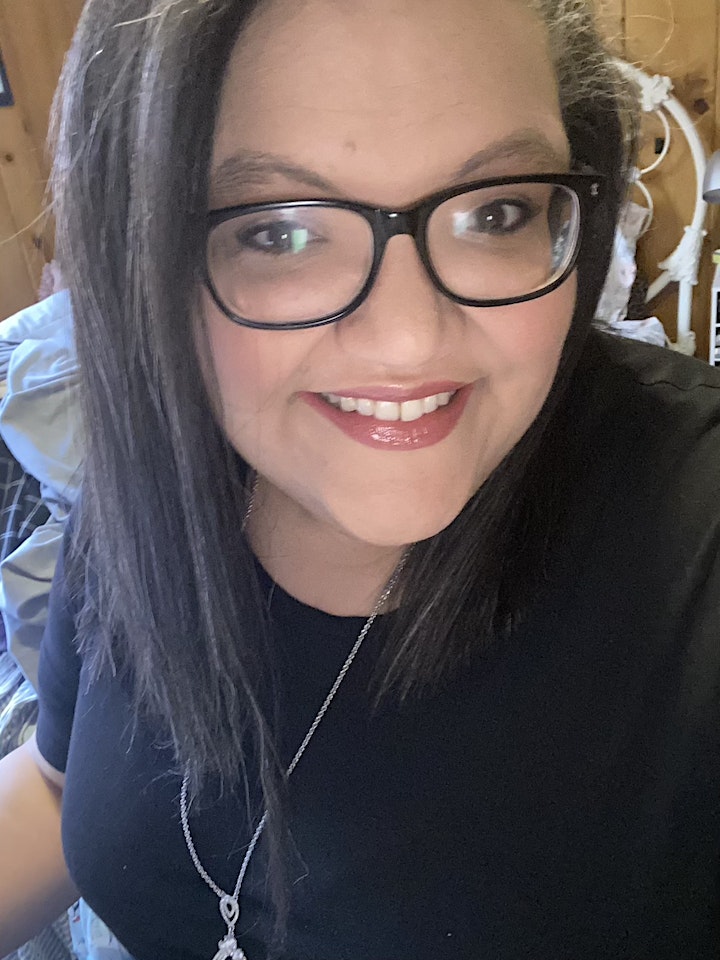 Sandy & Tex - Foreplay for Dinner
These two hornballs have a lot going on besides thinking about different ways to enjoy their sex lives. Tex keeps himself busy clangin' and bangin' at CrossFit Odyssey, the CrossFit box he owns. Sandy gets her naughty side met having Tex as a lover, but balances it out as an advocate for kids working as a school social worker. She also teaches yoga...great for de-stressing and keeping up with those wild positions Tex puts her in! Yeeehaw!!!