About this Event
We invite parents to join us for an exciting morning centered on educational technology innovations and STEAM (Science, Technology, Engineering, Arts, Mathematics) learning, featuring a keynote address by Abdul Chohan, Apple Distinguished Educator and award-winning digital learning strategist.
INVITE ONLY
• This event is open to Dunecrest and Esol Education families, friends and partners, by invitation only.
• You will be required to enter an access code in order to register for this event.
• Children below the age of 18 years are not permitted to attend the event.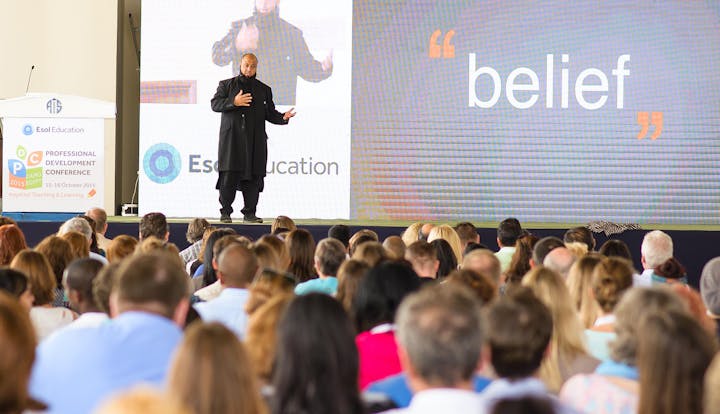 Featuring a keynote address by Abdul Chohan
Apple Distinguished Educator
Award-winning Digital Learning Strategist
A UK-based educator and award-winning learning technology consultant, Abdul Chohan works with governments, Ministries of Education and international educational organizations, devising learning strategies based on mobile technology platforms.

Event Schedule
8.00 Registration and Refreshments
8.30 Welcome
8.35 Keynote by Abdul Chohan
9.35 Q&A
9.45 Networking and Closing
If you would like to be put on a waitlist for the event, please email us on info@dunecrest.ae with your name and mobile number so that we can reach you in case we have spaces available.
STEAM PROGRAM AT DUNECREST AMERICAN SCHOOL
With projects that extend across Science, Technology, Engineering, Arts and Math, Dunecrest American School's STEAM program provides cutting edge learning, allowing students to collaborate, think critically, communicate effectively, and creatively solve problems through activities that foster true innovation, combining the mind of a scientist with that of a designer. For more information, download our STEAM brochure here.
For more information about Dunecrest American School please visit www.dunecrest.ae