About this Event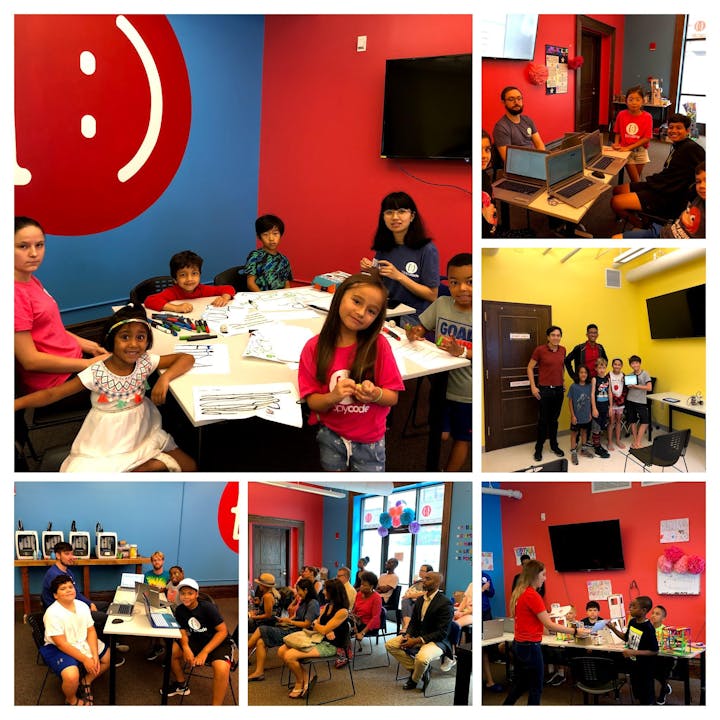 Learn how we can teach today's youth to become tomorrow's innovators.
Using a highly engaging project-based learning platform, we will discuss how integrating art, design thinking, modern technology and hands on modeling will inspire youth to become thinkers, makers and innovators.
Kids and adults will engage in a hands-on workshop with activities in Coding, Robotics, Art, and 3-D Modeling. We will tie it all together with innovation principles as we work together to ideate, design and build the City of the Future.
Ages: 3 - 103
Meet and Greet: 10 am
Educators Workshop Time: 10:15 am 11:30 am
Showcase and hands-on interactive display 10-1
Kids activities : 10-1