About this Event
Located steps away from the Chicago River New Year's Eve fireworks celebration, State & Lake Chicago Tavern is a local gastropub that combines the flair of artisanal American cuisine with the warm welcoming vibe of a neighborhood pub.
On New Year's Eve, State & Lake Chicago Tavern is featuring prime steaks, delectable appetizers, and a luxurious black tie cheesecake for two. Guests can also order off the standard dinner menu. View menu and dinner prices here: https://stateandlakechicago.com/menu/.
Enjoy piano entertainment and live music all night.
Reservations are encouraged.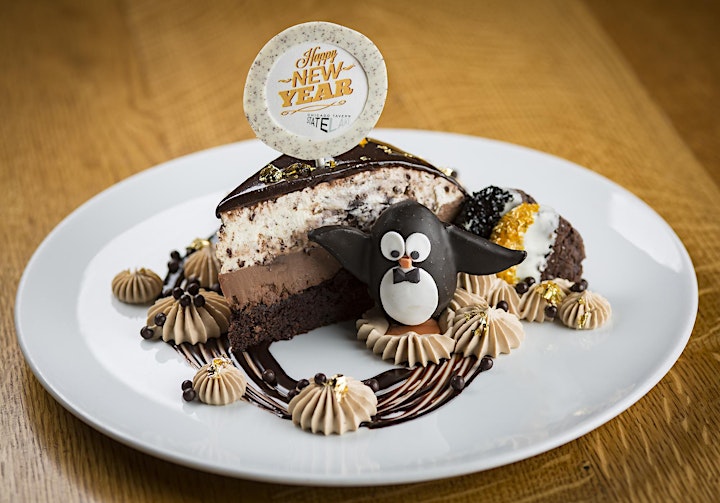 EVENTBRITE RSVP
Food and drink are additional costs. Guests can order off the NYE or Dinner Menu. This Eventbrite registration is not a reservation and does not guarantee a table. If you are interested in a reservation, please make one on Open Table to ensure we have a table ready for your arrival. https://stateandlakechicago.com/reservations/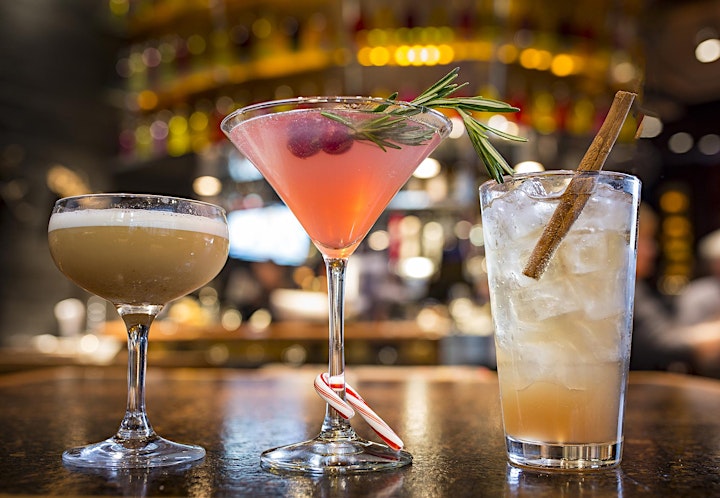 STEAK & LAKE NEW YEAR'S EVE DINNER MENU