Steak Fry benefiting the Olathe Boys & Girls Club educational wing & Center of Grace renovation serving Olathe's most vulnerable families.
About this event
Join us on May 28 at the Mahaffie Stagecoach Stop-Farm Picnic Shelter for an evening of entertainment and a tasty steak dinner.
Come have dinner with us! Enjoy a scrumptious steak dinner complete with a perfectly grilled 8 oz filet, baked potato, salad and dessert. Sip on an adult beverage while listening to the evening's entertainment. Two dinner seating's available 5-7 PM and 7-9 PM. Dining with us at this fun summertime, end-of-school community event will help meet the Center of Grace's Capital Campaign "Growing with Grace" to benefit the Boys & Girls Club of Olathe and the Center's renovation to better serve the most vulnerable members of our community.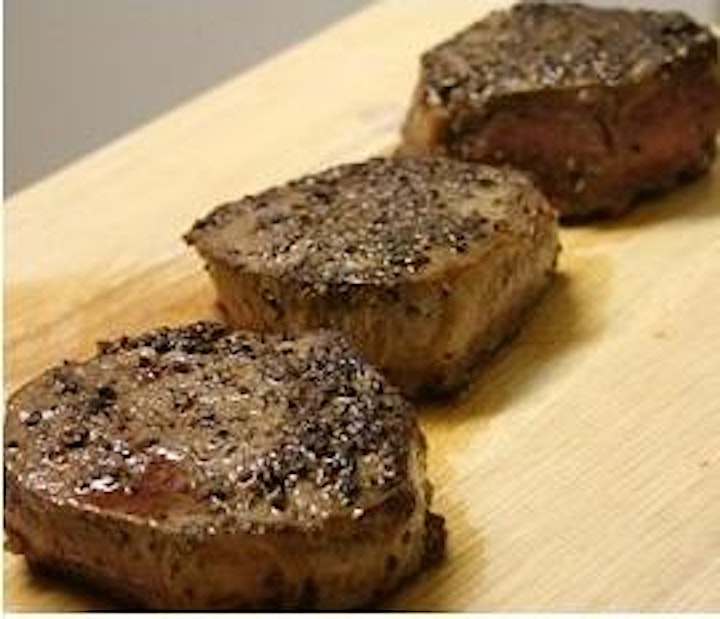 Organizer of Steak Fry - Mahaffie Farmstead & Stagecoach Stop - Olathe, Ks.
Let's Grow Together is sponsored by local Olathe Civic organizations to help raise funds to meet the Center of Grace's Capital Campaign goal "Growing with Grace" for 5 million dollars to provide a separate space for the Boys & Girls Club and to renovate the Center to better serve Olathe's most vulnerable population with special programs and services. This is an imortant part of the Olathe Community and working together, we can do something special.