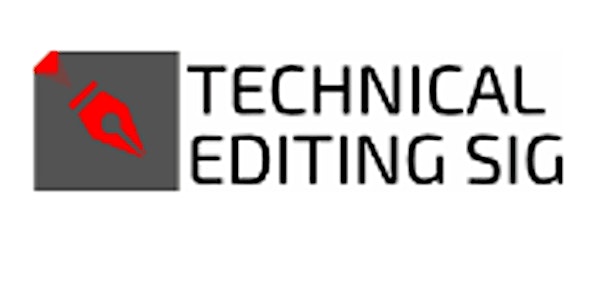 STC TESIG Editors' Exchange 2022 Mini-Conference (RECORDING)
The STC Technical Editing SIG is proud to announce its first official mini-conference!
Refund Policy
Contact the organizer to request a refund.
Eventbrite's fee is nonrefundable.
About this event
181 days 12 hours

Mobile eTicket

This is a recorded version of the 15 November 2022 EdEx22 mini-conference.
Technical editing, regardless of how the discipline is defined, is first and foremost reader advocacy—be it for documentation clarity, accuracy, relevance, or accessibility.
The goal of the STC Technical Editing SIG (TESIG) is to provide its members with high quality information about editing processes and best practices, as well as resources that demonstrate the value of editing and editors in an organization.
To meet this goal, we are launching the first of what we hope will be an annual event - a mini-conference dedicated to the field of technical editing and to technical editing practitioners.
The price of the tickets is for the entire mini-conference, and attendees can join at any time. All sessions will be recorded, and the recording and slides will be made available to attendees after the mini-conference.
Presentations
Welcome/Opening Session - 8:45-9:00 AM ET
SESSION 1: The Editor as Collaborator: Creating Successful Editor-Author Partnerships, by Lori Meyer - 9:00-9:45 AM EST
Editors play a major role in providing our readers with communication that is well-designed, well-written, and meets reader needs. No matter what environment editors work in, good written and verbal communication between editors and writers enhances the editor's value, strengthens team relationships, and provides opportunities for mentoring and education for writers and teams.
In this session, we'll talk about:
Perceptions of the relationship between writers and editors
Communication challenges when editing under tight deadlines and changing schedules
How editors can position themselves as mentors and educators for both individual writers and writing teams
The role that effective listening plays in opening the lines of communication between the writer and editor
How writers can draw on editors as resources throughout a project
Break/Chat - 9:45-10:00 AM EST
SESSION 2: We Help How?!, by Li-At Rathbun - 10:00-10:45 AM ET
Why are technical editors needed? After all, we slow down the process and create extra work.
When Li-At Rathbun needed to explain to the company president the benefits of having a technical editor, she searched for supporting material and found none. So she created a list, and then she shared it with the Technical Editing SIG. This list is over a decade old and did become the missing resource our profession needed; it continues to help teach and explain our value.
Join Li-At to learn to put into words how we help. We'll review Li-At's original list, and we'll explore what else might belong on that list.
Break/Chat - 10:45-11:00 AM EST
SESSION 3: Getting Started in Technical Editing: A Student Perspective, by John Clement - 11:00-11:45 AM ET
Preparing for and starting a career can be daunting for anyone. Students and new professionals in the technical editing field, though, have a few aces up their sleeve: they have many doors open to them through versatility of their skills, the importance of their work, and the resources available to them in communities like STC. Make the most of them!
During this presentation, we will talk about ways to get your foot in the door of technical editing, including tips like building an editing portfolio, learning from a mentor, and ways to study and hone your craft.
Closing Session - 11:45-12:00 PM EST
About Our Speakers
Lori Meyer
Lori Meyer is an STC Fellow and technical communication specialist with more than 25 years of experience in designing, writing, and editing documentation for user assistance.
Lori began her technical communication career as a technical editor and has been involved in editing and peer reviewing throughout her career. She is a technical writer at a cybersecurity firm in northern California and has an MS degree in instructional technology from Rochester Institute of Technology. Lori is a member of the STC Technical Editing SIG and many STC chapters.
She is currently serving on the STC Board of Directors and is Chair of the STC Community Affairs Committee.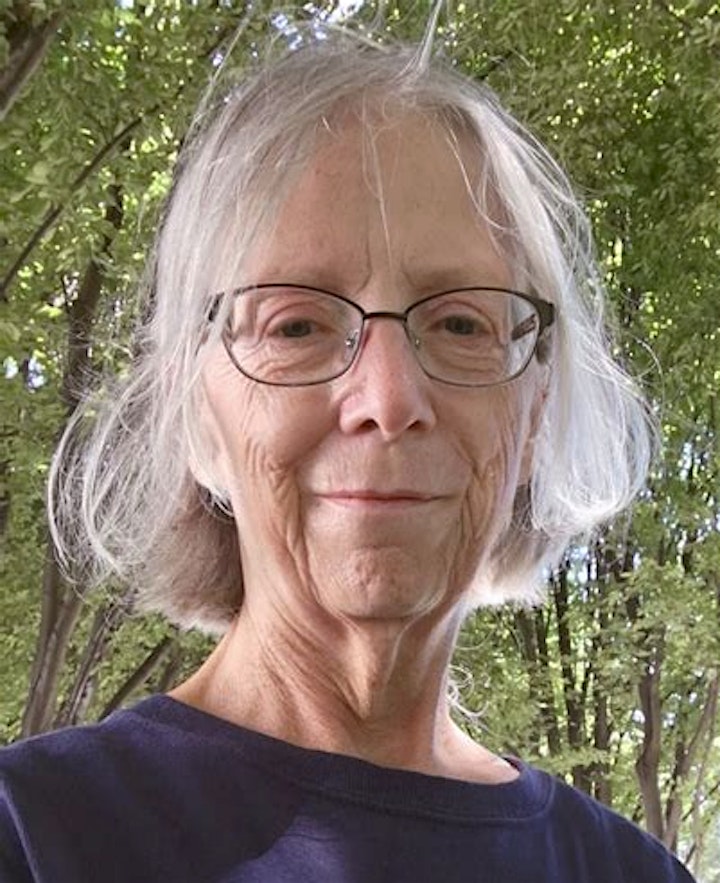 Li-At Rathbun
Li-At Rathbun is an Israeli who "corrects Americans' English for a living." She has over 20 years of technical communication experience. For much of those years, she's worked primarily as the technical editor in a Docs department that ballooned to over 30 writers.
In 2022, Li-At received a Manager Emeritus honor from the Technical Editing SIG. She also became STC Secretary, and she was inducted as an STC Fellow. Her Fellow citation is the first one published in a language other than English—in all of STC's years.
In her free time, Li-At loves practicing and performing improv.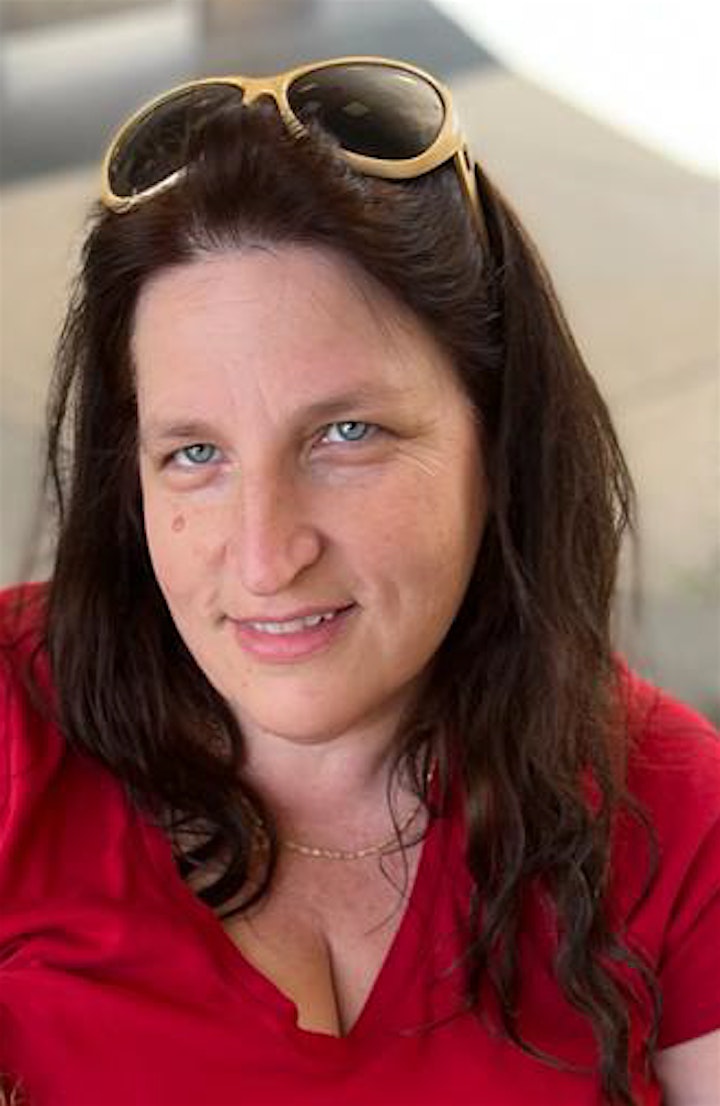 John Clement
John Clement is an active volunteer in STC. He is a recent graduate of the University of Central Florida, where he majored in English: Technical Communication and served as the president of the Future Technical Communicators club for several years. In STC, he currently serves as the Student Outreach Director on the Community Affairs Committee (CAC) and a member of the Membership Marketing Committee.
He is passionate about student involvement, community building, and networking. Connect with John on LinkedIn (https://www.linkedin.com/in/john-clement-profile/).