Ed Marsh, an Associate Fellow of the STC, shares tips and tricks of the Tech Comm profession that stand the test of time.
About this event
Join us for a lively exchange of sage advice and helpful hints that will resonate with technical communicators. Whether you're confronting new tools on an assignment, navigating choppy project management waters, or facing a myriad of other challenges in your work, Ed Marsh is sure to speak to at least a few of them. If you come with questions, you can draw even more from Ed's tips and tricks repository.
An information architect at Goldman Sachs, Ed's career as a technical communicator started in 1994. Six years ago, Ed created the Content Content podcast, featuring interviews with technical communicators, content strategists, and other content professionals. He also created http://contentcontent.info, a news aggregator for technical communicators.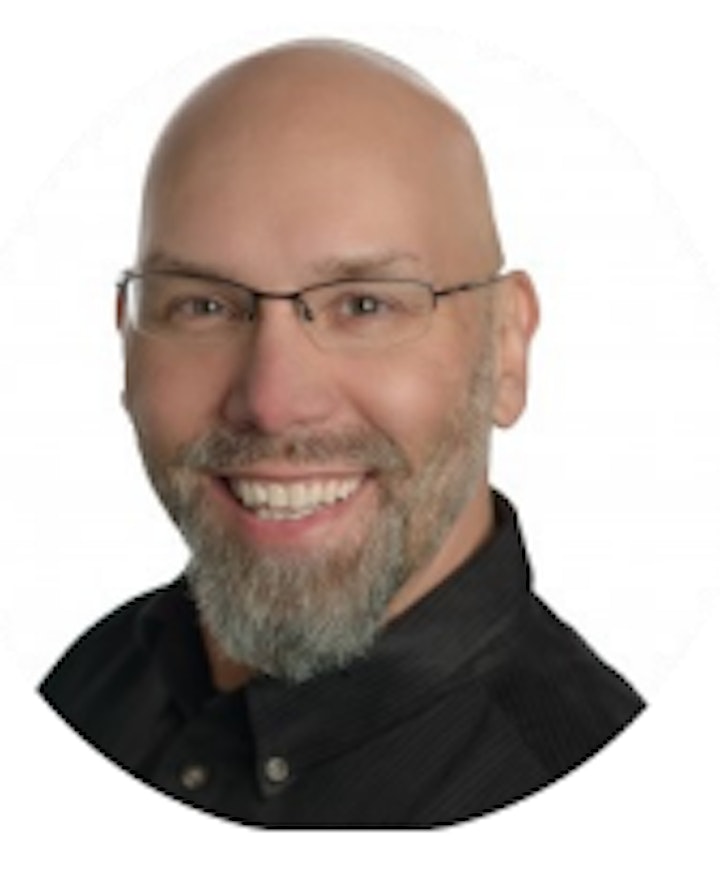 Organizer of STC Rochester: Ed Marsh shares Timeless Tech Comm Tips & Tricks - 3/4/2021
Founded in 1958, the Rochester Chapter of the Society for Technical Communication is based in upstate New York. The chapter is geographically diverse, with many members in the metropolitan Rochester area, as well as members throughout the region and in many areas of the US and Canada. The Rochester Chapter of STC serves the needs of its members by promoting professionalism and the exchange of information among members, providing educational opportunities for both members and non-members, and educating the community on the value of technical communication.
STC is a worldwide professional organization devoted to the advancement of the theory and practice of technical communication. Members include writers, editors, graphic designers, business owners, managers of corporate publications, educators, and students. Members provide a wide range of technical communications services in a variety of industries, such as computer hardware and software, photographic imaging, medicine and health care, telecommunications, community service, and education.
Spectrum 2019 marked the 60th anniversary of the Rochester Chapter annual conference, the longest-running chapter annual conference in STC. The Rochester Chapter has been recognized with many awards from the Society for Technical Communication, including Platinum Community in 2016-2020, Community of the Year in 2018-2020, and Pacesetter in 2017-2020.