STC OCFL October Meeting: Using BrightTalk to Enhance Your Training
Description
Join us Oct 19, 2017 at 6:30 PM at IHOP on University Dr. Orlando FL as our Immediate Past President, Debra Johnson, walks us through a rich resource she uses to help her Tech Comm team learn new skills: BrightTalk.com and the BrightTalk app.
BrightTALK, a source of learning, is a place where people can hear directly from those who know the subject matter best.
BrightTALK is SaaS company that specializes in hosting information via webinars and videos for professionals to share. To Join go to https://www.brighttalk.com/join. Once you create an account, you can browse any of the webinars listed in their many communities.
Then, as a group, we will sample one of the hundreds of Tech Comm webinars available on BrightTalk.com: The Content Wrangler Presents: Using Text, Images and Video in Technical Communication with Ferry Vermeulen (Managing Director, INSTRKTIV)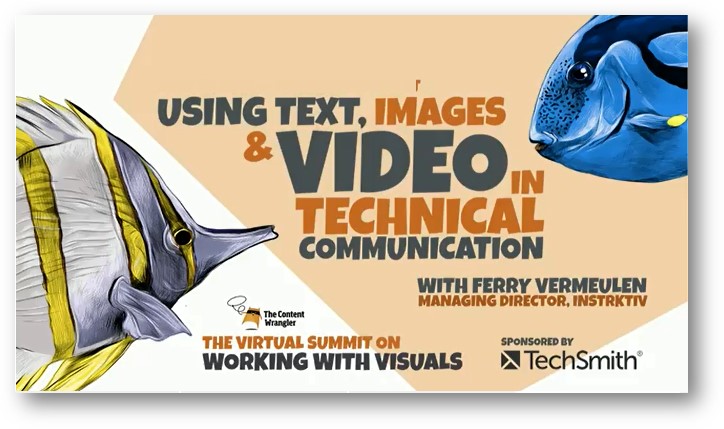 The Company you may want to work for is trying to give its audience the best product experience in the world.
As a technical writer, you want to contribute to that effort by creating awesome content for that product.
There are many great tools out there that can help you to achieve this. These tools include text editors, and graphic and video tools. But how do you decide when to use text, images, or video for your product assistance?
Join us to hear a one-hour recorded presentation designed to help guide you make the best choices. Presented by Scott Abel, The Content Wrangler, and special guest presenter, Ferry Vermeulen of INSTRKTIV
Schedule:
6:30 - 7:00 Networking and Dinner
7:00 Program

This webinar is free to all STC Members.