STC (OC) Florida Presents: What I Learned from Facebook for Business
Description
Members and Friends of the STC (Orlando Central) Florida Chapter:
Join us August 24th at 6:30 PM at the IHOP UCF as returning favorite Jack Molisani shares how the content strategy team at Facebook for Business enables success for billions of customers in over 100 languages worldwide.
First, watch Margo Merrill Fernandez's 18 minute TED-like talk.
Then, attend Jack's entertaining and enlightening talk on how Margo's talk lead to a realization that fundamentally changed his approach to content strategy, his career, and his ability to enable customer success.
Will you have the same earth-shaking realization Jack did?
Come to our August meeting and find out!
Schedule:
6:30 - 7:00 Networking and ordering dinner
7:00 - 8:30 Program
8:30 - 9:00 Networking
Cost:
In-Person Atendees: Free (We kindly ask that you please order from the restaurant)
Virtual STC Members: Free
Virtual Non-STC Members: $5


About the Speaker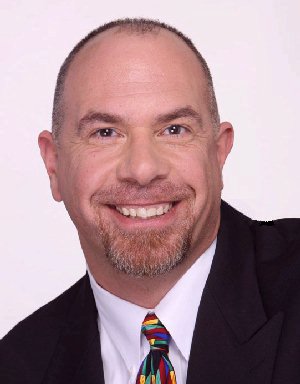 Jack Molisani is the president of ProSpring Technical Staffing, an employment agency specializing in technical writers and other content professionals: http://ProspringStaffing.com
He's the author of Be The Captain of Your Career: A New Approach to Career Planning and Advancement, which hit #5 on Amazon's Career and Resume Best Seller list.
Jack also produces the LavaCon Conference on Content Strategy and Tech Comm Management which will be in Portland this October: http://lavacon.org
Note: Jack is donating a free registration to LavaCon to the chapter, so bring your card for the drawing!