Description
How would you like to be the founder, owner, or employee of a company that has a huge chance of not making it?
That's a bit of pressure, and a little crazy. The stakes are high, but you're on an adventure of a lifetime.
Set you and your team up for the best chance of success by nailing down HOW to keep yourself well, HOW to keep yourself motivated and HOW to perform amazingly again, and again, and again.
Book now to secure your spot with psychologist and startup founder Alexandra Whitehead.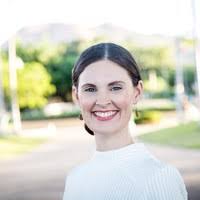 Alexandra Whitehead
CEO, Becon Health, www.beconhealth.com
Registered Psychologist, MAPS, www.bepsyched.com.au
Private Practice Director
MBA, BSc(Qld), PGDip(Psych)