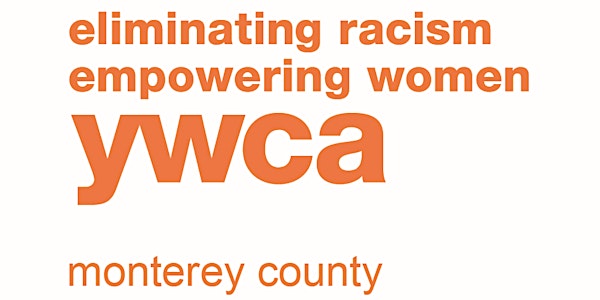 Staying Power: CSEC Care and Supervision Best Practices
To protect children, we have to have difficult conversations to address this evil.
About this event
Evidence-based research is overwhelmingly showing we are not preventing victims of child sex trafficking, identifying it as it happens, or helping them heal. In fact, they are leaving care with more trauma symptoms than when they entered. Staying Power analyzes why and is an instrumental training for anyone who works with high-risk youth. It partners the latest evidence-based research and brain science with direct victim experience to unpack some of the most difficult challenges when working with or caring for trafficked youth. Attendees gain insights into what works and doesn't work and why and leave with knowledge and tools for different outcomes.
The trainers:
Deena Graves, DSL. President and Director of M3 Transformations, Inc.
Derek Williams, former 32-year trafficker.
Denise Williams, who became a CSEC victim at 11 and, as is often the case with children who are not healed, later became a recruiter and bottom when she started working with Derek.
Derek and Denise worked extensively in California, and Denise lived in Monterey County at one point.
Learn more about the trainers and M3 Transformations here.
If you have any questions, please email info@ywcamc.org
Note: This training meets California Department of Social Services Written Directives v. 7.0 mandated training requirement for resource families who care for children 10 years of age and older.
**Virtual event information will be emailed to you before the event. **