Staying in Balance: Managing Stress and Promoting Wellness (for CCSI Member...
Event Information
Location
Federation of Protestant Welfare Agencies
40 Broad Street
5th Floor
New York, NY 10004
Description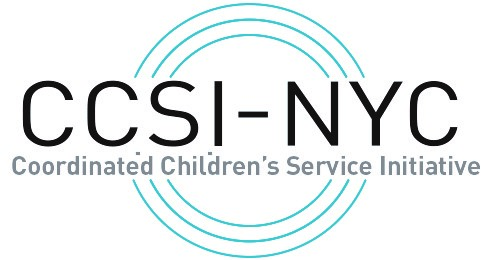 We welcome all from the community of the Coordinated Children's Services Initiative (CCSI) to attend the Staying in Balance workshop! With our theme for the year focused on advocacy, we believe that service providers, parents, and all community members are advocates, and to effectively address youth mental health issues also need time to reflect and take care of self.


Staying in Balance: Managing Stress and Promoting Wellness is designed for anyone who works and/or care for youth with mental health challenges. This workshop provides participants with tools to respond in healthy ways to different levels of emotional stress that arise in day-to-day interactions. This is an opportunity for individuals to identify sources of stress and learn healthy ways to cope with that stress.
Please note that the training session begins at 10:00 a.m. In order to participate in this session, it is important to arrive on time. Anyone arriving after 10:30 a.m. will not be allowed to join the training.
Who should attend?:

The training is

designed for anyone who has contact with youth in their personal or professional lives. Professionals for whom this may be beneficial include supervisors, case managers, evening/night staff in residental settings, security personnel, peer advocates, consumers and family members, etc.
This course is generously sponsored at no cost to you by CCSI, in collaboration with the NYC DOHMH and MHA of NYC.
Coffee and tea will be provided in the morning.


If you have any questions, please contact Anjelica Campbell at acampbell@mhaofnyc.org.
Date and Time
Location
Federation of Protestant Welfare Agencies
40 Broad Street
5th Floor
New York, NY 10004