Get expert advice, health and wellness tips, and learn about the benefits of doing dry for the month!
About this event
Join us for an inspiring discussion on how to survive and thrive during Dry January!
Dry January is a great opportunity to reset your relationship with alcohol as well as explore how to get healthier, grow personally, and have fun without booze. Our diverse panel - author and journalist of the Dry Challenge, founder of a zero-proof bar, a booze-free community builder, and non-alcoholic beverage entrepreneur, will share their own journeys and tips on going dry and leading a booze-free lifestyle.
Our speakers include:
** Be sure to enter our Dry January Festival Grand Prize Giveaway ($2000+ in non-alcoholic drinks) and earn more entries at: http://dryjanuaryfestival.com.
Invite friends and family who are also doing (or thinking of doing) Dry January and if you invite them using your special giveaway link, you'll earn additional entries to win.
Bring a friend (or 3) and see you soon! :-)
Speakers: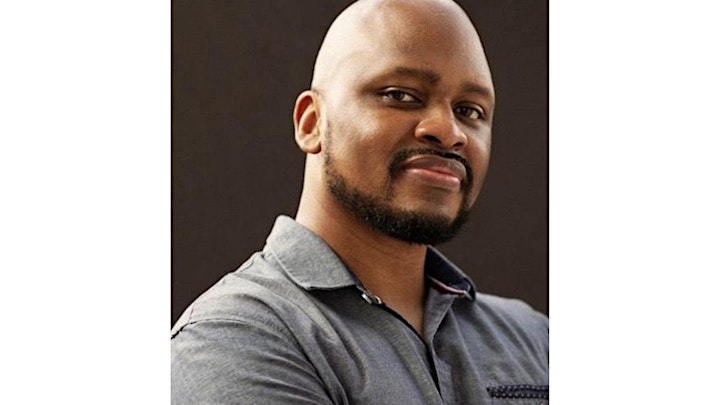 My name is Chris Marshall from Austin, TX, the live music capital of the world. My mission is to create a safe and inviting atmosphere for people who want to have a good time without alcohol. We will offer live music, a vibrant, upscale environment, and sober drinks that you won't find anywhere else. From happy hour to last call, Sans Bar will offer a safe, sober space to make authentic connections with people just like you. What we strive to create is an environment which will inspire our guests to engage in sober fun and to become the best version of themselves. I have been sober since February 16th, 2007, and Sans Bar is a perfect combination of my passion for celebrating life, and work experience in both counseling and hospitality. The inspiration from Sans Bar comes from my work as a counselor. Time and time again, clients shared the struggle of finding a place to go that is fun, and energetic but safe for those who want to have a great night without alcohol. I'm saddened by the loss of so many celebrities, friends and family members who felt like there was no place for them to turn. I work tirelessly in memory of those wonderful people who are no longer here to experience abundant life.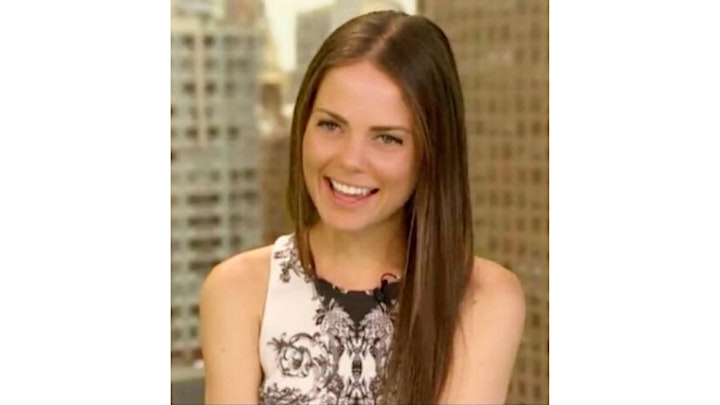 Hilary Sheinbaum is an author and journalist based in New York.
She has been a Dry January participant and Dry Month advocate since 2017. Her book The Dry Challenge: How to Lose the Booze for Dry January, Sober October, and Any Other Alcohol-Free Month (HarperCollins, Dec. 29, 2020) is the ultimate guide to stay booze-free for one month.
As a reporter, she's covered topics ranging from wellness treatments to celebrity red carpets to chef interviews, food trends to new fitness classes, and beauty treatments to wedding styles. Her trend and profile pieces have appeared in The New York Times, USA Today, Marie Claire, Travel + Leisure, Today.com, Yahoo!, amNew York, and many other publications. Hilary has been featured as an entertainment and lifestyle expert on CBS, Inside Edition, NBC, and more.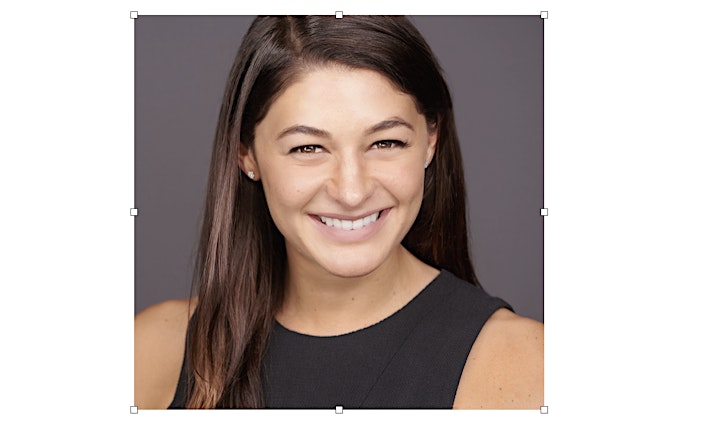 Diana Licalzi Maldonado is a Registered Dietitian with a Master's in Nutrition Science from Tufts University. In 2019, Diana became very passionate about empowering women to have healthy pregnancies without alcohol. After noticing a gap in the market, she co-authored the book, Drinking For Two: Nutritious Mocktails for the Mom-to-Be, where she provides women with prenatal nutrition information and over 45 non-alcoholic drink alternatives healthy for both mom and baby.
Drinking for Two was selected as Food Network's "Best Healthy Cookbooks of 2019" and reached #1 Best Seller in Fertility on Amazon. Earlier this year, Diana became alcohol-free and has since been an advocate for the sober curious movement. You can follow her on Instagram (@dietitan.diana) for alcohol-free advice, tips, and mocktail recipes.
Diana will be adding to her collection of mocktails books with Mocktail Party, which will contain 75 healthy and plant-based mocktails recipes, set to be released in May 2021.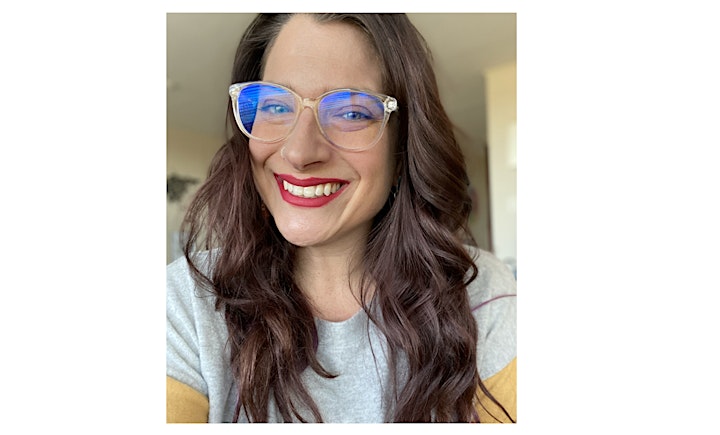 Laura Silverman as been a booze-free babe since July of 2007. Founder of lifestyle blog The Sobriety Collective, wellness travel site Booze Free in DC, and co-founder of Zero Proof Nation, a community celebrating nonalcoholic beverages and the people who drink/create them, Laura is passionate about #thesoberlife. When not tasting delicious new booze-free bevs, she's a karaoke rockstar, roller derby girl, nature lover, and treasures spending time with her close friends and family.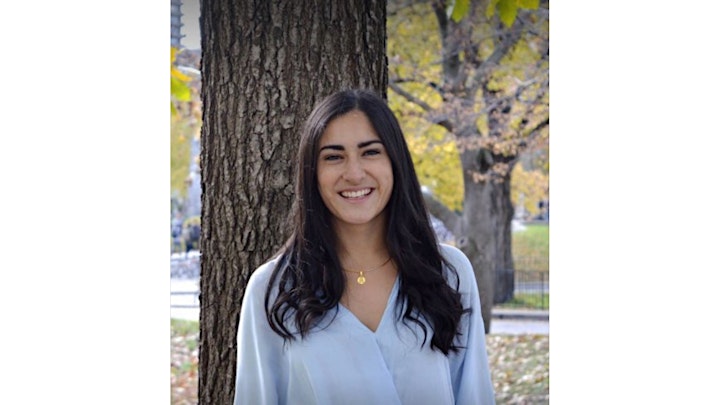 Anika Sawni - Co Founder & Director of Marketing for Gruvi
Studied Cognitive Science at McGill University in Montreal before jumping head first into co-founding Gruvi with her brother. She started her sober curious journey during her last year at school as she couldn't stand wasting time not feeling amazing! Anika leads all branding, community & marketing at Gruvi with a focus on bringing some love, energy and youthfulness to the NA drinks category. Always on the hunt for the next adventure and can't wait for the world to re open.
Thanks to Our Sponsor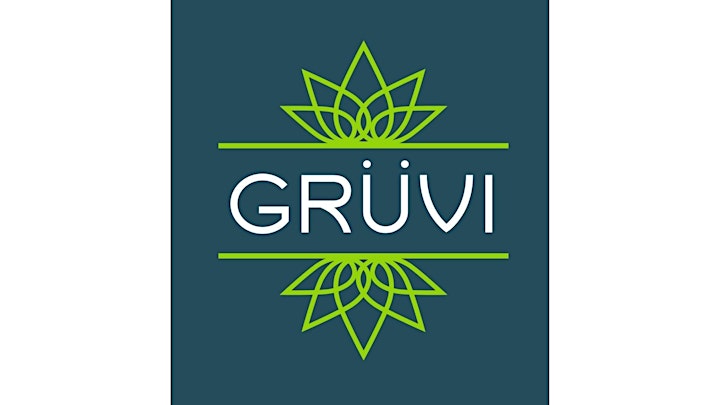 Grüvi is a line of craft-brewed, non-alcoholic beers and wines based in Denver, CO. We strive to help others be healthy and stay social, one drink at a time. We sought to create a line of craft, non-alcoholic beers, and wine because you deserve it. Your health is your wealth, and the beverage you consume shouldn't compromise that. Learn more at https://www.getgruvi.com/ and follow them on Instagram @getgruvi.