Join Focus Camera & Sony Artisans, Michael Taylor and Monica Sigmon, for an inspiring program all about staying creative all year round.
About this event
Unlock the secrets for staying creative with pro photographers, Michael Taylor, and Sony Alpha Female Creator-in-Residence, Monica Sigmon.
Learn how they each approach self-assignments to continuously elevate their skillset and brand, as well as create new offerings that delight clients at their boutique portrait studio. Follow along and learn the essential steps to maximize the potential of your next project!
Who is This For?
Photographers of all skill levels and enthusiastic hobbyists interested in finding loads of inspiration and practical strategies to get those creative juices flowing.
About Monica Sigmon and Michael Taylor
Monica and Michael are award-winning photographic artists, best-known for their fresh, innovative , and signature style that represents their clients with emotion and honesty. They joined their amazing talents together over ten years ago and started the premier photography studio of Williamsburg, Virginia. They specialize in family, children's and pet portraiture, as well as commercial photography. Additionally, they are involved in several charitable causes in the area and founded the Women With A Cause and Grove Summer of Love projects, both serving to bring awareness to local organizations in need.
About Focus Camera
Focus Camera is a family-owned photography and consumer electronics retailer based in Brooklyn, New York. Founded in 1966, we have faithfully served the New York City metropolitan area for over 50 years. We now reach a global community of customers through our website, named by Newsweek as the #1 online consumer electronics shop of 2020.
Creativity thrives in Brooklyn, and we strive to share the passion and energy of our neighborhood with the world. With two retail locations, hundreds of employees, and millions of customers, Focus Camera is a globally recognized brand with the heart of a brick-and-mortar family store.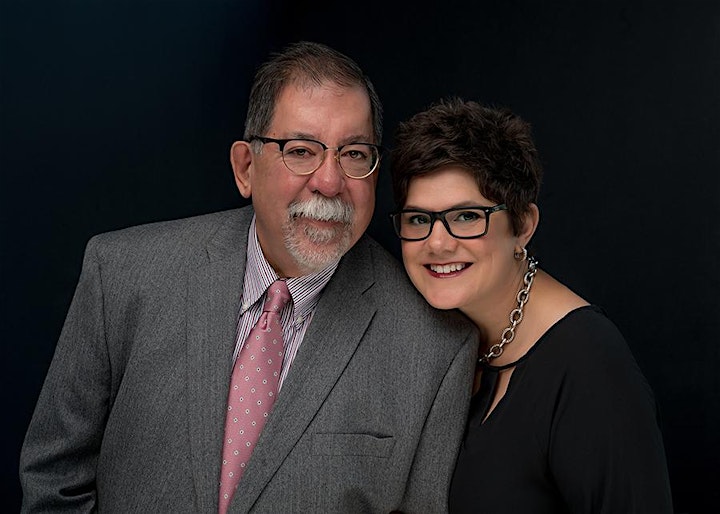 Organizer of Staying Creative with Sony & Focus Camera
Focus Camera is an online photography and imaging retailer that delivers top-notch tools and equipment to help creators and innovators take the next step in their creative careers. We offer comprehensive guides, videos, and reviews to direct and inspire a new generation of artists.