Description
***ONLY LIVESTREAM TICKETS AVAILABLE TO SUPPORT FOAM (10 EUR)***

Organisation: Postgraduate Symposium Anesthesia and Intensive Care Medicine, Intensive Care Unit (ICU), UZ Brussel in collaboration with iMERiT vzw, contact: secretariaat.iz@uzbrussel.be

Date: March 6th, 2020
Location: UZ Brussel, Laarbeeklaan 101, Jette, Belgium

Room: Auditorium Kiekens

Twitter hashtag: #STAYER2020
Chairs and Speakers:
Dr Domien Vanhonacker, Intensive Care Unit, UZ Brussels, Belgium




Mrs Comby Omvlee, Teater Fusentast, Norway
Round Table discussion: All Faculty

Duration: 17:00 – 19:00
Pax: Unlimited livestream
Price: Livestream ticket exceptionally low @10 EUR to support FOAM

Comment: all income will be used to suport FOAMed - Free Open Access Medical education
Background: Teater Fusentast's Coby Omvlee created STAYER after spending one year hospitalized due to a car accident and later mishaps not meant to happen … In STAYER she askes all the questions a lot of people around hospitals are asking themselves. Telling her story in a sober, warm and humorous way, she moves her public and inspires to debates on important themes. How are our health services organized and how does it work, and what is prioritized?
About the Coby Omvlee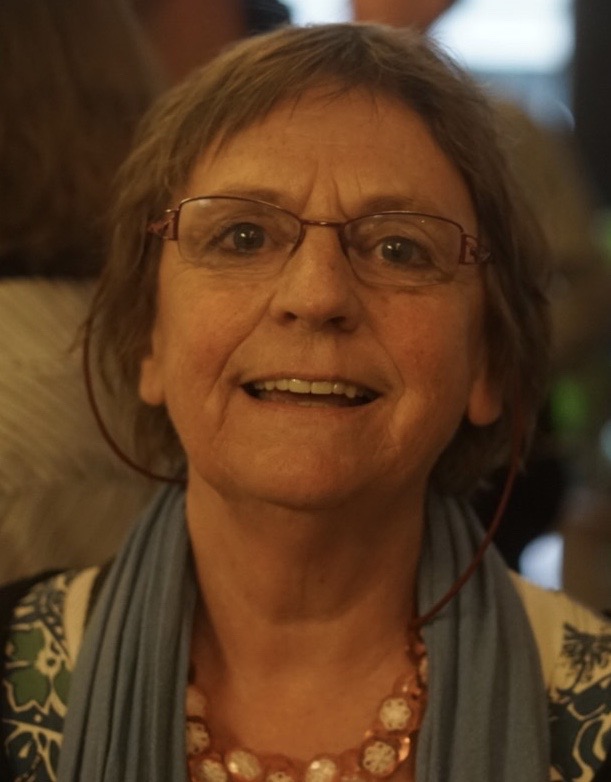 Jacoba Maria (Coby) Omvlee. Born and raised in the Netherlands, living in Norway since 1980. Actress, playwright and visual artist at Teater Fusentast (fusentast.no) in Trondheim, Norway. She runs Teater Fusentast together with her husband Jaap den Hertog, who is a general practitioner/ actor and puppeteer. And Randi Størseth, producer/ filmmaker/composer. Teater Fusentast regularly invites other artists into the making of its productions. Its repertoire is humanitarian, visual, seriously funny. Often, but not always by using puppetry, with music, sound, scenography, text and light. The shows are touring-friendly and can be performed in several languages most places both home and abroad. Coby Omvlee had ovarian-cancer surgery and radiation therapy at age fifteen. At age 61 she was involved in a traffic-incident, where the long-term effects of the radiation treatment contributed to the severe damage of the small intestine. She experienced several life-threatening situations through an entire year as a hospitalized patient after the accident. Finally home again, she had many questions and decided to investigate them through the creation of a theatre-play. STAYER is her documentary theatre performance about patient safety and nowadays Health Care. The impact of STAYER has caused her to be invited to medical faculties, congresses, theatre festivals, political meetings, universities, as well as to the European Parliament. She is also an invited member of the Advising panel to the Norwegian State Commission of Inquiry into the Health and Care Services.
Draft Programme: Moderator Prof. Dr. Manu Malbrain

17:30 Welcome drink
17:45 Introduction - Dr. Domien Vanhonacker
18:00 Presentation Stayer – the talk: A patient's perspective on life in and around a hospital bed.
Representative Coby Omvlee, Norway
18:45 Questions and answers
19:00 End
Watch Video: https://vimeo.com/265394063
Teater Fusentast:
Website
Facebook
fusentast@fusentast.no
coby@fusentast.no
randi@fusentast.no