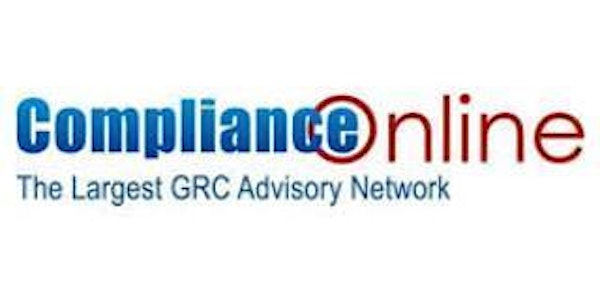 Statistical Techniques for Medical Devices and Diagnostics
Learn the statistical methods identified in the ISO Technical Report & see how they align with the requirements of the FDA QSR & ISO 13485.
About this event
The appropriate use of statistical techniques is a key part of implementing, maintaining, and improving the quality management system. In the FDA Quality System Regulations (QSR) manufacturers are expected to "establish, control, and verify the acceptability of process capability and product characteristics." using statistical techniques. Additionally, sampling plans are to be "based on a valid statistical rationale". ISO 13485 brings similar expectations.
Design, CAPA activities and Servicing are other areas in the Quality System where regulatory authorities requires the application of statistical methodology.
Whilst the regulatory authorities don't tell us which techniques to use, the ISO Technical Report ISO/TR 10017 (2021) "Guidance on statistical techniques for ISO 9001:2015" provides a solid list of statistical methods and their potential uses within a Quality System.
In this 2 day course we will look at the range of graphical and statistical methods identified in the ISO Technical Report, and see how they align with the requirements of the FDA QSR and ISO 13485:2016.
Areas covered will include Design Controls, Production and Process Control, Acceptance Activities, CAPA and Servicing. There will be strong emphasis on selecting sample sizes for diferent situations.
For each method the principles, strengths and limitations will be examined through case studies relating to Medical Devices and Diagnostics along with suitable graphical and software tools.
Learning Objectives:
To appreciate the role of statistics in the development, manufacturing, control and supply of Medical Devices and Diagnostics
To set these in the context of customer, business and regulatory requirements (ISO, IVDR/MDR, FDA QSR)
To introduce a range of statistical tools useful in this field as presented in ISO 10017.
To illustrate the applications of the tools using generally available software
To provide relevant examples and exercises
To enable course participants to start to, or enhance their use of these tools.
Who will Benefit:
Quality Managers
Quality Engineers
Product Design and Development
Operations Managers
Production Managers and supervisors
Complaints system Managers and team
CAPA Managers and team
R&D Managers and Specialists
Quality Assurance and Quality Control
Risk Managers
For More Details: https://www.complianceonline.com/statistical-techniques-for-medical-dvices-and-diagnostics-seminar-training-80098SEM-prdsm?channel=eventbrite