Description
Join us for a weekend long shopping event at the historic Huron Substation! Featuring a curated selection of luxury home and apparel goods, Station Market is a shopping experience where you can discover the wares of local designers and beyond. This stunning space famous for hosting weddings, film and location shoots, not normally open to the public, will open it's doors and invite attendees in for this unique shopping experience.
June 22nd - 23rd | 11am - 5pm
Featuring vendors:
Manifesty Destiny: Candles, Room Sprays and Personal Scents
December 9th: Fine & Street Art Prints, Paintings and other Artworks
Organic Modernism: Mid Century & Danish Modern Cabinets, Dining Chairs, Tables, Rugs & Lighting
Toit Voilant: Locally Designed & Manufactured Apparel
Vivre Luxe: Bedding, Pillows, Textiles
Earthling Jewelry: Handmade and One-of-a-Kind Jewelry Accessories
Runway Outlet: Designer Clothing & Accessories
Fire Horse Studio: Original Fiber Art
Betsey Carter: Ceramics

& More...

Organic Modernism
About the Venue: Huron Substation
Listed as Historic Cultural Monument #404 by the Los Angeles Cultural Heritage Commission as the Los Angeles Railway Huron Substation, the building was built in 1906 from a design by engineer Edward S. Cobb. It is the second oldest surviving substation in the city which housed equipment to convert high-voltage electricity supplied by the Edison Company to the 600 volts current used by the L.A. Railways "Yellow Cars," providing urban transportation for many years.
Huron Substation welcome's work as a film location, photo location, photo studio, commercials, and a limited number of corporate/private events. Details and more at www.huronsubstation.com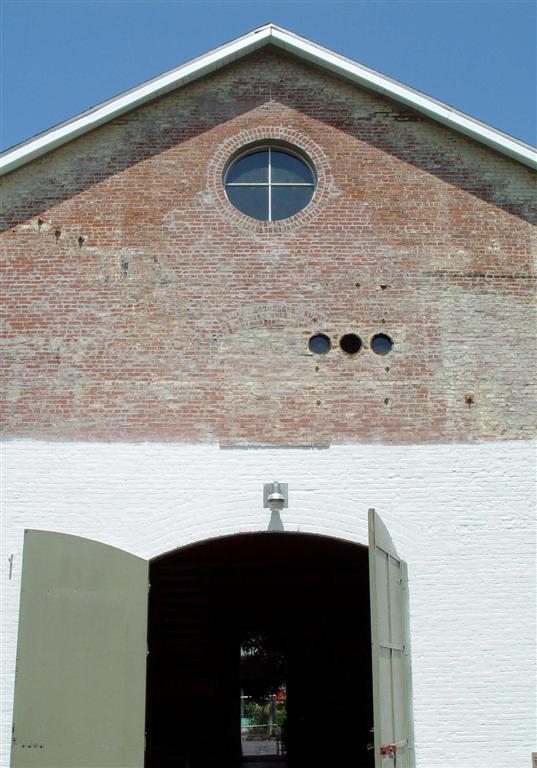 Huron Substation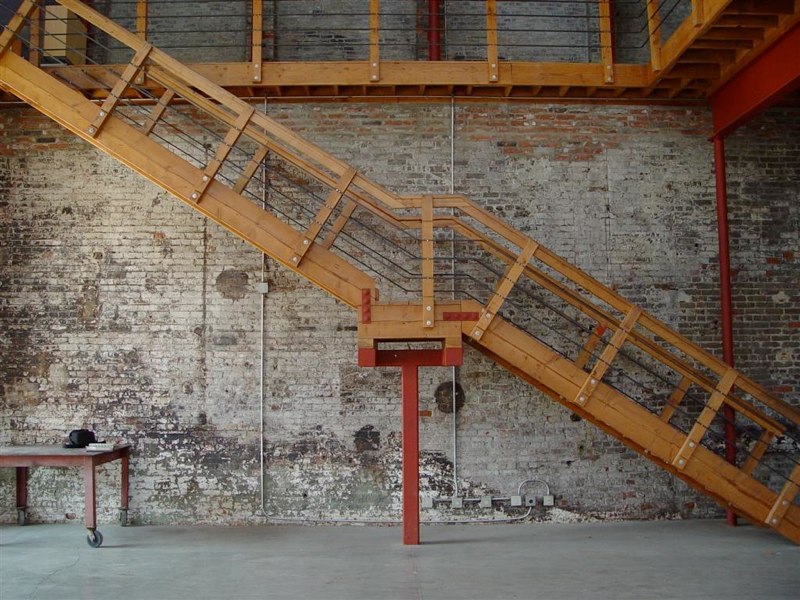 Join us!