Description
This conference is offered in response to the Tennessee report card on the Status of Women, issued in the 2015 by the institute for Women's Policy Research.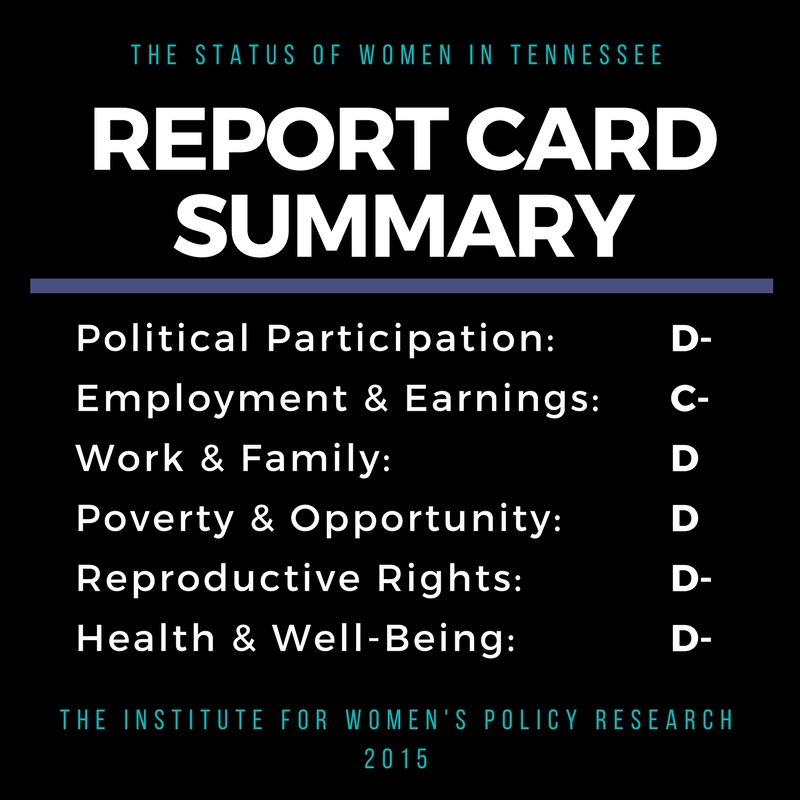 Women in Tennessee have made considerable advances in recent years but still face inequities that often prevent them from reaching their full potential in their personal, professional, and political lives. Thus, the mission of this conference is:
"To bring together women from across Tennessee to learn about current legislation affecting women's lives and to inspire new policy initiatives that will impact their future."
Participants will examine topics that include: Economic self-sufficiency, increased political awareness and engagement, issues of health and well-being, work and family challenges, and more!