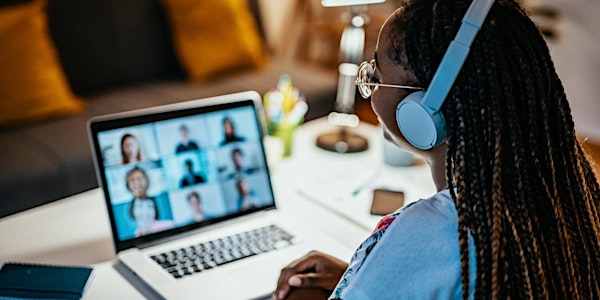 Statewide Virtual Career Fair for Ohio's Graduating Seniors
Virtual Career Fair for Ohio's Graduating Seniors - This is for school registration only. Student registration will be available soon.
Date and time
April 30 · 9pm - May 29 · 9pm PDT
About this event
Thanks to such popular demand, we have extended the school registration deadline to April 7th! We currently have over 55 schools registered in 24 counties across the state with an estimate of over 2,000 student participants! Don't let your students miss out, register today!
During the whole month of May, all graduating high school seniors are encouraged to participate in this one of a kind virtual job fair opportunity. No matter what type of employment the graduating senior is looking for (full time permanent employment, a part time job during college, an internship or apprenticeship opportunity), participating in the Ohio Youth Virtual Career Fair offers young people a one-stop shop to engage with small, medium and large businesses across Ohio who are actively recruiting entry level employees.
Step 1 - Register your school
Step 2 - Choose your School Champion. This person will be our primary contact person who will be leading your local initiative. Champions will be responsible to promote the EnvisionEdPlus Youth Virtual Career Fair to students and families. Champions will also assist students as they set up their Career Town Network profiles, LinkedIn profiles and prepare resumes.
Step 3 - Champions will participate in virtual training sessions to learn how to navigate the career fair platform, and to strengthen their skills at helping students create professional resumes and LinkedIn profiles that get them noticed. (This training is FREE and will be offered multiple times)
Step 4 - Students will complete their profiles on the career fair platform by April 14th and can freely access the platform at their convenience during the entire month of May!
Want to learn more? Read more HERE.
About the organizer
We offer a wide variety of professional training with the goal of helping children thrive. Some of the available courses include topics such as: building self esteem in at-risk kids, understanding and dealing with attention deficit issues, making motivation, and many more.