On August 15, 2021, at 4 PM EST, In Cultured Company, POV, & Rada Studio will host a free virtual screening of STATELESS with a discussion
About this event
August 15, 2021, at 4 PM EST, In Cultured Company, POV, and Rada Studio will host a free virtual screening of Michèle Stephenson's new documentary​ STATELESS, followed by a discussion with Stephenson, Rosa Iris, Altagracia Jean-Joseph, and Manuel Dandre. The film ​traces the complex history and present-day politics between Haiti and the Dominican Republic and reveals the personal impact of institutionalized racism and oppression on the island.
To attend our community watch party please RSVP and share widely using #StillStateless.
The film is in Spanish with English subtitles.
For English, join on Facebook or Zoom
For Spanish, join on Zoom
For Haitian Creole, join on Zoom
This event is generously sponsored by the Open Society Foundations.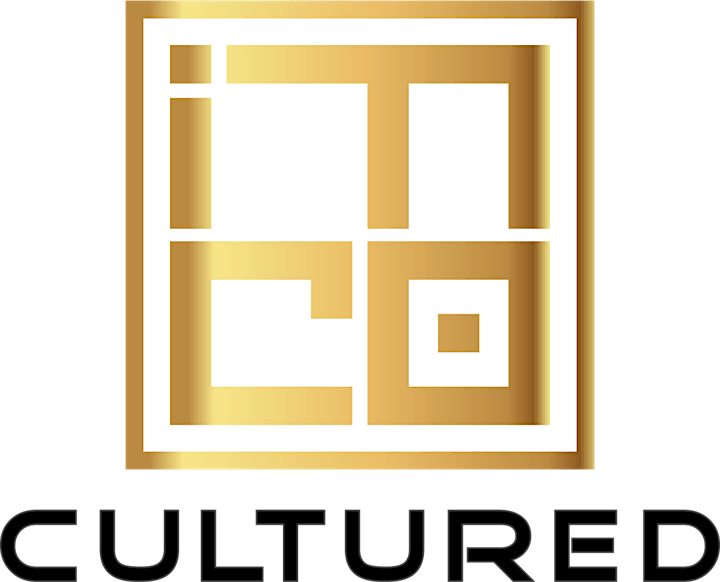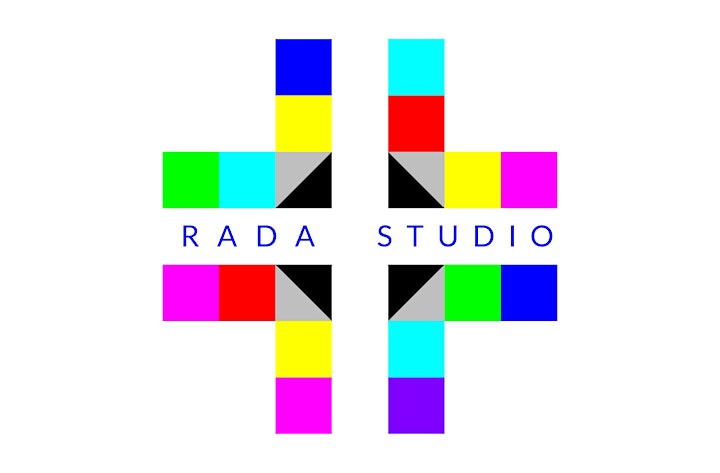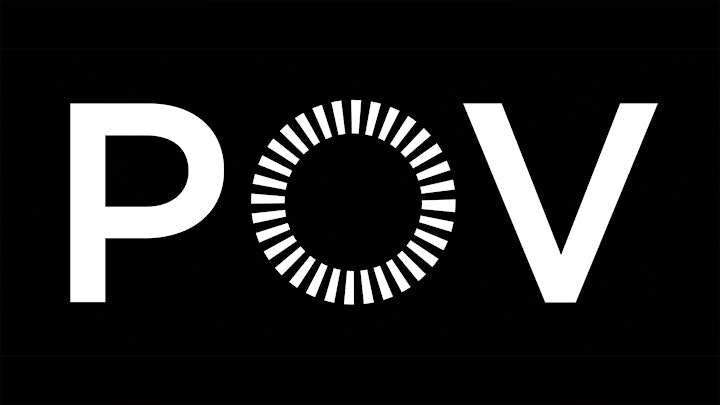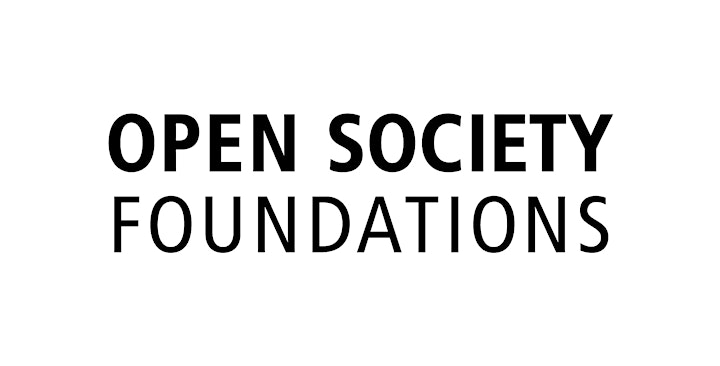 Organizer of 'STATELESS': Screening & Discussion on the Plight of Dominico-Haitians
In Cultured Company sow the seeds of peace, conflict resolution, reconciliation, collaboration, and dialog in young black and Latinx leaders in order to move from a divided past towards a shared future.  We curate unique experiences, facilitate intimate gatherings, and design educational tools and resources to deconstruct the divisions that have defined the diaspora across historic chasms and promote transformational change in the next generation of leaders. We build bridges where others have built barriers.