State Small Business Expo -SSBX 2018

Saturday, June 9, 2018 at 9:30 AM

-

Sunday, June 10, 2018 at 6:00 PM (EDT)
Event Details
---
STATE SMALL BUSINESS EXPO 2018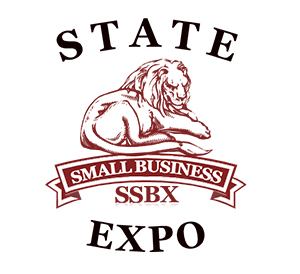 3rd Annual Small Business Expo Saturday, Sunday- June 9-10, 2018
This year SSBX State Small Business Expo is expecting countless visitors and local small business professionals and entrepreneurs from the Space Coast to attend and support local while taking their business to the next level. Join us in learning from the best and the brightest in the industry as you network with like-minded business professionals and learn strategies to advance your business.

 Join us this year at the SSBX and network with other local business professionals. You will also have the opportunity to shop and support your Space Coast local businesses.
---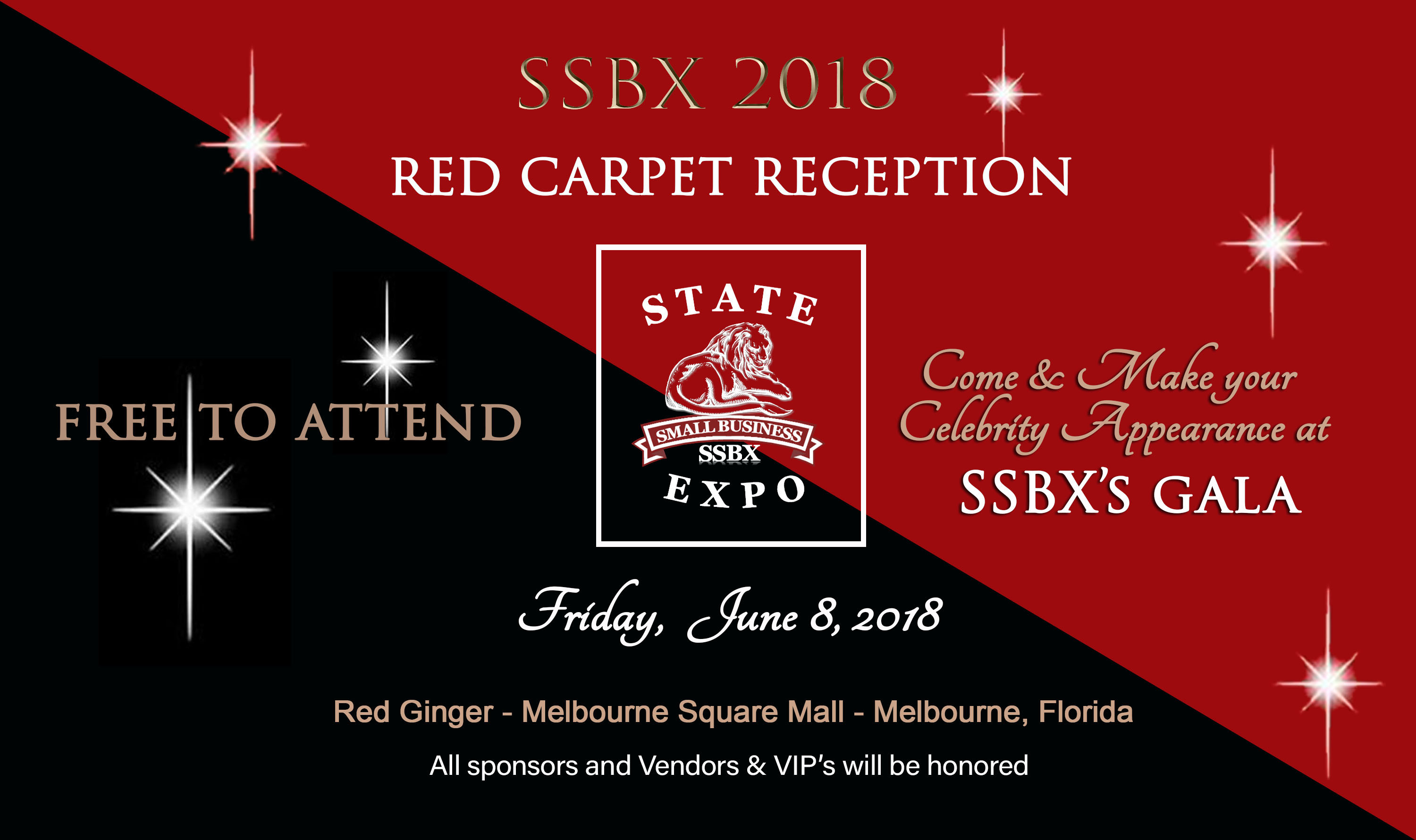 Formal Red Carpet Expo Reception
Friday, June 8, 2018

This year's Private Red Carpet Reception will be hosted at the Red Ginger Restaurant in the Melbourne Square Mall. Experience this Premier VIP event for sponsors and exhibitors featuring a Red Carpet photo session, complementary h'orderves wine,
entertainment, an awards ceremony and more. (cash bar available) Make your reservation by April 15th.The Registration is FREE for sponsors, exhibitors, and their guests.
---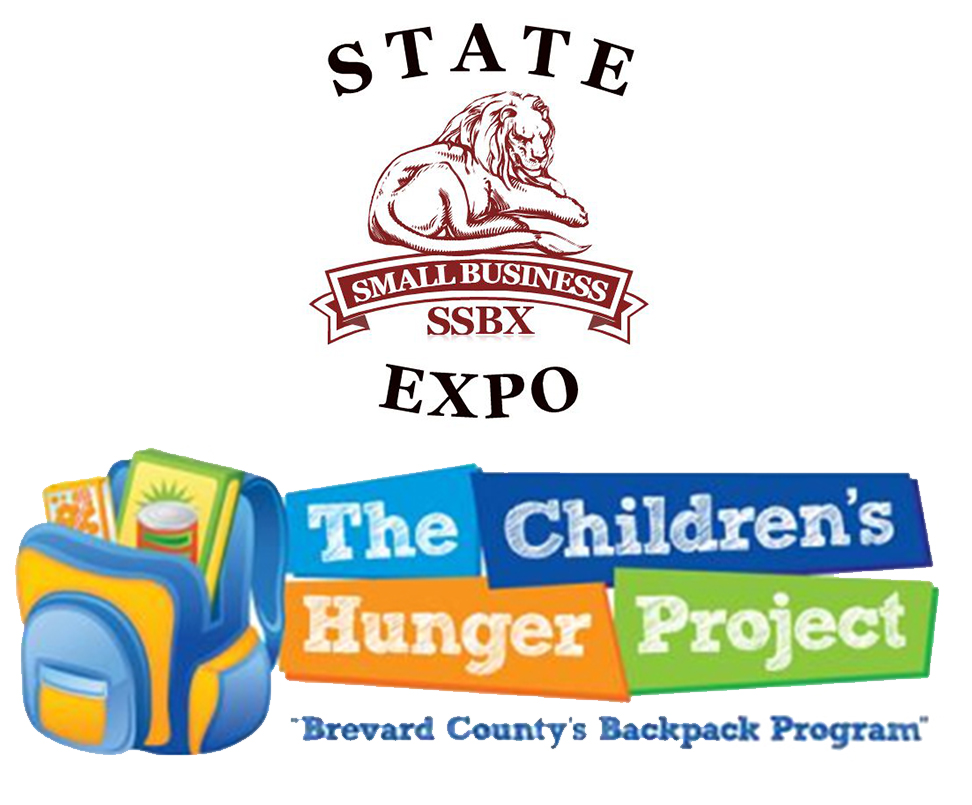 MELBOURNE, FLORIDA APRIL 25, 2018 -   We are proud to announce that the 2018 State Small Business Expo SSBX 2018 charity will be The Children's Hunger Project. As every year, SSBX supports local charities & non-profit organization in Brevard County. The Children's Hunger Project will receive proceeds from a silent auction at the SSBX Red Carpet Reception on June 8th at the Red Ginger Melbourne with continued support from the Business Expo Jun 9-10th, as a portion of the each sold ticket will be donated to this charity. Please come join us and support the Children's Hunger Project!
---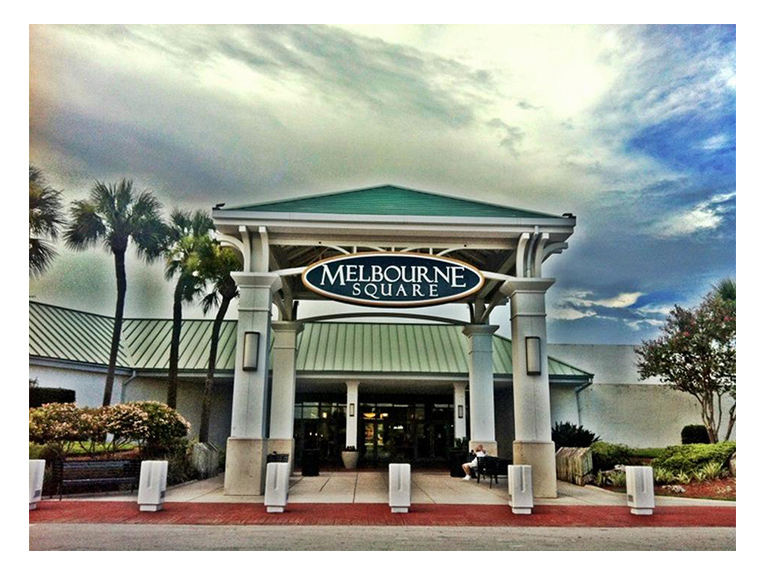 Melbourne Square Mall

Found in the heart of the Palm Bay, Melbourne, and Titusville metro area, Melbourne Square is a beautifully remodeled shopping destination that serving Brevard County. Offering a completely new look of porcelain tile floors,decorative lighting and lush landscaping, Melbourne Square is agorgeous place for shopping, dining, and entertainment.

---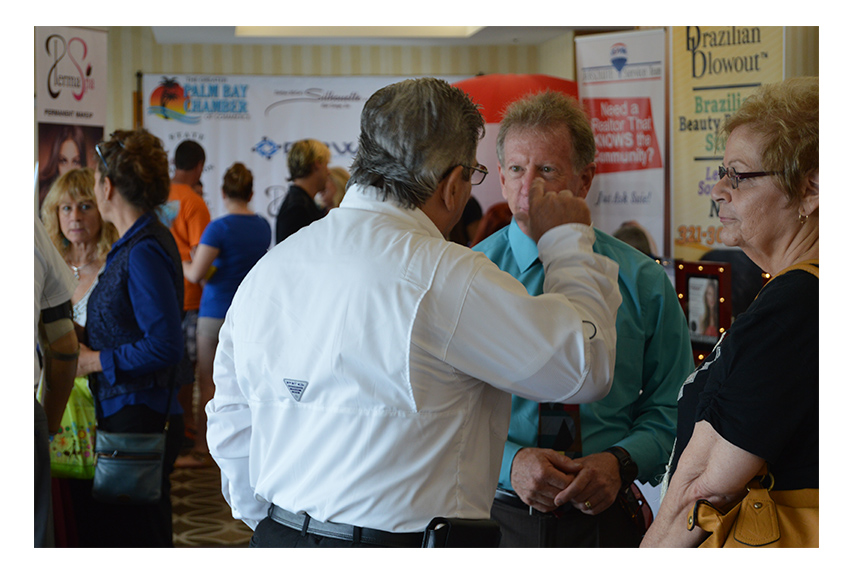 Attend Free
Shop, Learn & Support Local

This is a FREE 2-day event where you can shop, support, learn and experience local businesses. You will also have the opportunity to attend the 2nd annual Emotional Intelligence Symposium and hear Speakers from the DRW Institute. Connect, Interact, meet, greet and support other local Space Coast business.


---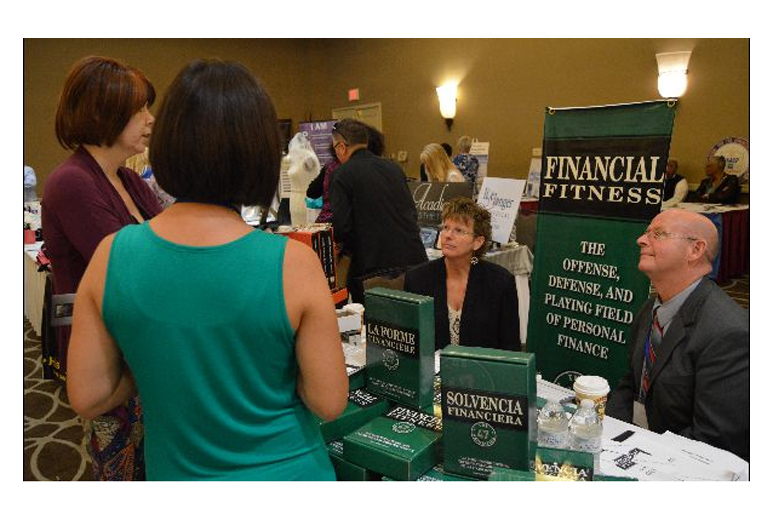 Exhibitors Register Now
Gain new customers & clients

Raise the bar and bring your business to the next level by becoming an exhibitor at this extraordinary event where you will have a countless customer based opportunity to share your product, make some sells and support other local businesses and capture hundreds of leads. You will enjoy the private Red Carpet event.
---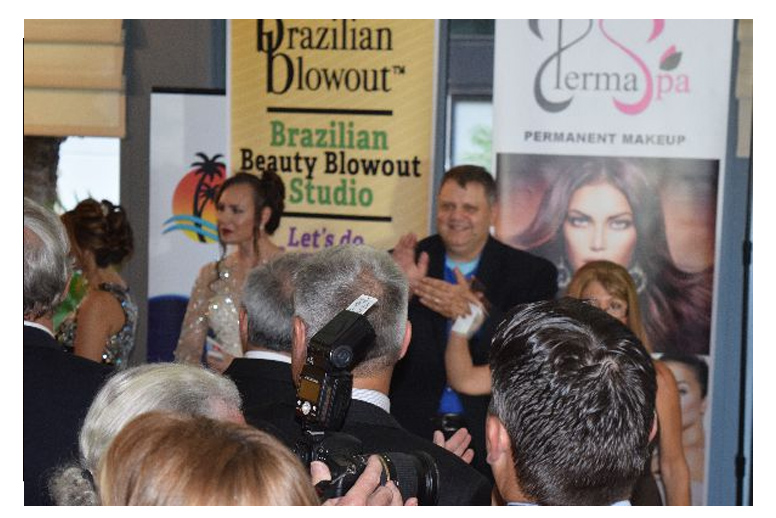 Be a Sponsors for this Great Event,  Make your dollar count  

There are a great many perks and reasons to be a sponsor at the SSBX State Small Business Expo.We are offering 2 levels of Sponsorships $400 and $750 sponsorship. Sponsorship will gain you primary and upfront access plus a little bang for your buck. You will find more details on the different sponsorship levels below.
---
FAQs
Business Expo When, Where

Saturday,June 9th 2018 - 10:00 am - 9:00 pm
Sunday  June 10th ,2018  - 12:00 pm - 6:00 pm
At Melbourne Square Mall
1700 W New Haven Ave, Melbourne, FL 32904
Red Carpet Reception When, Where
Friday, June 8 , 2018 , Between 6pm - 10pm
At Red Ginger Restaurant Melbourne Square Mall location 
1700 W New Haven Ave, Ste 633, Melbourne, FL 32904.  Phone: (321) 951-8818

Press Registration
Press registration are allowed at the SSBX  Red Carpet Reception and Expo 2018 but must be approved by SSBX. For press inquiries please contact Malak Hammad at malak@state.today

Expo Hours
Sat 10:00 am - 9:00 pm
Sun 12:00 pm - 6:00 pm

Is there a dress code?
Dress code is Florida business casual.

What are my parking options at Melbourne Square Mall?
There is plenty of parking  at the Mall. That should not be a Problem

 What is provided for Vendors?
Each vendor will have a 6' ft. long table with black skirting and 2 chairs provided.

Will power be provided to my table?
There will NOT be power provided to any table.

What should I bring for my vendor table other than business materials?
Bring a jar or fishbowl for business cards collections, a table banner or sign to identify your brand.
A small trash can and lots and lots of business cards

It sounds like there will be lots of giveaways at the convention. Do I need to provide bags for the public?
Prepared to give each a sponsor's tote bag to each attendee to carry all of their swag. If you have a bag you use as marketing, feel free to give that out as well, but it is not necessary.

What can I do to make the event as effective as possible?
Share this event with your network of friends, business colleagues, and clients. Use Facebook, Linkedin and other social media to get the word out so everyone has a great opportunity to meet new people and share experiences.

Will there be food at the Expo event?
Yes, The Mall Food Court is Open

Will we be able to stay at the hotel for the duration of the event?
There are several hotels close by.

What is the appropriate attire for the Red Carpet Reception ?
The Red Carpet gala Friday night is formal attire – NOT Florida formal, but actual formal attire. You will want to dress to impress and you look your best when you are interviewed by the SSBX's spot reporter. One-on-one interviews will be conducted as well as promotional clips for use on your website. We suggest you wear your best professional garb on Saturday -Sunday at the exhibition portion of the event. There will be lots of potential clients and other business owners to network with and we want you to look your best & be your best!

Will there be a power supply available at the convention for vendors?
No

Can a standing sign be set up?
Yes, as long as it doesn't block the walkway.

Where do we unload for event/are there stairs?
You can unload at the Mall's LA Fitness and JC Penny Entries - No stairs - Straight walk in.

What is the refund policy?
There are NO refunds.

Still have questions?
We are always here, info@state.today
Venue map / Melbourne Square Mall
80270361
Business A
7
#ff33aa
80270357
Business 7
3
#ff8000
80270359
JCPenny's Circle
6
#ff3377
80384096
Business Circle 1
12
#99aaff
80270363
Business Circle 2
4
#ff6633
80270360
Business Circle 3
10
#998ae6
80270358
Business Circle 4
1
#ffbc32
80847171
Business Circle 5
15
#33bbff
80384097
Business Circle 6
13
#668cff
80384095
Education Circle
11
#8a91e6
80270364
SSBX Platinum Sponsor
8
#e645bd
80270366
SSBX Gold Sponsor
9
#cc52cc
When & Where

Melbourne Square Mall
1700 West New Haven Avenue
Melbourne, FL 32904


Saturday, June 9, 2018 at 9:30 AM

-

Sunday, June 10, 2018 at 6:00 PM (EDT)
Add to my calendar