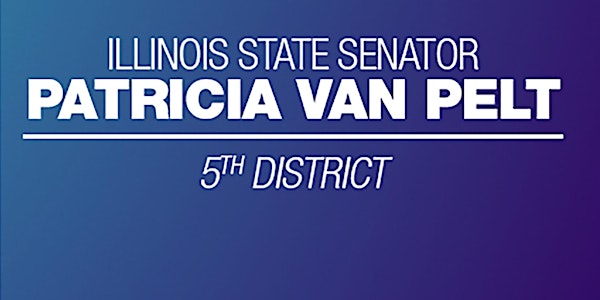 State Senator Patricia Van Pelt Virtual Job Fair
Job seekers are invited to three days of Virtual Job Fair events with the Office of State Senator Patricia Van Pelt!
About this event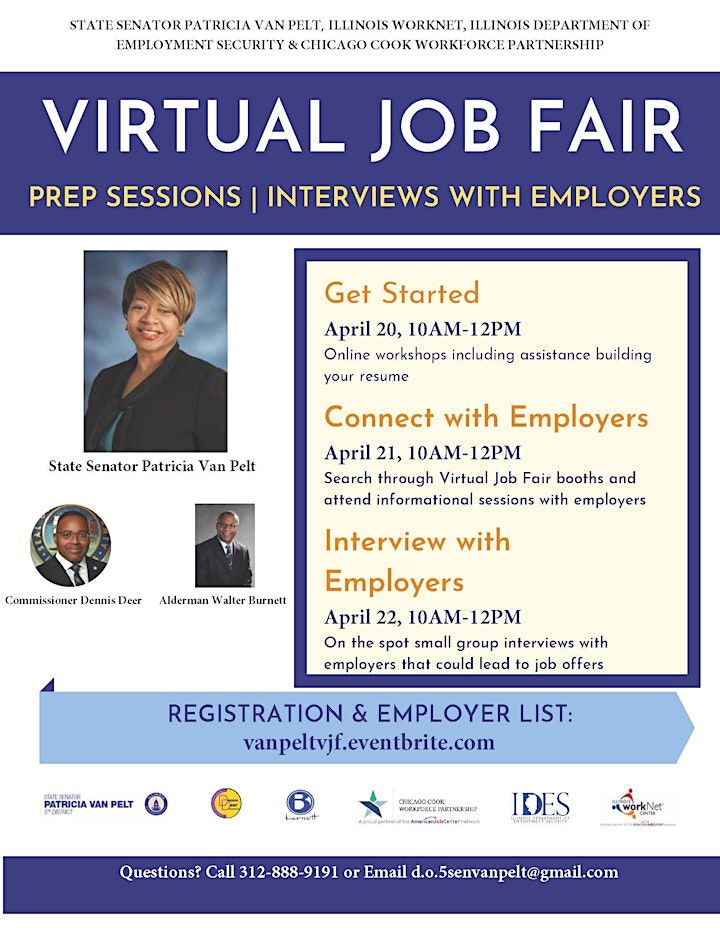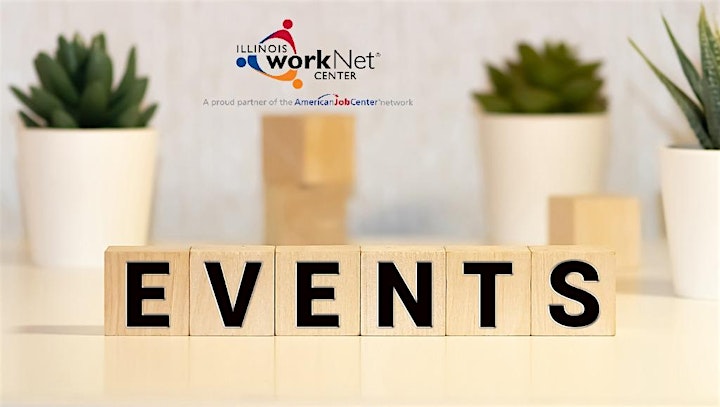 Day 1 (4/20/21): Job Seeker Workshops
Workshops will kick off the three day event to focus on available resources to job seekers.
How to Articulate Your Resume
How to Work a Virtual Job Fair
Intro to Navigating the State's Hiring Process
Day 2 (4/21/21): Info Session with Employers
Session will include:
Employer presentations
Overview of local resources available to job seekers
Overview of the Get Hired Illinois website
Opportunity for Q&A with employer representatives
Day 3 (4/22/21): Small-Group Interviews
Interested job seekers have an opportunity to speak with employer representatives regarding current job opportunities and how to apply for job openings in the Chicagoland area from these hiring employers:
**Participating employers is subject to change without notice.**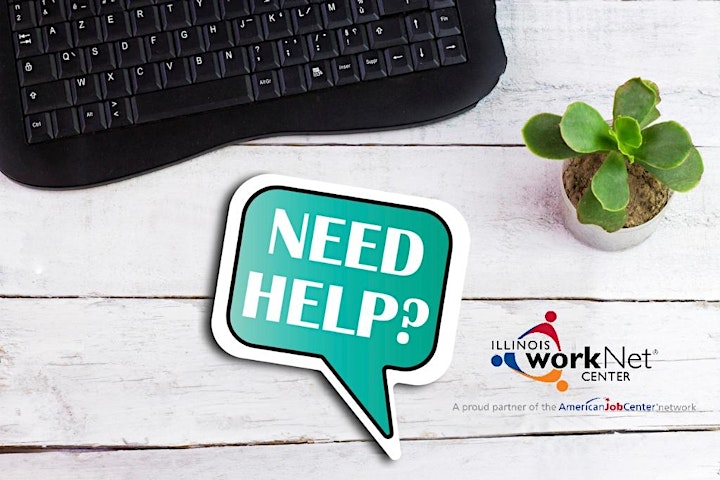 Frequently Asked Questions:
Can I attend all 3-days of events?
Yes! Register for each day.
Does registering for one event mean I'm registered for all 3 days?
No, registration is required for each day. You will need to register for Tuesday, Wednesday, and Thursday.
What device can I use to attend?
Use a computer, tablet, or smart phone.
How do I join the event on the day of?
After registering, an email is sent with steps to take and login info.
I registered but can't find the login information, what do I do?
Check your email (including Junk folder). If you do not see the login info, email info@illinoisworknet.com and include your name/event.
Need Assistance?
For help with registering, contact the Office of State Senator Patricia Van Pelt:
Email: d.o.5senvanpelt@gmail.com
Call: 312-888-9191
After Registering for the Virtual Job Fair: