State of the Tampa Bay Tech Community
About this event
State of the Tampa Tech Scene is presented by Computer Coach, a Tampa based Tech school that's been helping build the Tampa Tech ecosystem by training today's talent and growing tomorrow's tech pipeline.
We've brought together some of Tampa's most innovative meetups and tech groups that help elevate the tech scene here in Tampa Bay to discuss the current state of Technology and how you can get involved and grow your network!
Join us Friday, Oct 1st for a panel discussion and stay after for live Q&A

HireUP Florida partners with local companies to host virtual hiring events in the Tech space, eliminating the resume from the hiring process and bringing Talent Acquisition professionals and job seekers together, face-to-face.
Our goal - for you to build meaningful connections with employers to make the hiring process more personal.

Global Nerdy is a tech blog by Joey deVilla, self proclaimed Global Nerd and affectionately knows as The Accordian Guy, that provides a list of tech, entrepreneur, and nerd focused events going on in the Tampa Bay area. It's updated weekly and you can sign up for his weekly newsletter by clicking here!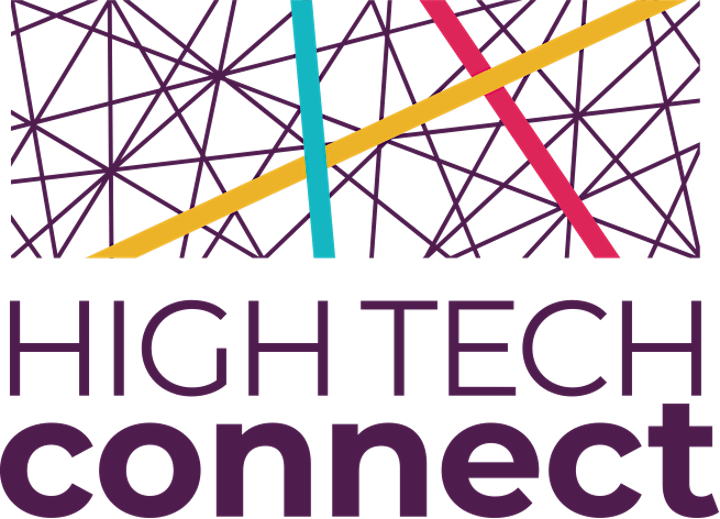 High Tech Connect, run by Daniella Diaz and Zach Duffy, is a local meetup founded in 2018, whose mission is to bridge the technology community by connecting organizations big and small with those working in the industry. They do this by hosting monthly events, allowing for the community to be nurtured in a casual and comfortable space of like-minded individuals

Tampa Bay Tech Career Advice Forum is a local meetup for anyone interested in improving their Tech Career or starting a Tech Career. This group was founded to support IT professionals dedicated to enhancing their careers through continued training and development of both their hard skills and soft skills. Join their meetup by clicking here!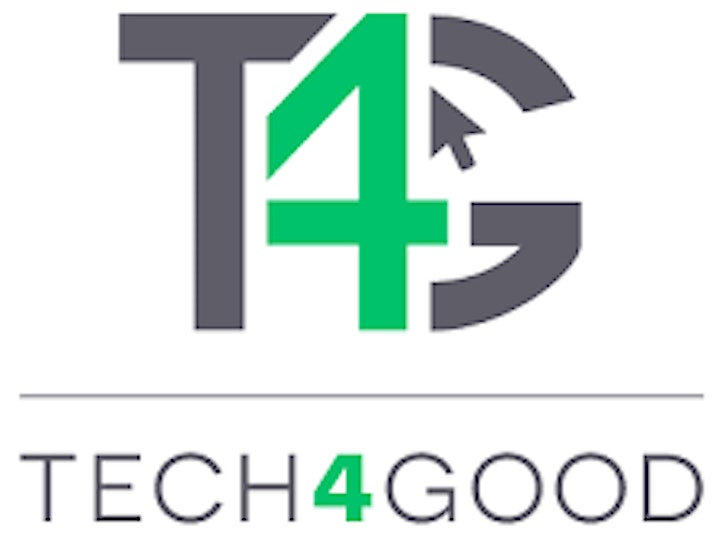 Tech4Good Tampa is a local meetup that brings together nonprofits in need of technology guidance, education, and/or troubleshooting AND technology folks interested in helping nonprofits pro bono with their technology questions/needs. Join their meetup by clicking here!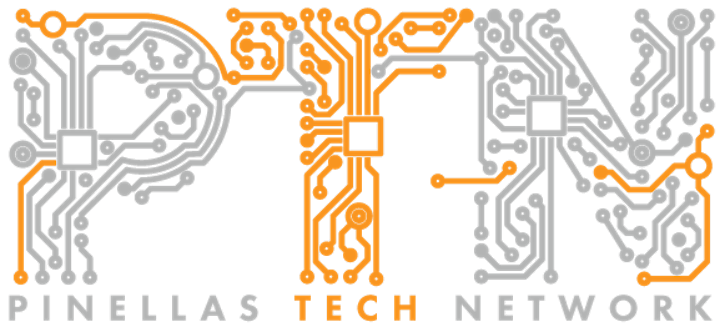 Pinellas Tech Network is a local meetup that provides monthly networking events where they feature tech industry leaders from around the Tampa Bay area, and internal Geographic Solutions subject matter experts. Join their meetup by clicking here!
Organizer of State of the Tampa Tech Scene