About this Event
The State of the Milk
State of The Milk is the annual mixer, meeting, and presentation that will cover all things Milk District. We will highlight our past year as a Main Street program, talk about our plans for the next year, and our big plans for the future at The Historic Plaza Live.
Wednesday, July 31, 2019 | 6-8 PM
This year's panel discussion will shine the spotlight on three transformative projects in The Milk District that have come online over the past year, making new uses of historic buildings. We will hear from stakeholders and users of various projects in a fun, conversational format.
Panelists
Chris Moeller, Vice President, Barton Malow Company
Gabby Lothrop, Project Manager, Alchemy
Mandy Protheroe, General Manager & Co-Founder, Sideward Brewing
Jameson Deighan | Architect, dap design
Moderated by Joel Setzer, AIA

Join us for updates on
District Membership
Upcoming Events like The Milky Way and Rockin' Robinson 2020
Business Survey
The Plaza Live project
The Levitt Pavilion Orlando
Representatives from the Business Development team at the City of Orlando will be on-hand to answer questions.
Members are always free. Check your email for the code!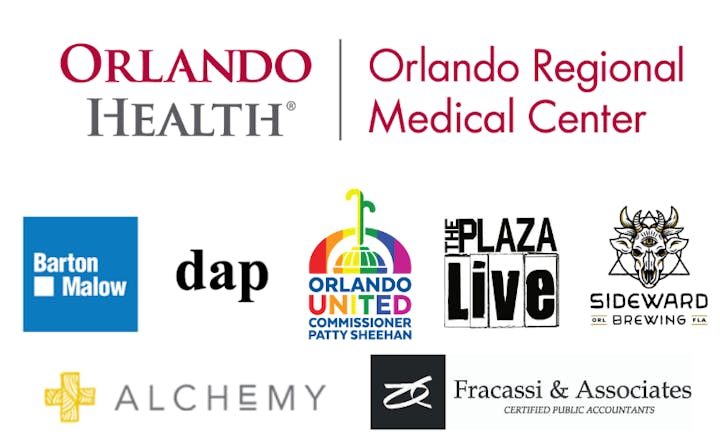 Presented by Orlando Health
Additional Support from Alchemy, Barton Malow Company, City of Orlando Commissioner Patty Sheehan, dap design, Fracassi & Associates, The Plaza Live, and Sideward Brewing.