Event Information
Location
Walter E. Washington Convention Center
801 Mount Vernon Place Northwest
Washington, DC 20001
Description
The annual US OpenStreetMap conference is coming to Washington, DC April 12 & 13. Register now for two full days of sessions on how OpenStreetMap is being used for everything from disaster response to improving government to powering your latest app. Come to learn what tools and business models are being built on OpenStreetMap, how people are bringing in new users to contribute to the map, and the overall vision of advancing open geodata.
Register today to reserve your spot at State of the Map Washington, DC!
Watch stateofthemap.us for details on schedule, recommended hotels, the sprint day, and more, and follow @sotmus on Twitter.
Note: registration for the sprint day following the main conference on April 14 is required separately.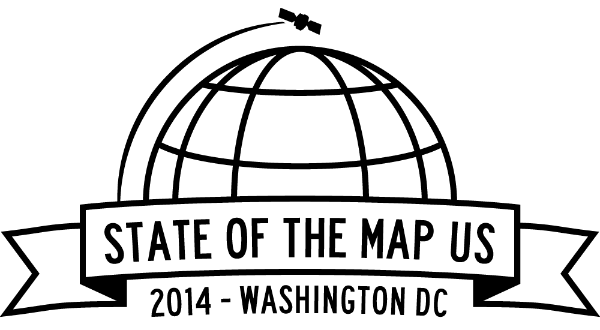 Date and time
Location
Walter E. Washington Convention Center
801 Mount Vernon Place Northwest
Washington, DC 20001
Organizer of State of the Map US 2014
April 12 & 13, Washington, DC
The OpenStreetMap conference brings together people who care about OpenStreetMap to advance the world's free community map.