State of The Food Desert Part II: Food, Equity and Economic Development

Thursday, April 18, 2019 from 8:00 AM to 10:00 AM (PDT)
Event Details



ABOUT 
Over a million Angelenos live in neighborhoods where they cannot access fresh and healthy food. "Food desert" - also referred to as "food apartheid" - describes a neighborhood without healthy food options, often neighborhoods home to primarily people of color and low-income residents. Lack of access to fresh food results from historic divestment of communities of color through practices such as "redlining" by banks and government institutions, the effects of which still profoundly impact the health and economic vitality of Los Angeles neighborhoods. At this LAFPC Network event, we explore ways to fight food insecurity in Los Angeles through economic empowerment, jobs, entrepreneurship and investment in communities of color.
Join us for a dynamic breakfast networking and panel event that will help define economic development through the lens of food justice. Speakers will offer insight on how food is a powerful driver for economic development, examine emerging tools such as Opportunity Zones and the Good Food Zones policy, and other policy efforts to promote food access, economic growth and racial equity.
AGENDA 
8:00 am - Registration, Coffee, Breakfast & Networking
8:30 am - Panel Discussion with

Tunua Thrash-Ntuk, LISC
Olympia Auset, SUPRMRKT
Abigail Marquez, City of LA Housing and Community Investment Department
moderated by Veronica Flores, Community Health Councils

9:25 am - Questions and Discussions
9:40 am - Understanding Good Food Zone Policy By Mary Lee, Stanton Fellow
9:50 am - Networking

SPEAKERS 
Tunua Thrash-Ntuk, LISC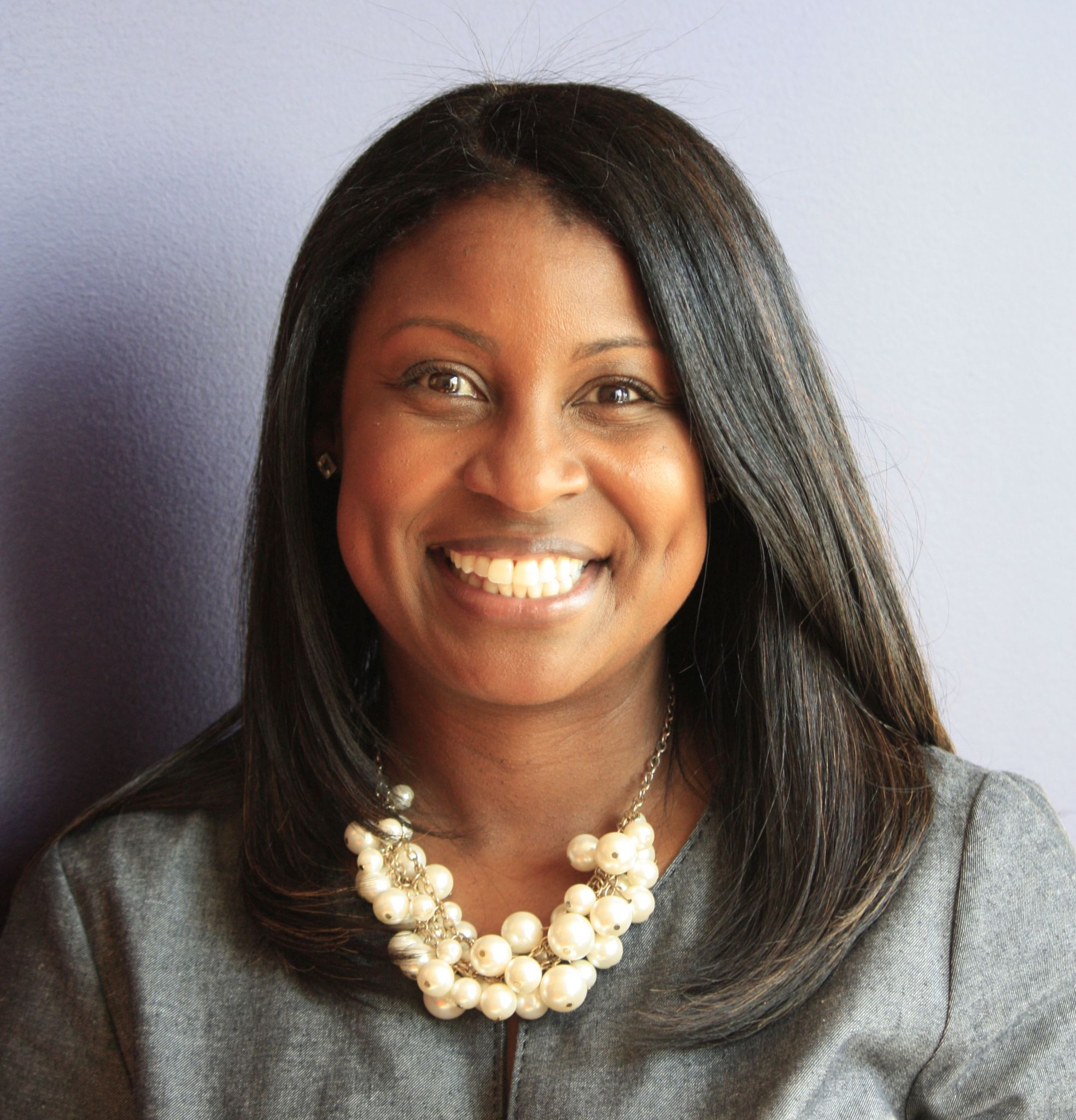 A native Angeleno, Tunua Thrash-Ntuk is the Executive Director of Los Angeles Local Initiatives Support Corporation (LA LISC). She is a seasoned community and economic development practitioner of more than 15-years with both non-profit and private sector experiences. Her strengths range from community advocacy to asset and real estate development around neighborhood revitalization. Prior to joining LISC, Tunua served as Executive Director of West Angeles Community Development Corporation, during her tenure she was responsible for the asset management and oversight of the WACDC real estate portfolio valued at $150 million. Tunua serves as a board member or advisory board member to many entities, including Federal Home Loan Bank San Francisco's Affordable Housing Council, Housing California, City of LA Measure HHH Citizens Oversight Commission, Greenlining Institute, Union Bank's Community Advisory Board, Frontier Communications Community Advisory Board and the Los Angeles Development Fund, which is the City of Los Angeles' New Market Tax Credit implementation group. Tunua is a graduate of Massachusetts Institute of Technology (MIT) where she earned her Master's in City Planning as well as an alumna of UC Berkeley where she received her Bachelor of Arts Degree in Interdisciplinary Studies.  
Olympia Auset, SUPRMRKT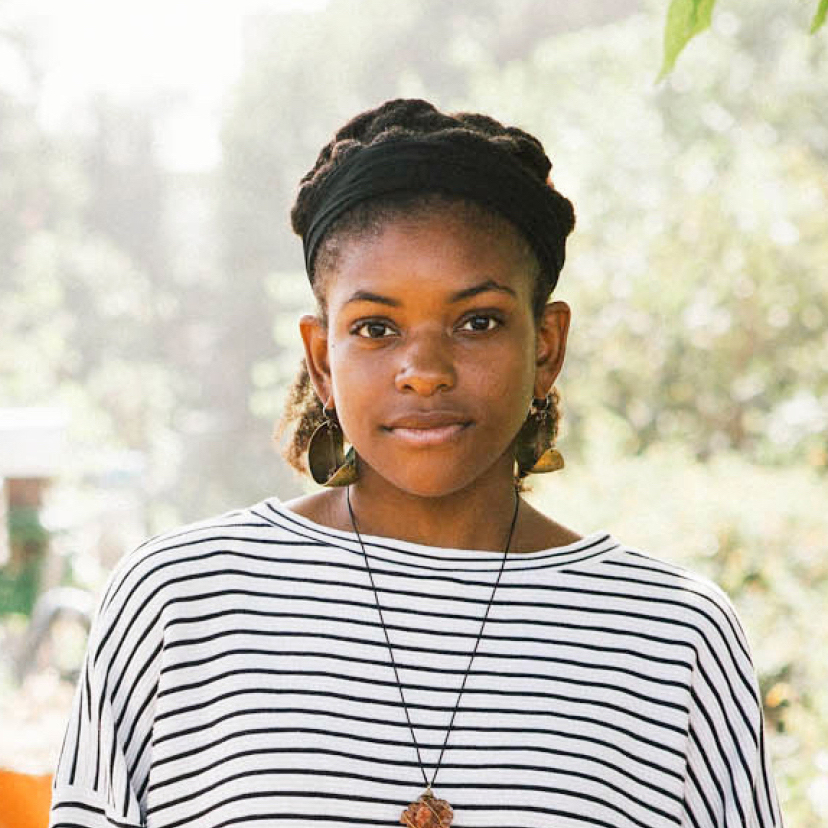 Olympia Auset has become steadfast in her commitment to creating infrastructure for a better earth. In 2016 she started SÜPRMARKT, a low cost organic grocery service to eliminate food deserts. Since starting, they have served up 25,000+ pounds of organics. Their work has been covered by publications like SXSW, Cheddar, Blavity, and Forbes. Having grown up in neighborhoods across Los Angeles, she has become very familiar with the differences in creativity, potential, and happiness which accompany differing food landscapes. Olympia is a Howard University Alum and serves on the board of Co-Opportunity. 
Abigail Marquez, City of LA Housing and Community Investment Department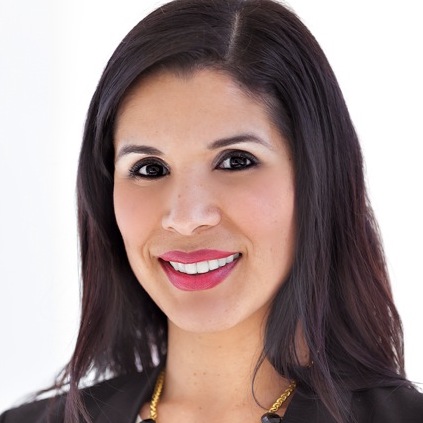 Abigail R. Marquez is responsible for managing and directing the operations of the newly created Community Services and Development Bureau. This includes overseeing the planning and administration of the City's Consolidated Plan, which includes $120 million in federal funds to support economic development and neighborhood improvement programs, and the implementation of the department's social service delivery programs; FamilySource System, Domestic Violence Shelter Operations, Housing Opportunities for Persons with HIV/AIDS (HOPWA), Supportive Housing Services for homeless individuals and families. In this role, she also works with staff to provide strategic direction to the bureau's five commissions: Commission on Community & Family Services; Commission on the Status of Women; Community Action Board; Human Relations Commission; and Affordable Housing Commission.
Mrs. Marquez previously served as Director of Workforce Development and Economic Opportunity for Los Angeles City Mayor, Eric Garcetti. She led the development and delivery of policy and strategy to meet the Mayor's education and workforce development priorities.
Veronica Flores, Community Health Councils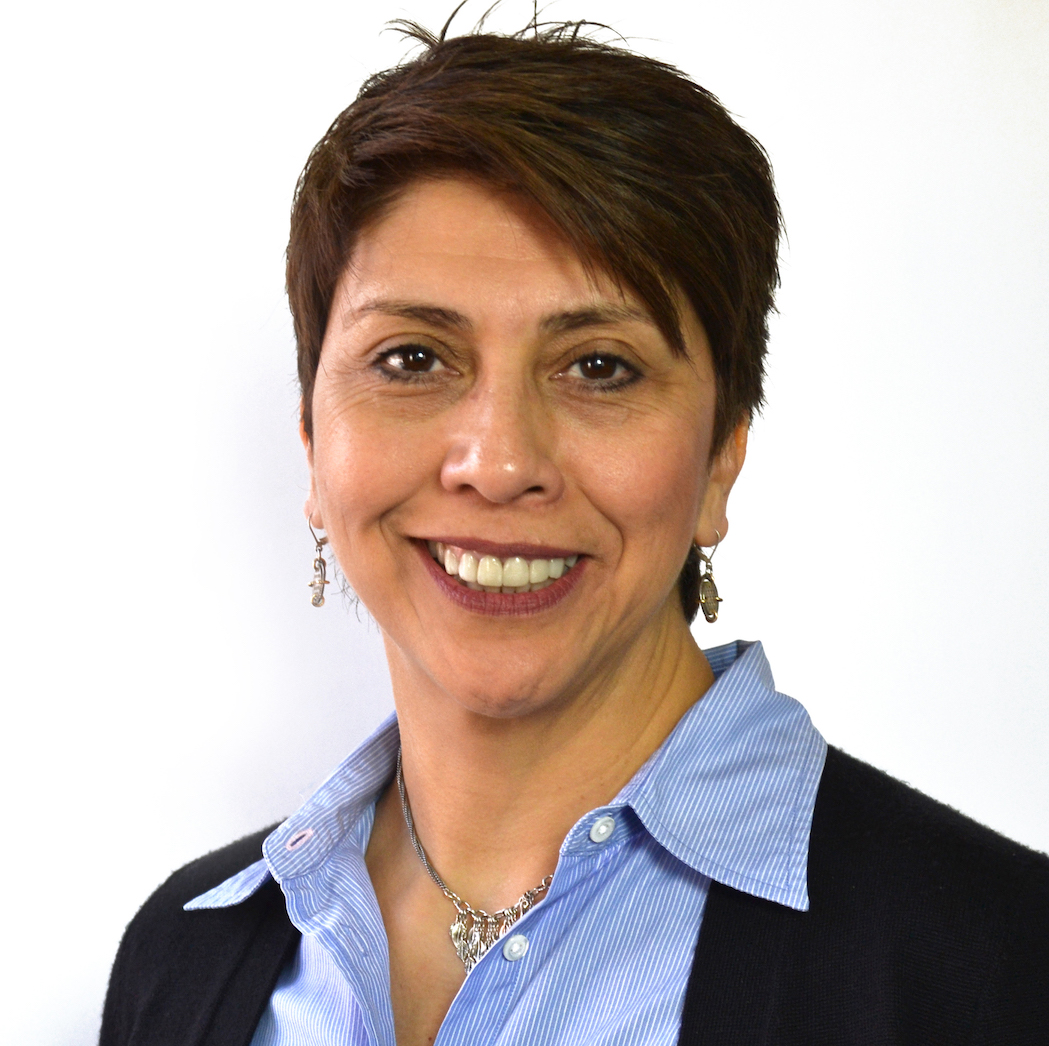 Veronica Flores is Chief Executive Officer of Community Health Councils, an organization with a mission to promote social justice and achieve equity in community and environmental resources to improve the health and well-being of under-resourced populations. For the past 25 years, Ms. Flores has held executive positions in the private and nonprofit sectors as well as having a long history of activism on issues related to social justice, equity, poverty, and sustainability. Her experience working to improve the health and well-being of low income communities has focused on public health and policy, community development, social innovation, and strategic and business planning. Prior to coming to CHC, she was the President of Triple Notion, a consultant group providing strategic leadership and capacity building to non-profits, public health agencies, and start-ups seeking to scale multi-cultural social enterprises and initiatives while increasing financial sustainability. She is also an Adjunct Associate Professor at the University of Southern California - Sol Price School of Public Policy, and has authored and co-authored several journal publications; currently she serves as Co-Chair for the Los Angeles County Community Prevention & Population Health Task Force and on the Charles Drew Medical University-President's Advisory Council, in addition to serving in other advisory roles.
Mary Lee, Stanton Fellow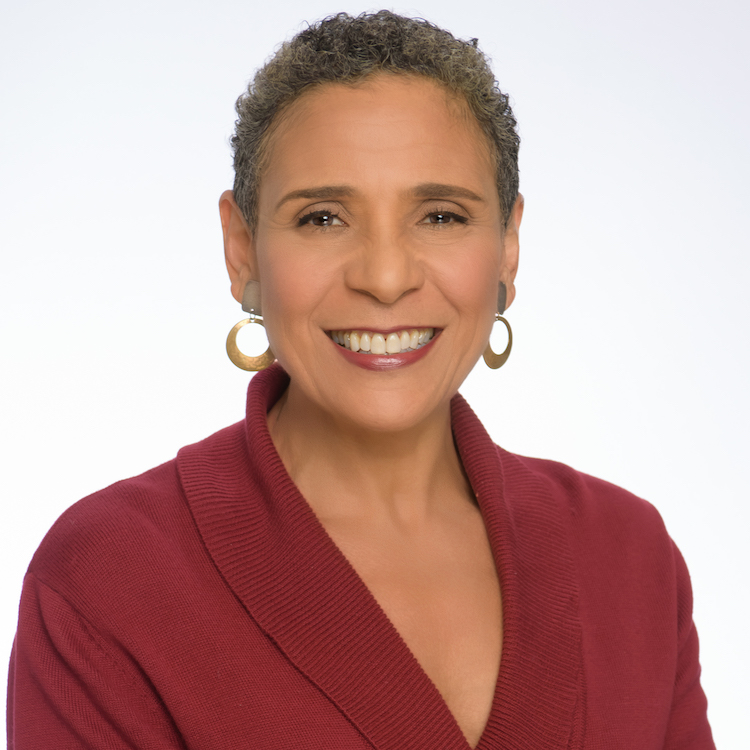 Mary M. Lee consults with community based organizations, public officials, government agencies and philanthropy to dismantle racially biased systems and structures and build just and equitable neighborhoods. She is a former Deputy Director of PolicyLink, a national advocacy organization working to advance racial equity, economic and social justice. During her tenure at PolicyLink, she provided research, strategic planning, technical assistance and training to public and private agencies collaborating to build healthy communities. She has co-authored reports and journal articles on access to healthy food, the built environment, and the impact of place and race on health.
A practicing attorney for over 25 years, Mary has experience using civil rights, land use and economic development strategies to revitalize neighborhoods and enhance public participation in the policy arena. She has focused on the legal rights of low-income people, utilizing her expertise in affordable housing, job creation and redevelopment law. Further, she has been an adjunct professor of law and has developed and taught courses at the undergraduate and community college level on community development and civil rights.
Mary has served as a Transportation Commissioner for the City of Los Angeles and is currently a member of the Los Angeles Food Policy Council. She recently completed a term on the Los Angeles County Community Prevention and Population Health Task Force, and is a board member of the Community Coalition. In 2016, Mary was named by the Los Angeles County Board of Supervisors and the Los Angeles County Commission for Women as one of the "Women of the Year", and she was recently awarded a Stanton Fellowship by the Durfee Foundation.
Mary is a native of Los Angeles, and holds a BA in Political Studies from Pitzer College in Claremont, California and a JD from U. C. Berkeley School of Law.
THANK YOU TO OUR SPONSORS: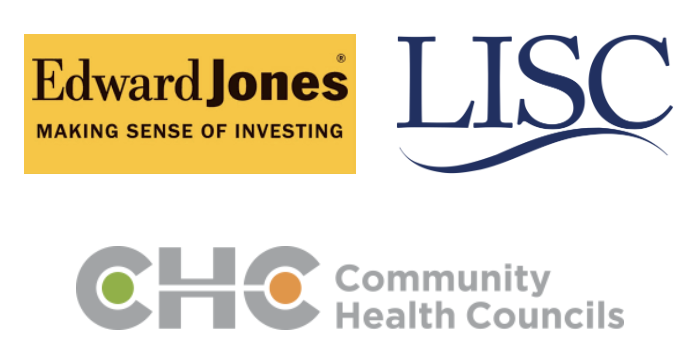 When & Where

Delicious at the Dunbar
4229 South Central Avenue
Los Angeles, CA 90011


Thursday, April 18, 2019 from 8:00 AM to 10:00 AM (PDT)
Add to my calendar
Organizer
The Los Angeles Food Policy Council (LAFPC) is a collective impact initiative, working to make Southern California a Good Food region—where food is healthy, affordable, fair and sustainable—for all.