State of the Atlanta Black Tech Ecosystem: May 2017

Monday, May 8, 2017 from 6:30 PM to 10:00 PM (EDT)
Event Details
Ecosystem = a community of entities in conjunction with their environment, interacting as a system.
The goal of the Atlanta Black Tech ecosystem is to improve the quantity and quality of Africans/African-Americans in Metro Atlanta's tech community.
We're concerned about the state of Atlanta Black Tech. There's more people of color than ever before in the ecosystem, but we aren't as connected. And what about the next generation of startup founders and youth STEM rockstars? Learn about where Atlanta Black Tech is in mid-2017, where it can go, and how you can help it to get there.
Kickoff Atlanta Startup Week with this awesome event. Panelists, moderators, partner organizations will be announced soon. Tell a friend to tell a friend...
Tech Ecosystem = Startups, Large Companies, Software Engineering, Front-End Development, Back-End Development, Founders, UI/UX Designers, Employee Resource Groups (ERGs) at Tech Companies, Digital Marketers, STEM, Product Managers, K-12 Education, IT, Database Admins, Hardware, Investors, Tech For Good, Corporate Employees, Small Business, Web Design, Social Media, Non-Profit, Legal Professionals, Colleges & Universities, Music, Film, TV, Sports, Social Enterprises, Innovation, Product Management, Design Thinking, etc. etc. etc. etc.
The Atlanta Black Tech Family: Diamonde Williamson (Blossom [digital]), Milton Walker (Southeast Makers Alliance), Andrea Miller (STEM Instructional Coach, South Atlanta High School), Jarrett Coger (Founder-In-Residence, Switchyards Downtown Club), Dr. Roshawnna Novellus (EnRicHer/Bootstrap Capital), Justin Dawkins (Goodie Nation), Candace Mitchell (Techturized), Bronwyn Morgan (VP, The Combine), Jamarc Hurd (IT Director, Fulton County), Liberty White (ATL WebFest), Sheffie Robinson (Bantunium Labs), Jasmine Crowe (Founder, Goodr Food Rescue), Chris Gilmore (Morris, Manning, & Martin, LLP), Marcellus Haynes (Technologists of Color), Joey Womack (Amplify 4 Good/Goodie Nation), Emman Twe (Digital Good Times), Charlton Cunningham (StartUp Atlanta), Okey Nwoke (ATL Fashion Tech Collective), Kristen Daniel (Pentorship), Scooter Taylor (Look Live), Xango Eyee (Microsoft & Teach Code), Tobias Wright (Microsoft), Maxine Cain (STEM Atlanta Women), Rufin Tshinanga (The Cool Kids), Barry Givens (Monsieur), Eldredge Washington (Spendefy)
+Partner Organizations: Technologists of Color, Amplify 4 Good, Goodie Nation, South Atlanta High School, EnRicHer, Bootstrap Capital, Bantunium Labs, Digital Good Times, aKoma, and many many more...
Agenda:
6:30pm: Check-In / Networking / Cash Bar / Music
7:30pm: Program
+ The Atlanta Black Tech Ecosystem Defined
+ Objectives & Goals
+ Panel: Where We Stand, What Others Think, & Where We Want To Be
+ Panel: Challenges
+ Next Steps To Get There
9:30pm: Networking / Cash Bar / Music
10:30pm: State of the Atlanta Black Tech Ecosystem Ends
+Music by DJ Battle
+Dress Code: Casual to Startup Chic
+Cash Bar Available
+Photos By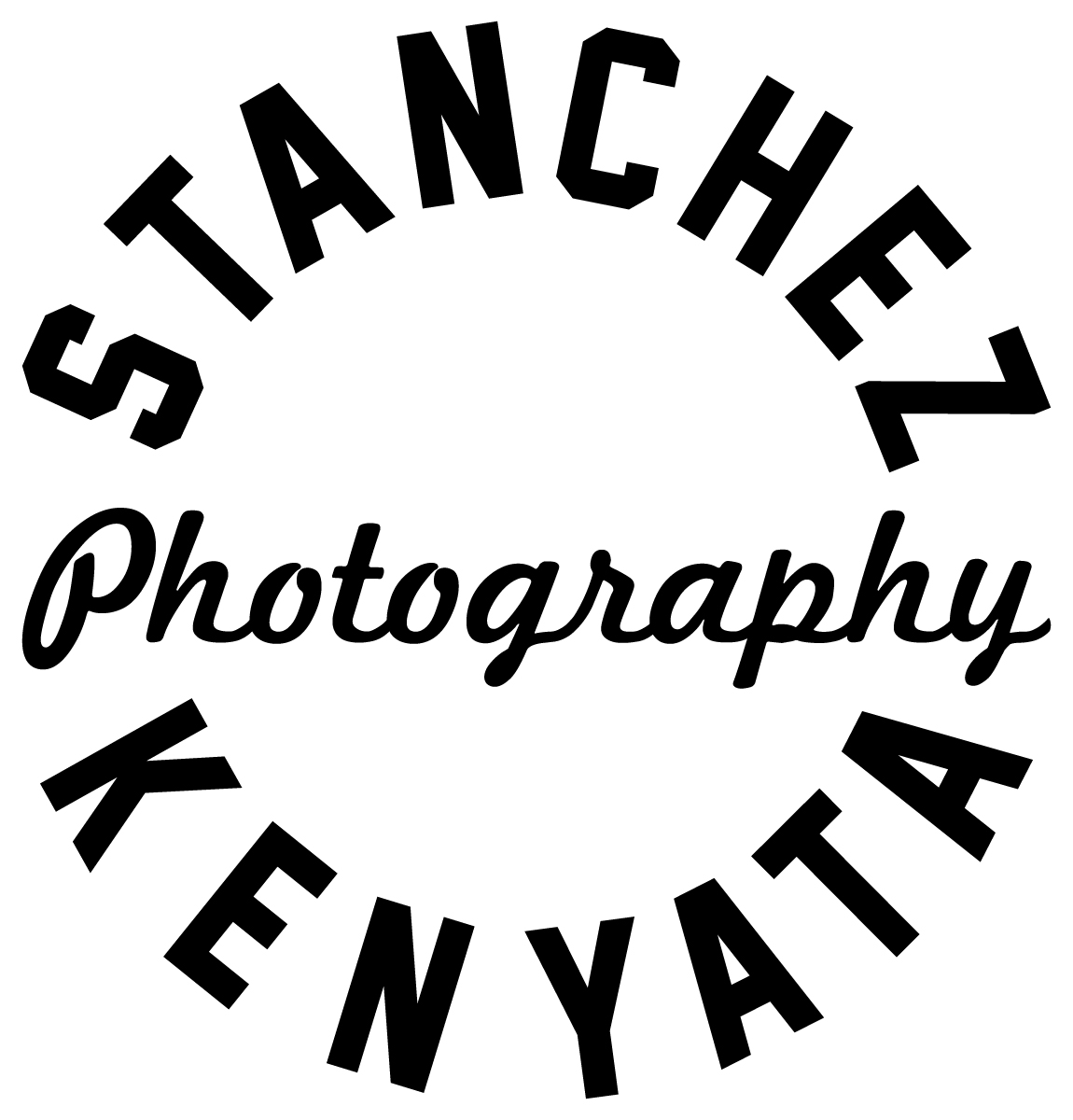 When & Where

The Gathering Spot
384 Northyards Boulevard Northwest
Building 190
Atlanta, GA 30313


Monday, May 8, 2017 from 6:30 PM to 10:00 PM (EDT)
Add to my calendar
Organizer
Atlanta Black Tech Family
State of the Atlanta Black Tech Ecosystem: May 2017