Discuss key changes in the aerospace industry while being inspired by two local Aerospace companies growing and making a difference.
About this event
The Aerospace Industry, known for its innovative spirit and ongoing resilience, is working through the twist and turns of current events. Join me as we discuss key changes in the industry while being inspired by two local Aerospace companies growing and making a difference.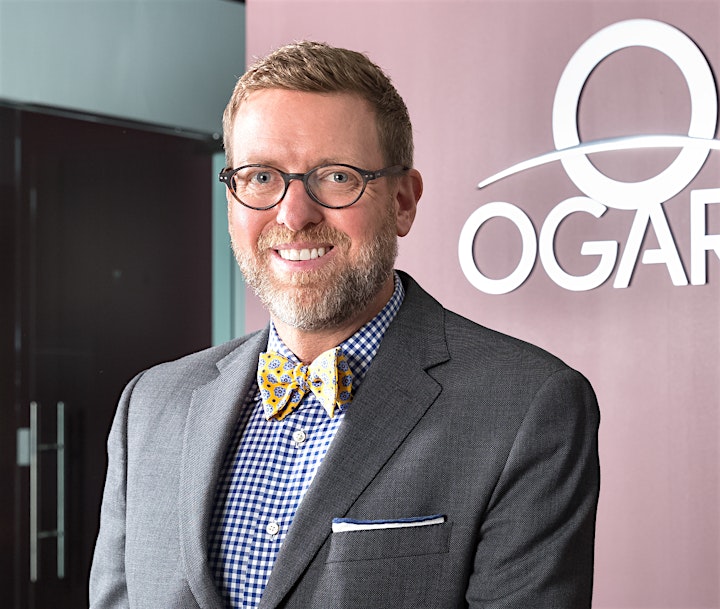 Johnny Foster
President & Chief Executive Officer
OGARAJETS
The O'Gara team provides a full range of aircraft brokerage, private jet acquisitions, management, leasing and operational services for its growing list of clients in the U.S. and around the globe. Over its history, OGARAJETS has overseen $5 billion in new and pre-owned aircraft transactions, and has worked with clients and partners in more than 50 countries.
Throughout its journey, the company has formed longstanding relationships with key personnel at all major manufacturers including Gulfstream, Bombardier, Dassault Falcon, Cessna, Embraer, and Hawker Beech. In addition, the OGARA team has formed close relationships with general aviation's most prominent lenders, legal experts, as well as maintenance facilities and aircraft refurbishment providers. The team also provides leadership within the pre-owned jet broker/dealer community.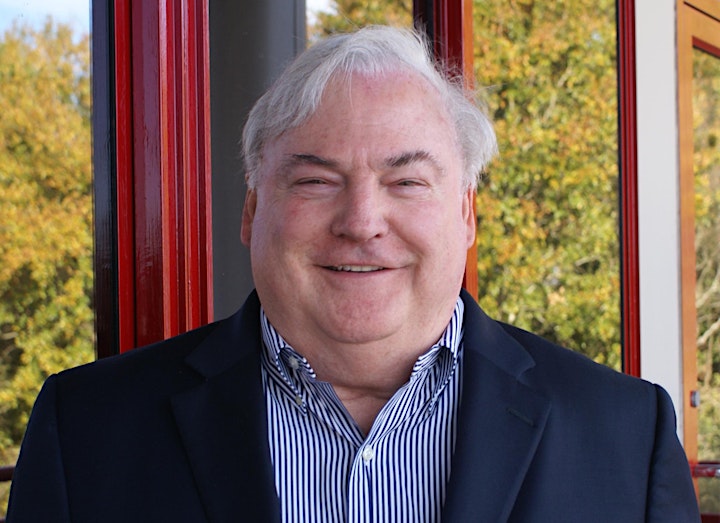 Dent M. Thompson
Senior Vice President & Chief Operations Officer
Phoenix Air Group
Phoenix Air is an FAA-certificated Part 135 company with worldwide operating authority to provide passenger services, worldwide air ambulance services and high priority air cargo services– including the transport of explosives and most other dangerous goods.
Phoenix Air's military contracting division is the world's leading provider of contracted airborne electronic warfare and weapons training/testing services for clients such as U.S. Department of Defense, NATO and various other foreign militaries and governments.
Organizer of State of the Aerospace Industry & Local Success Stories
The Aero Club of Metropolitan Atlanta was founded in 1984 by local aviation professionals and represents the regional chapter of the National Aeronautics Association. The club has continued to grow and is now recognized by the NAA as one of the largest and most active "Aero Clubs" in the United States. Meetings are scheduled on a bi-monthly basis. For more information visit www.atlantaaeroclub.org.