State of Play: The Thriving Game Industry in Massachusetts
Event Information
Location
One Memorial Drive
Cambridge
Description
The video game entertainment industry is constantly in motion. To survive and thrive, game studios and technology providers must adapt to an ever-changing landscape with evolving business models, game platforms, and player preferences. Many game companies in New England fully understand that change is the constant in the game industry and have found ways to be agile and successful.
Our panel kicks off with a summary of the Massachusetts Digital Games Institute's (MassDiGI) recent industry survey of companies in the state, followed by a discussion between executives from all areas of the ecosystem - both small and large studios and with a focus on various game platforms and business models. Learn how our local studios thrive in the game industry.
The panel, moderated by Monty Sharma (MassDiGI), will include Ichiro Lambe (Dejobaan Games), Vladimir Starzhevsky (Creat Studios), James Jones (Hasbro), Randy Sanborn (Imagin Engine) and Jamie Gotch (Subatomic Studios) and will discuss:
· What are companies in Massachusetts doing right? What strategies are they taking to ensure success (i.e. Kickstarter, etc.)?
· The old business formula of finding investors and a publisher may not be the only answer. How do both small and large studios navigate the changing industry landscape and how do you adapt revenue models to be successful?
· What does it take to run a successful studio long-term? And, what pitfalls should you avoid?
Come early or stay late to enjoy light appetizers / drinks and to network with your peers. The event will be held on Tuesday, October 2nd from 6pm – 9pm at the Microsoft NERD Center (One Memorial Drive, Cambridge).
6:00pm – 7:00pm: Networking & Light Appetizers, Refreshments
7:00pm – 8:15pm: Panel
8:15pm – 9:00pm: Post-Panel Networking
Event sponsored by Microsoft New England Research & Development Center; Morse, Barnes-Brown & Pendleton; Adobe and Turbine.
Sponsored By: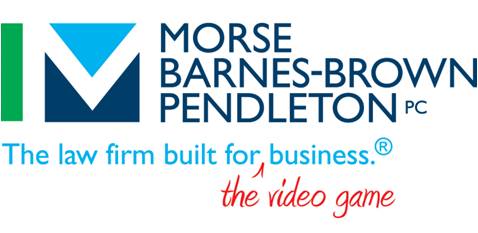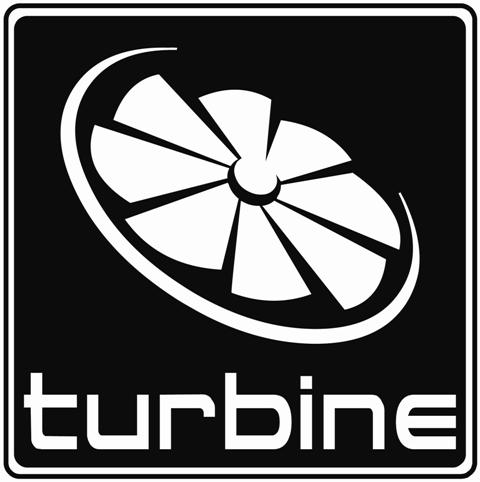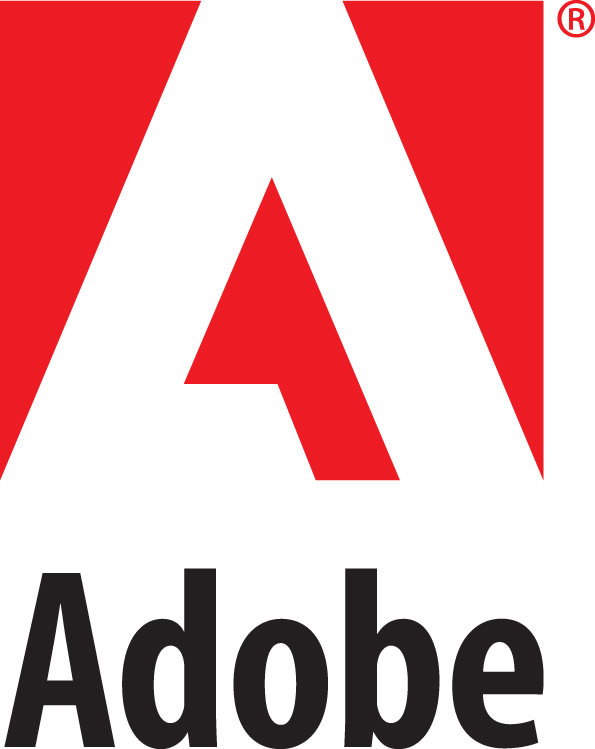 Date and Time
Location
One Memorial Drive
Cambridge