Description
Groups of 3 or more will receive a discount on each ticket by using the code "GROUP3".
---
This year we saw the potential "Year of the Woman" shift to the women of the country aligning in Washington and all over the country for the Women's March. Setting aside political lines, hear from inspiring women of NY regarding the current state of NY affairs. Listen to how our prestigious women rose through the ranks, how they established a work-life-balance, and the impact of solutions and innovation in government to the work-in-progress. Panels will also cover where we see NY women's roles evolving whether it be in politics, tech, health, construction, etc. The 2017 State of NY Women forum will bring together over 250 professionals from across the state, including elected officials, public sector leaders, nonprofit and business innovators and trailblazers among NY women.
Panels Include:
Women Breaking Through in Male-Dominated Industries

Women's Role in Health Care

Women's Think Tank: Ideas, Solutions and Innovations
---
Thank you to our sponsors!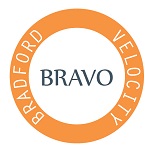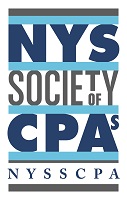 ---
For more information on programming and speaking opportunities, please contact Lissa Blake at lblake@cityandstateny.com or call 646-517-2741.
Members of the press are invited to attend. Please contact Jenny Wu at jwu@cityandstateny.com for details.