Description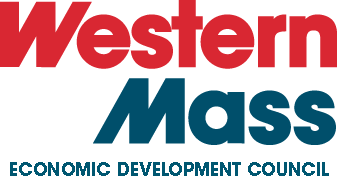 Please join us for the fifth annual State of Entrepreneurship in the Valley gathering. Take the opportunity to celebrate achievements and new initiatives that are underway to support entrepreneurs, learn more about future initiatives that will sustain and build on the momentum of the past five years and how you can become involved. Highlights include:
- New Fund developments to expand investment in entrepreneurs in the valley

- Academic initiatives and resources

- The next wave of Accelerator initiatives

- New ways to engage in the entrepreneurship movement in Western MA

Entrepreneurs will ensure Western MA continues its long history of innovation! Be a part of the story.