Continuing Our Conversation.
About this Event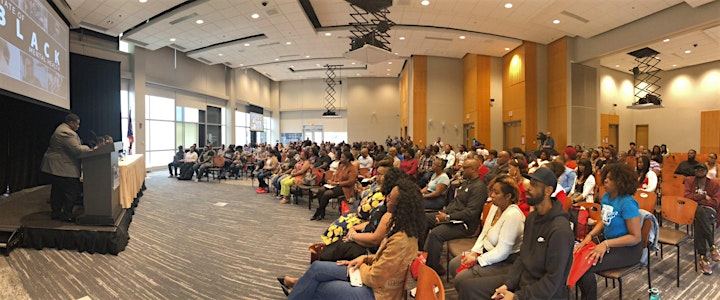 With September designated as Recovery Month, we celebrate the millions of Americans who are living their lives in recovery from mental and substance use disorders and honor those who work to make recovery possible. We also take time to remember individuals who have lost their lives and those who still need help on their journey.
As highlighted in the State of Black Mental Health, Part I, we are in the midst of a public health emergency. Rates of drug overdose deaths involving fentanyl for African Americans have drastically increased. Mental illness, particularly serious mental illness, also presents an urgent need for treatment. People with serious mental illness constitute approximately 20 percent of people incarcerated every year, one-third experience homelessness, and have a suicide rate 25 times that of the general public. Tragically, these and other factors result in people with serious mental illness dying anywhere from 10 to 25 years earlier than the general population.
Join the Columbus African Council, The African, and other community leaders as we continue our conversation on the stigma of mental health and substance use disorder in Black communities, how we can work together to break down these barriers and develop strategies to make prevention, treatment, and recovery supports a priority across the African Diaspora.